Off with 5+inches~
if you're wondering...im referring to
my hair!
after much consideration, i finally went down to
Chapter2
to cut my hair today!! i was kinda tempted to have the Bob hair cut! but of cuz i didnt! Still havent gather enough courage yet! i may try it in future though~=p
but i cut off at least
5+ inches
off from the back! and i cut my fringe
short
!! my head feels so much lighter now! I'm not use to it! sigh~ i miss my long hair~!~ gosh! this always happens after i cut my hair! =( i feel so incomplete now! especially when i run my fingers through my hair! the flow ends so quickly!! =(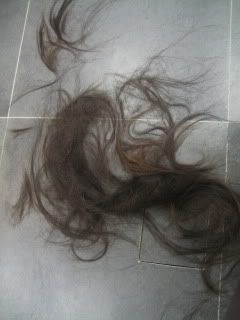 my precious hair~!~ =(
anyway heres a few snapshots that i took after the haircut~ I cant even smile properly~ Cuz i obviously aint very happy~ not that the haircut wasnt well done (
cuz i do think its nice, plus i like my new hair stylist!
), but cuz i miss my very long hair! =(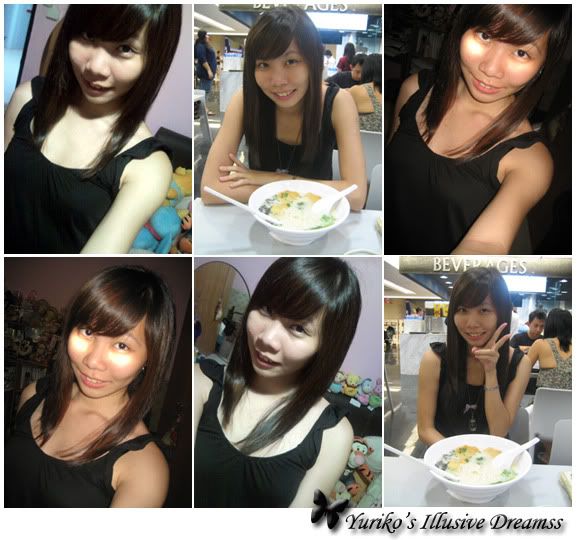 Im now thinking of redying my hair next week. Still deciding on the colour though....hmmmm....