Tango's @ Holland Village!
after class today, took a cab down to
Holland Village
,
Tango's
for supper and had a short drink with
Jerrain
Da Jie
and
Mike
Korkor
! =) the cab driver was pretty funny and entertained us throughout the journey. anyway been reading bout this place in
Jerrain'
s blog since a long time and been wondering whats this place like! And finally today she brought me there! Had our favourite Oyster and Hoe Garden, also my favourite Calamari which
Da Jie
kept pronouncing wrongly! hahaha! Shant spell it out here though. Only for Mike and me to know! hehe! anyway had a great time chatting before we decided to call it a day and went home. :)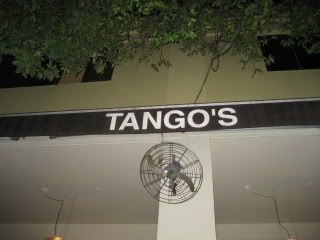 Tango's @ Holland Village!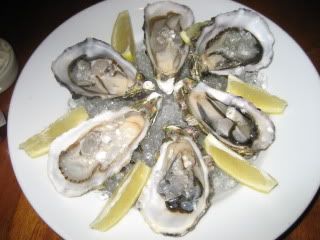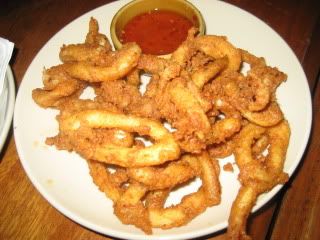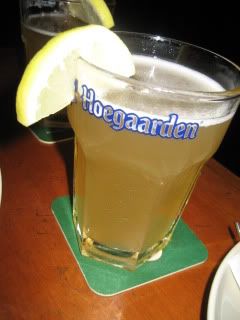 our food and drinks!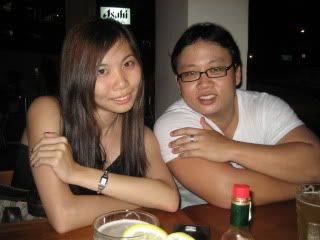 Me with Mike Korkor!
(
i just realise our hands and arms in the same position sia! haha! no wonder we're bro and sis! LOL
)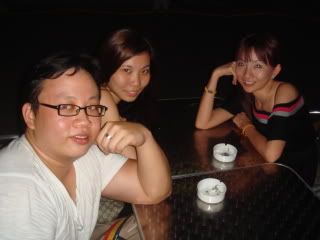 The 3 of us! bros and sis! =D