Busy Busy Day! Photoshoot & Birthdays!
just came back from a photoshoot! havent done that in 2yrs! woke up pretty early this morning to prep and rush down. but was still late as i didnt wake up early enough! slept pretty late last night as i went for my
Advanced Diver Theory lesson
and it ended late! after lesson went for a late dinner around my place before i send my bf home. by the time i slp it was already 2+am. Anyway took a cab down and met my photographers
Andy
and
Richard
with
Jane
and we went to
Maxwell Market
for breakfast before heading to
Red Dot Museum
for the shoot. The shoot was quite fun as my photographers are quite nice to work with. After the shoot, went to have lunch again at
Maxwell market
before heading home.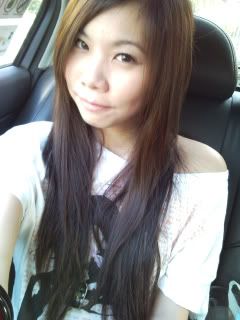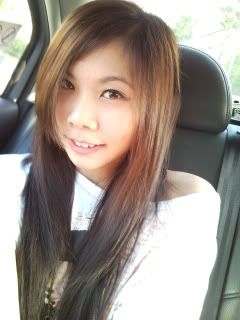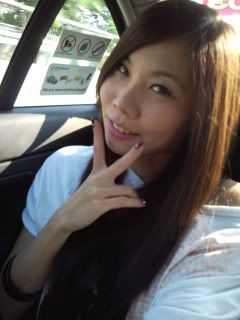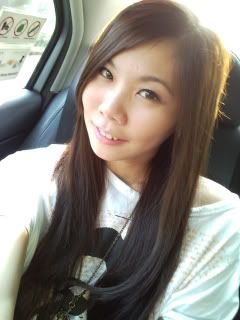 taken in the cab =)
Upon reaching home i decided to snap some pictures with my darling
Muffin
before heading to take a cold shower as the weather is very humid and i was stinking!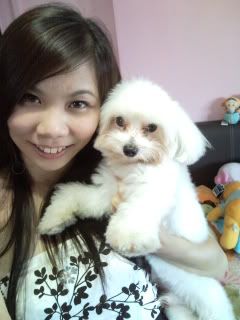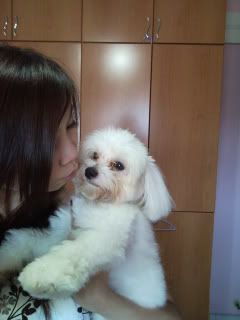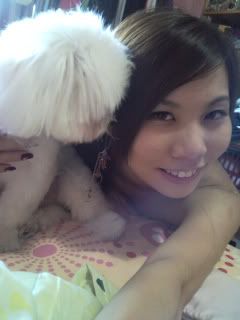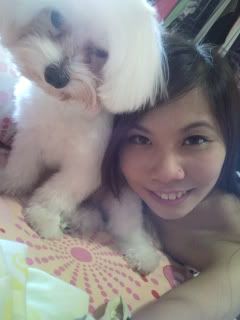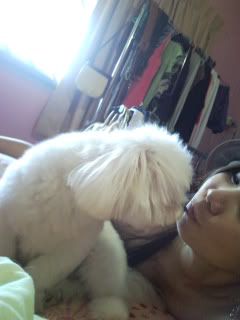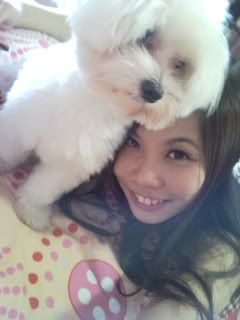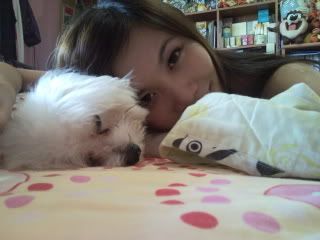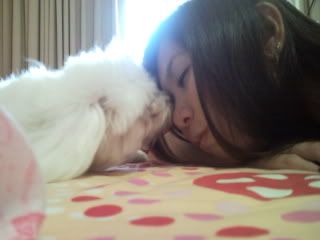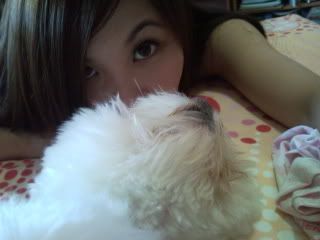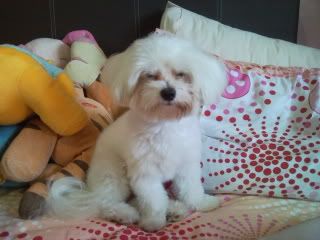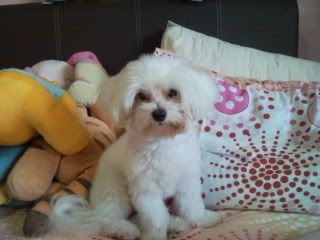 Gonna rest for awhile now as im pretty tired and i need to go to
St James Powerhouse
tonight to attend
Linda's
birthday celebration!! weeeeeeeee~ Nitey for now~ ciao~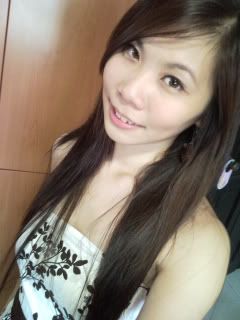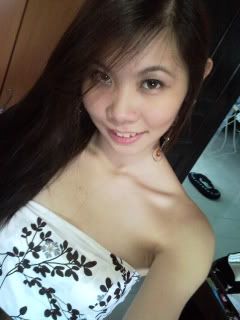 randomness~
Will upload my photoshoot photos once i get them from my photographers! =) Stay Tuned!!