Photos from my recent Bangkok trip on 28-30march09
do refer back to
my bangkok trip
post for more details, as this post will only be photos photos and more photos. :)
just gotten these photos from Simin. But i've yet to get the other Party Photos from Yvonne as she's too busy these day. will upload more once i've get hold of them. meanwhile, have a look at these photos first! :)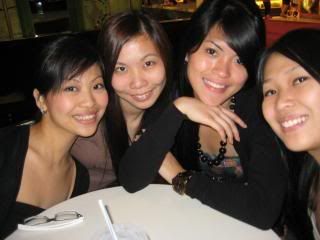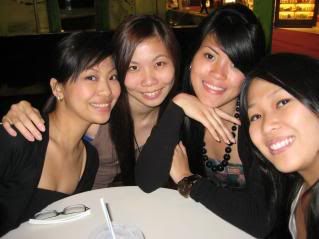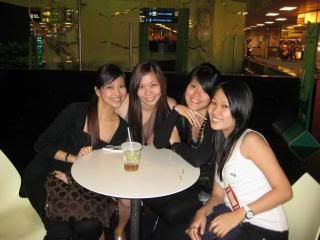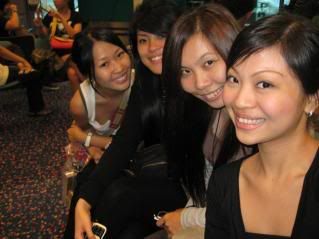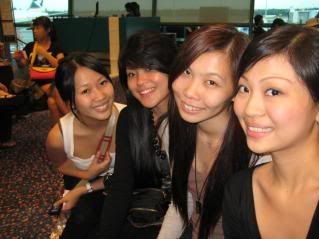 with my babes, Linda, Yvonne, Me and Simin at the airport.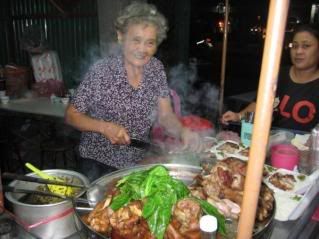 the roadside stall aunty selling the BEST 'zhu jiao'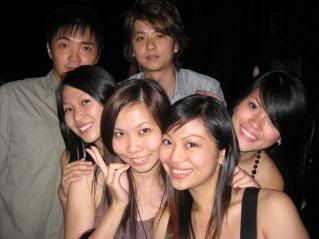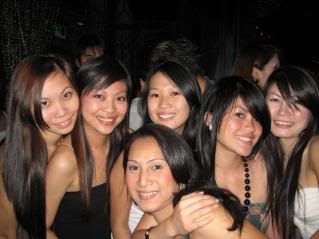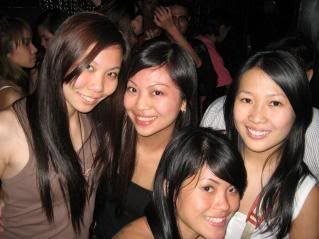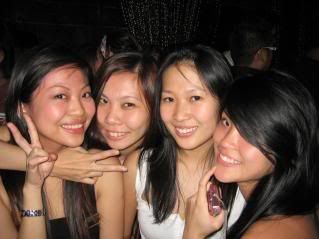 partying!~ bump into some friends there as well. and we took some picts with some of the Thai girls as well. but i only haf 1 photo of each now. others i've yet to get from Yvonne. :)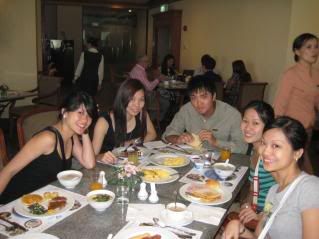 having breakfast~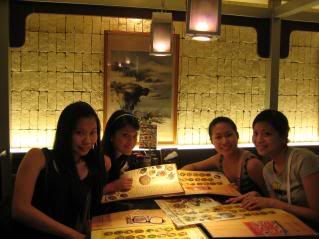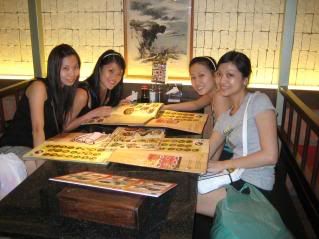 having dinner at a Japanese Restaurant at MBK!