Loving Saturdays!
(Part 2)
The Loof!
after
Loving Saturdays (Part1) Parkview Square
, we headed home and rested for awhile, and in the evening
Sylvia
came over to meet us before we head down to
Bras Basah
area, had dinner and went to
The Loof
to meet
Jenson, Jefre, Angela, AnAn, Cheryl
and
her bf
for a couple of drinks and to catch up and chit chat! its definately a great gathering to catch up with friends! =) as i was having a headache, we left at about
1+am
and headed home to take some panadol and went to sleep. it is definately a great chill out place only that they are pretty rigid with some of the rules, e.g. no shifting of chairs around and no playing of cards even if it doesn't involve any sort of gambling. in anyway, i shall allow the wonderful photos below to do the rest of the talking~ and you can judge better for yourself! =)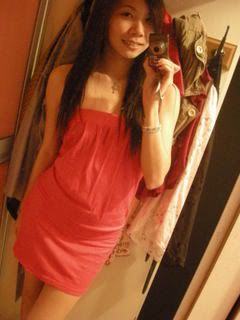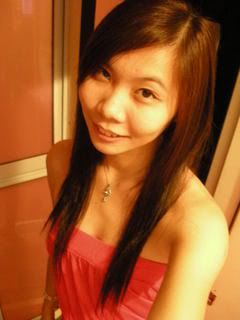 taken at home before going out!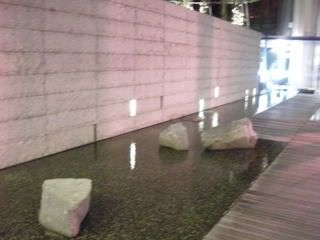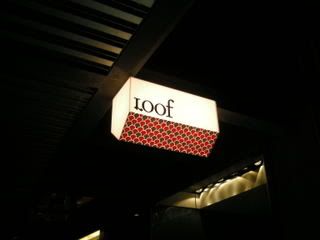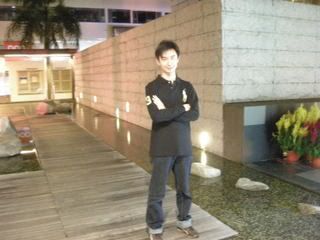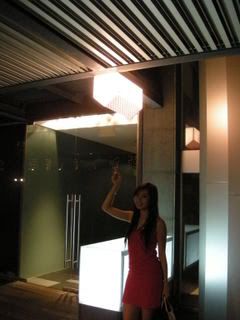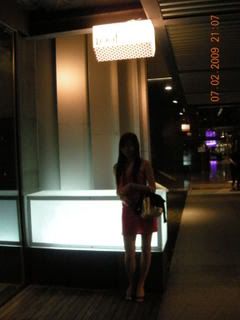 taken below The Loof!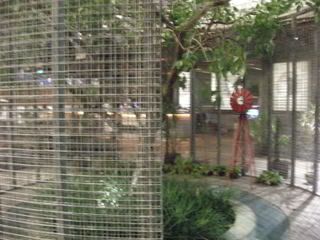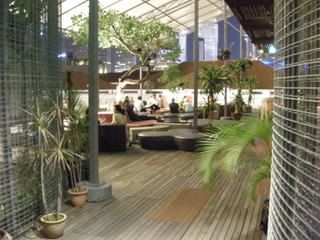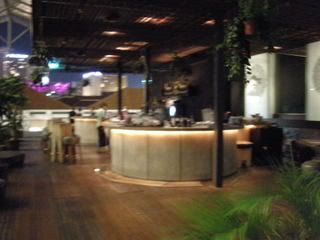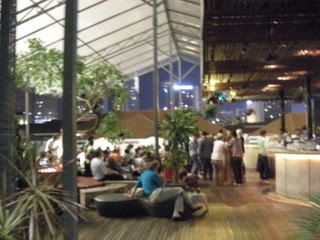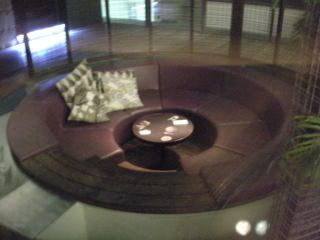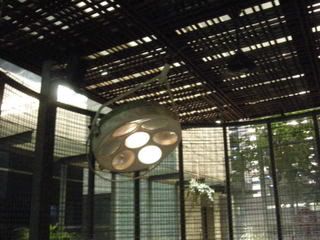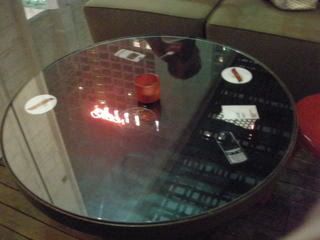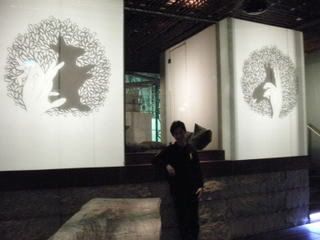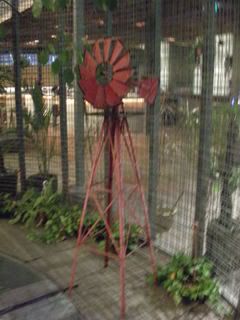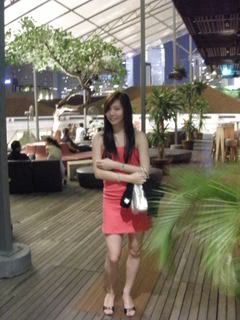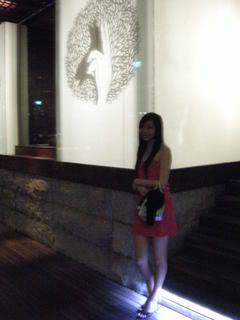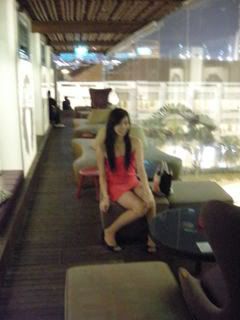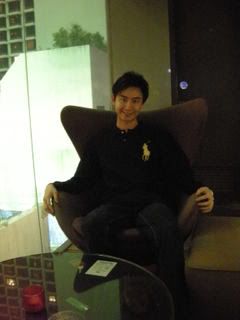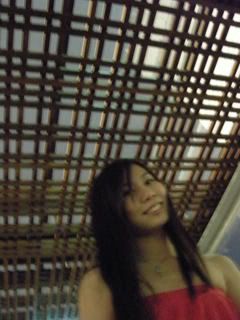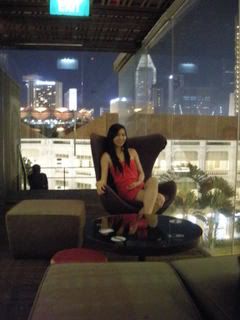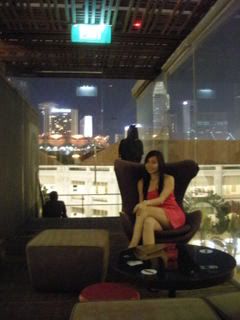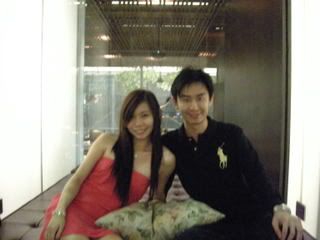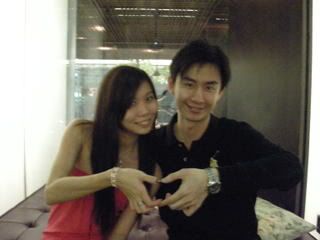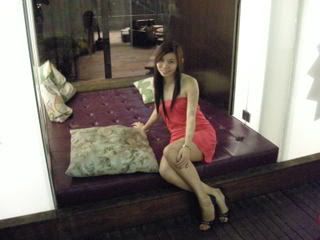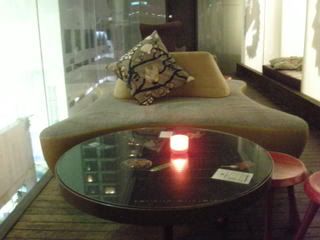 the interior of The Loof!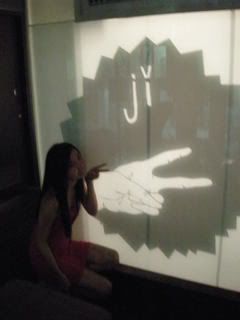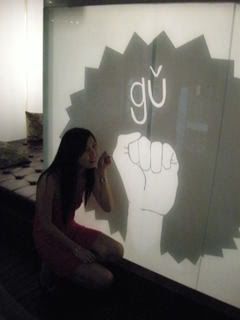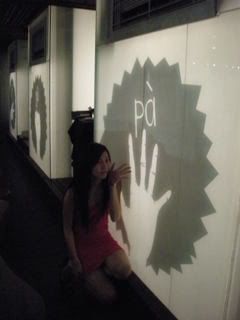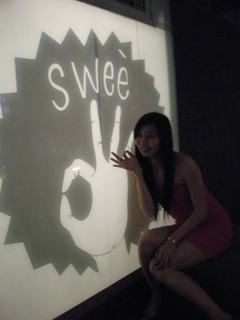 'ji-gu-pa, swee!' cute signboards in The Loof! (apparently its the name of a game~)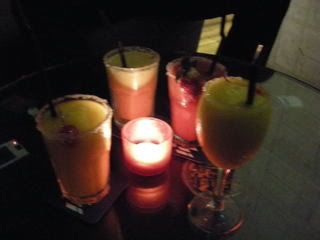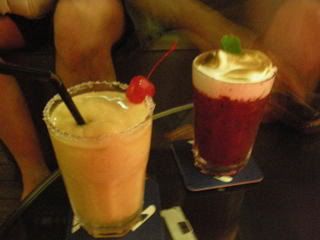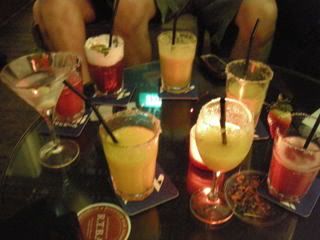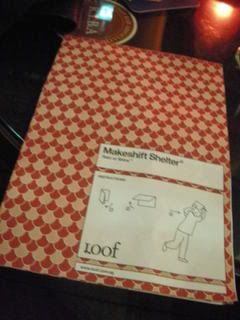 our drinks and the menu~ one thing i must mention is that the GummyBeary is really sweet and nice, the White Chocolate Martina is horrible, and the other Margaritas were just normal~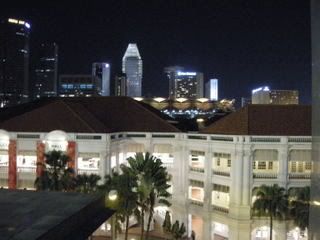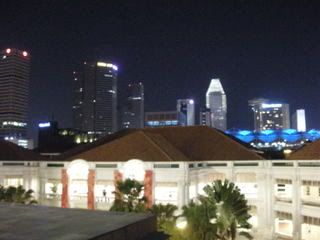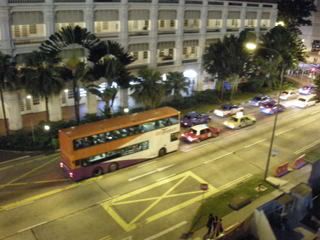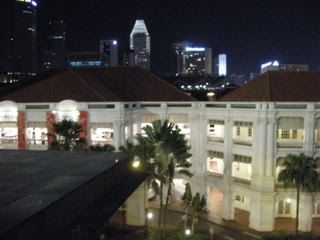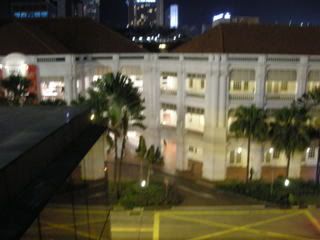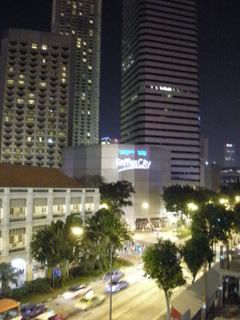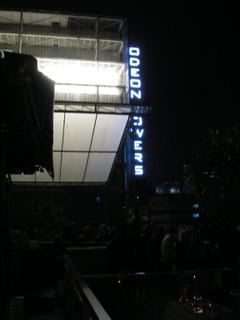 the view and scenery from The Loof!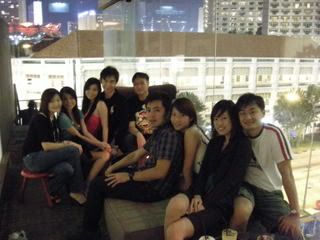 groupshot!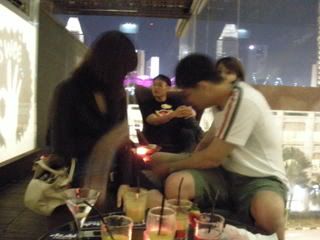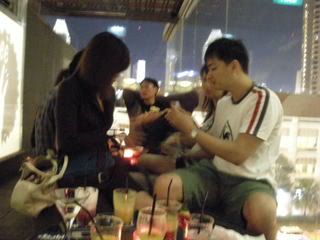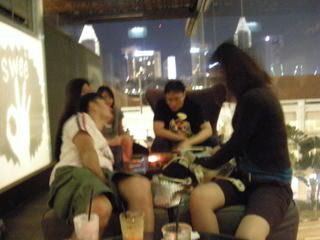 random~
the DJ for the night!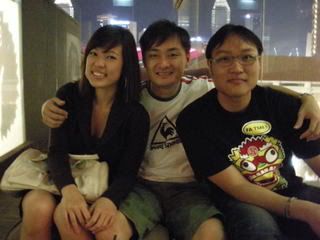 Angela, Jefre and Jenson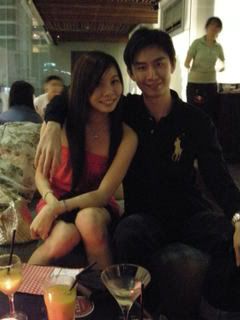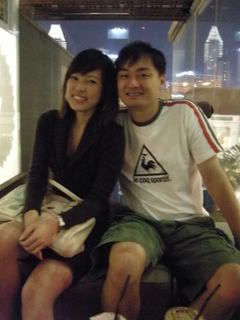 Baby and Me , Angela and Jefre! =)
Sylvia, Cheryl and Me!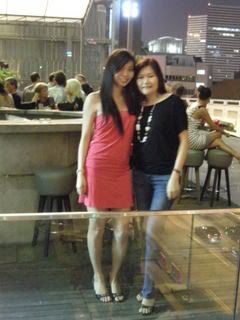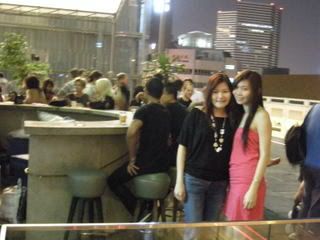 Sylvia & Me!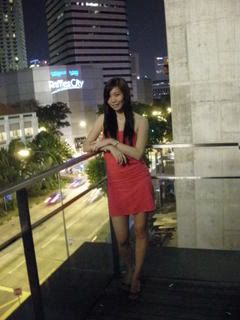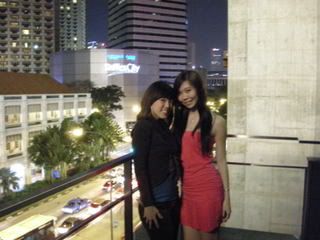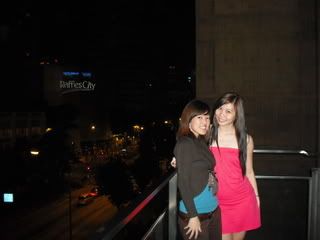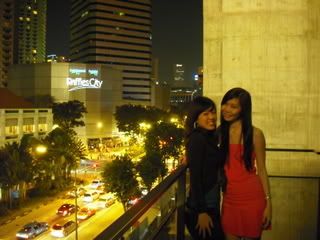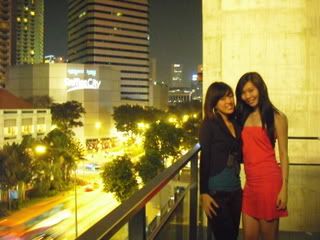 Me with the nice view! , Angela and Me!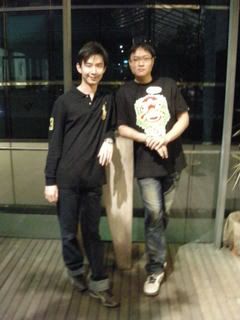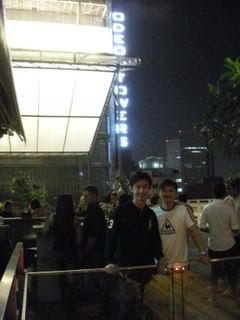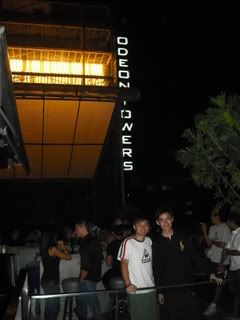 Angela and Jefre ,
Baby and Jenson, Baby and Jefre!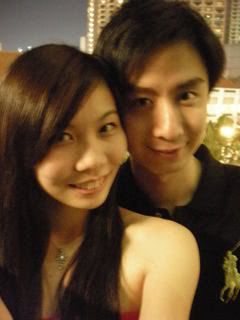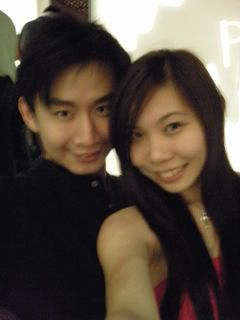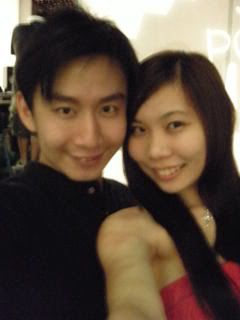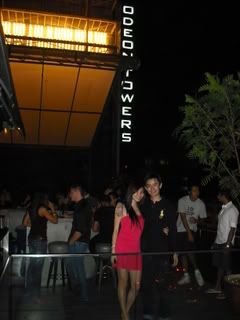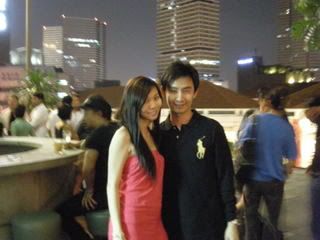 Baby and Me! =)