Exams are FINALLY over!~
(for now at least)
weeeeeeeeee~ ytd's paper(
MEB
-Macroeconomics environment of Business) was a tough nut again! we've all speculated wrongly this time. sigh. wished i had followed
Jeffrey
to go tk MC! sigh~ well...wats done is done. not gonna tink about it!
after the paper went to Orchard to have
Swensons
for lunch with
Grace, Alan, XueLing, CaiYan
,
Mike, ZhenHan, Jamie and Cindy
! after lunch, we went for ktv session at
partyworld
. After that rush home to open the door for
Daddy
as he forgotten to bring his keys and also to feed
Muffin
before bring him for a walk and to go pay my bills. after that received a call from
Baby
! =)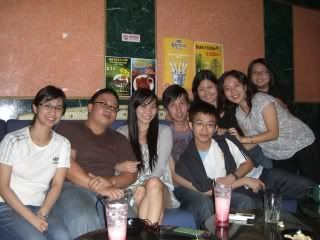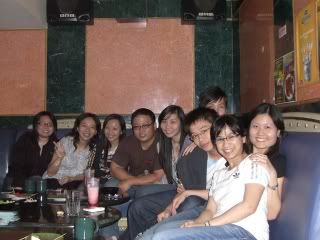 Groupshot!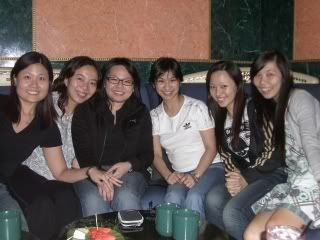 the ladies~
It was really last min, and i was so happy to hear from him! hehe. so he came down and pick me up and we went back to his place for dinner. after dinner watched tv and i concused to dreamland shortly after as i was really drained out!
This morning woke up and prep, had breakfast and i went to work with
Baby
. upon reaching he headed to his office while i head to tk a train to my office. ended up reaching office very early..and i'm still feeling so tired~ the lack of slp over the wks have start to tk its toll on me! *
yawns
* i better get back to work le...very busy day~ will upload the photos soon~ =)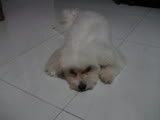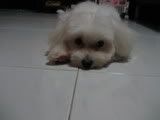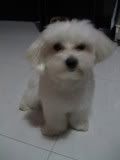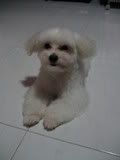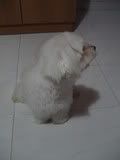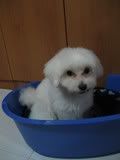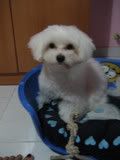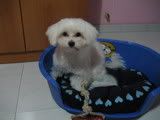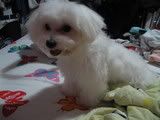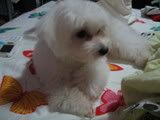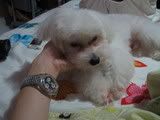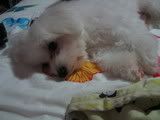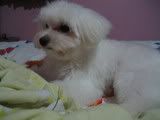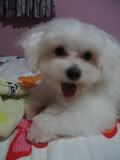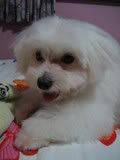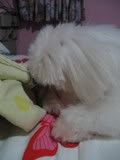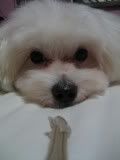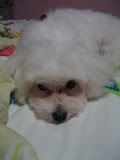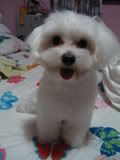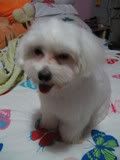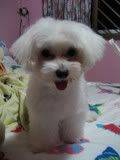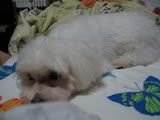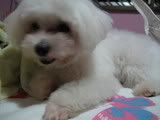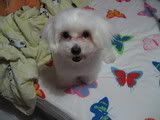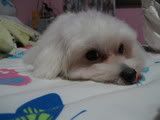 Muffin with his new hair cut after his latest grooming on sunday at
NuPets
! :) he looks so small size now` its as if he shrank! LOL~ and my bro says he looks like a lil sheep now! haha! his fur is only 1inch now! so cute! at least now he doesnt look messy and his features are much more well-defined! hees`..=D