i feel like blogging today. only prob is. the moment i enter this 'create post' page. i suddenly jammed and felt a loss for words. my mind is pretty much a blank right now. and i cant seem to recall anything or have anything to say.
speechless.
i'll just let the photos do the talking. many random shots taken when i was bored. some taken today. 2 of it overdued some time back.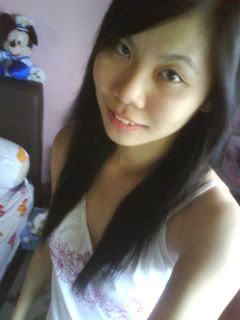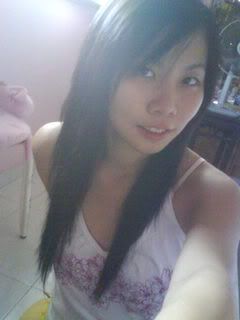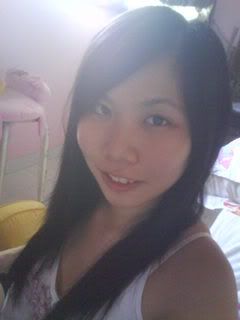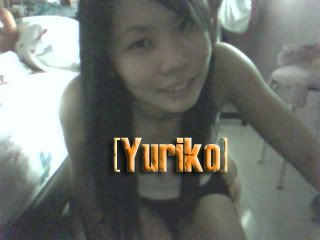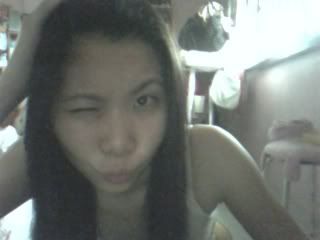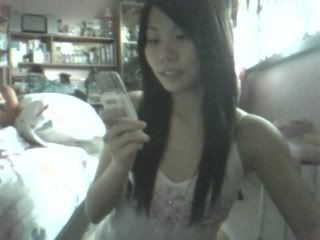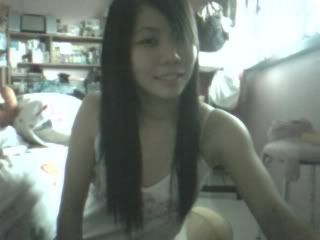 taken just now while i was bored and awaiting time to pass to meet bf for rollerblading session with his friends.. i'm in love with my black hair!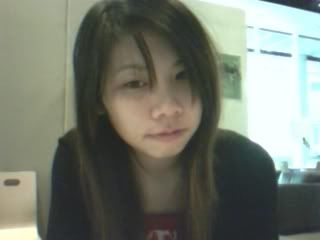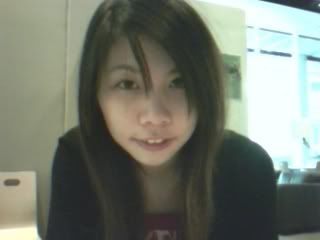 taken some time back at RP library..