It was Mother's Day & also Bennett's Birthday, yesterday. They had made reservations for us to have dinner at Rise @ Marina Bay Sands. Really expensive! $100+ per pax. But quite worth the money. The seafood and oysters were really fresh and good. There were many types of cheese, sashimi and sushis, chinese, indian and many other types of international food. Wide range of desserts as well! I didnt really snap many photos. Only took a few as i was busy eating most of the time =p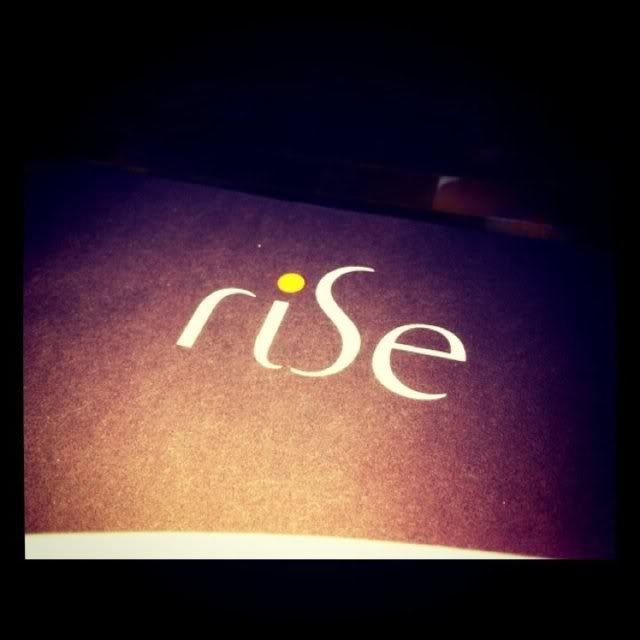 Rise @ MBS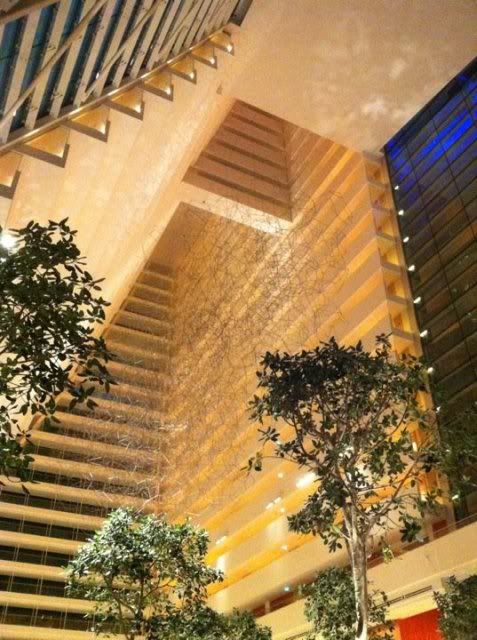 The surrounding!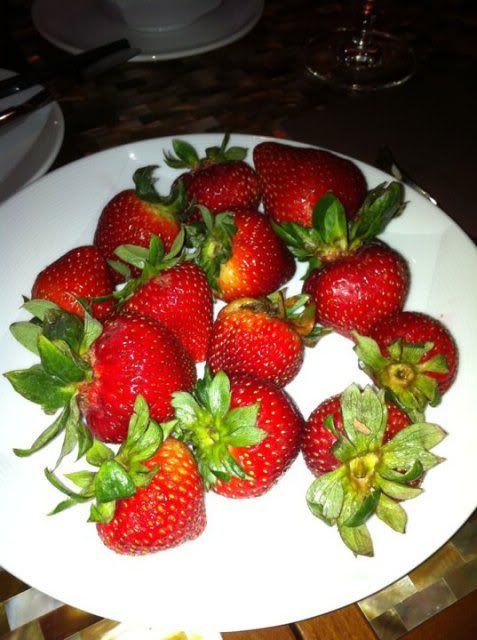 Yummy Strawberries!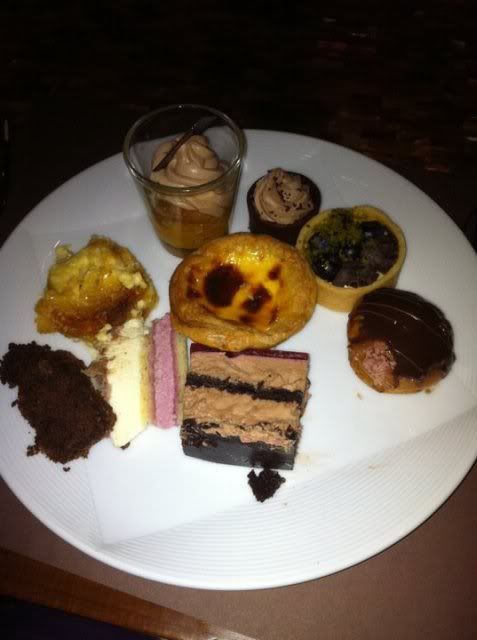 Some of the desserts!
Anyway its recommended to give it a try! But the place is quite packed and I must comment that the place is quite big and there were many tables! so much so that its kinda messy. Anyway nice ambiance and good food! Advisable to make reservations before going down! =)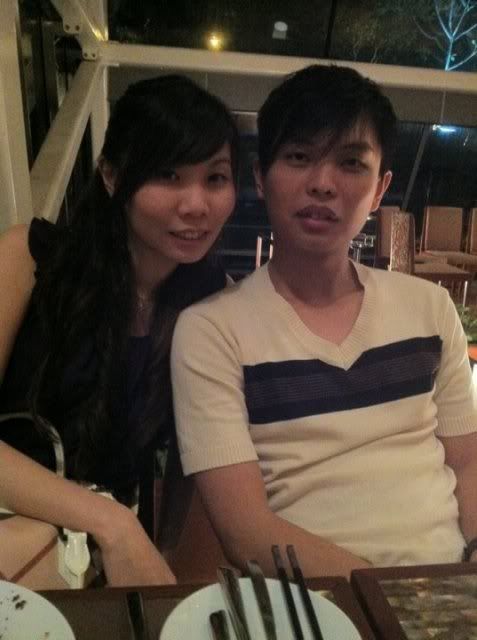 Us! =)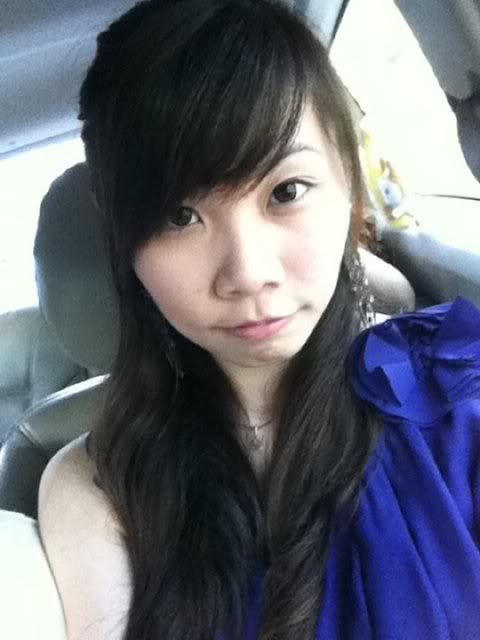 Yours truly! Taken while on the way there.