Gosh, i really didnt expect myself to neglect my blog so badly.
Seriously have NO TIME! =(
Guess i wont be updating tooo much of what happen cuz i simply cant remember!
The most recent happening would be Jenny's Birthday Surprise at Rain da jie's place! We all prepared very much in advanced in hope that everything would turn out perfect! Rain had earlier on gotten Glenn to get Jenny's hubby no. so everything could work out the way we want it to! Jenny has no clue about anything at all!
On Saturday, met up with Glenn and Mike and we head to Lot1 to do our grocery shopping and bought the food, drinks and cake! Nice Glenn bought us both KOI! Yummy~ After we were done with everything we head straight to Rain's place to meet up and get everything ready! Alex arrived awhile later, and we were all waiting at the function room for the main VIP to arrive! Soon she came in and SURPRISE!!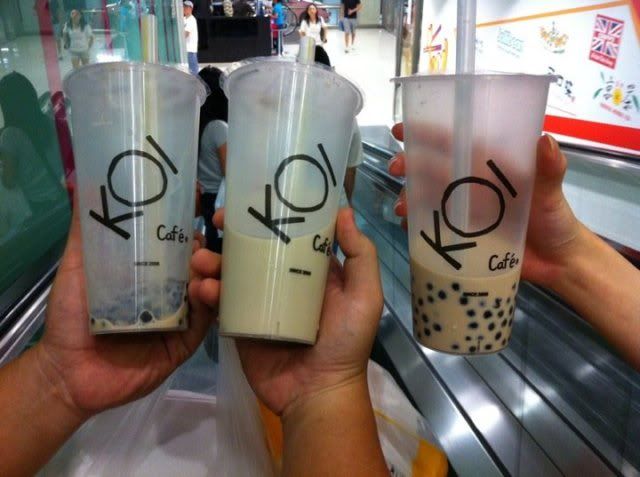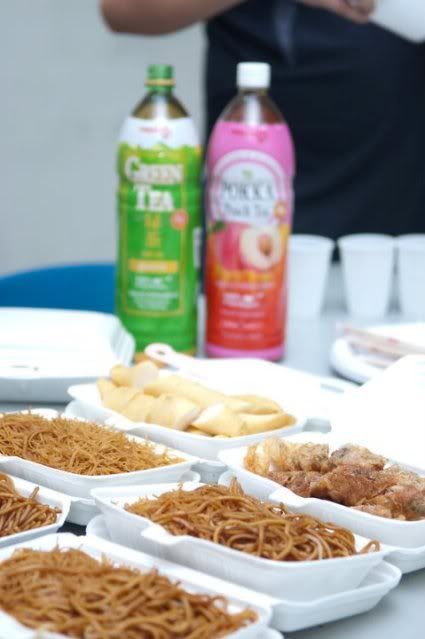 She was totally caught off guard when her hubby created a story to get her to go there without realizing anything! The expression and reaction from her when she entered the room and see all of us there with the lighted birthday cake and singing her a birthday song was just PRICELESS! =)
After which we decided to surprise Rain as well, followed by filling our stomach with the food we bought as we were all very hungry! As Rain's son joined us, we decided to play UNO!! practically spend the whole night playing UNO and push-ups! Haha! well, thats cuz whoever doesnt win, will all have to do push-ups according to the number of cards we have left on hand!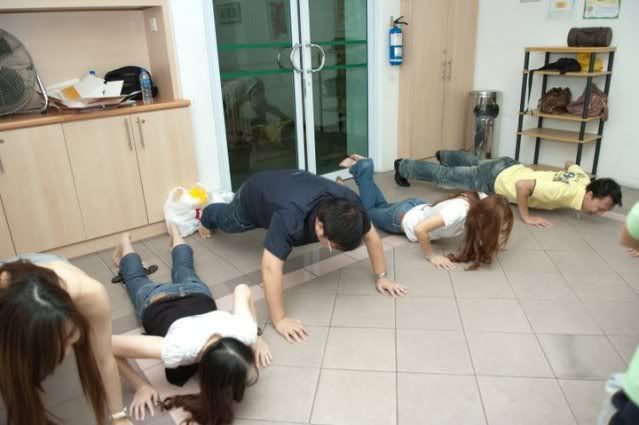 fun times always seem to pass much faster! soon the celebration ended and we all decided to head off home~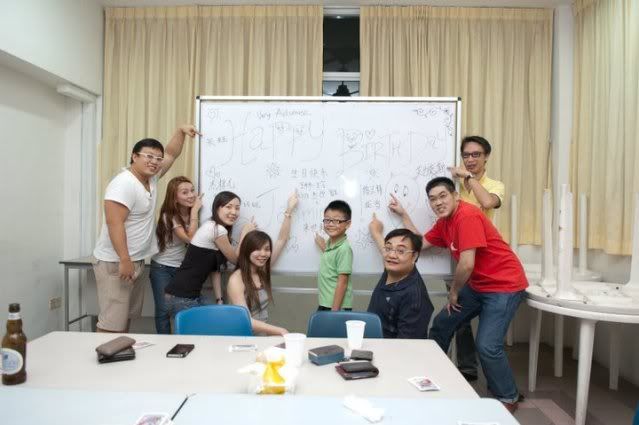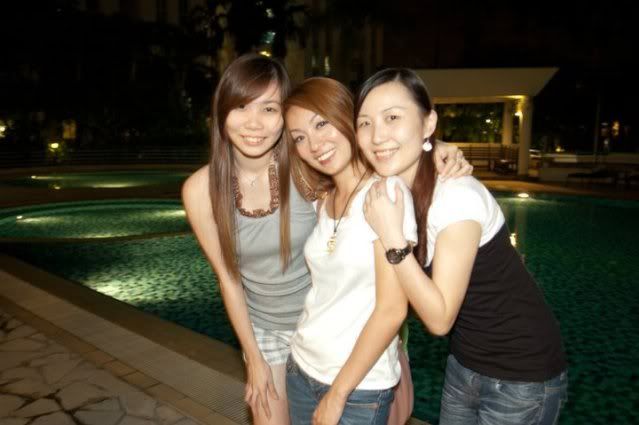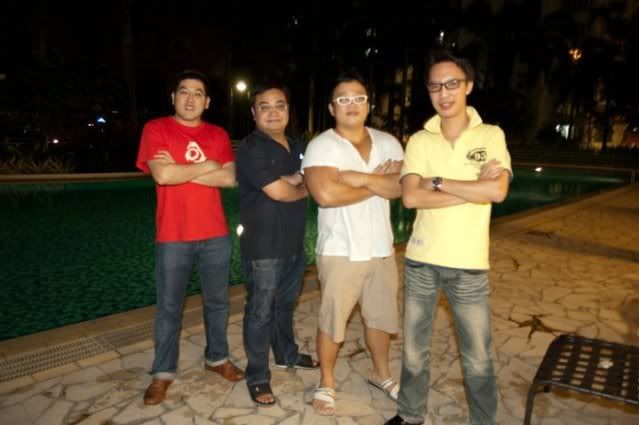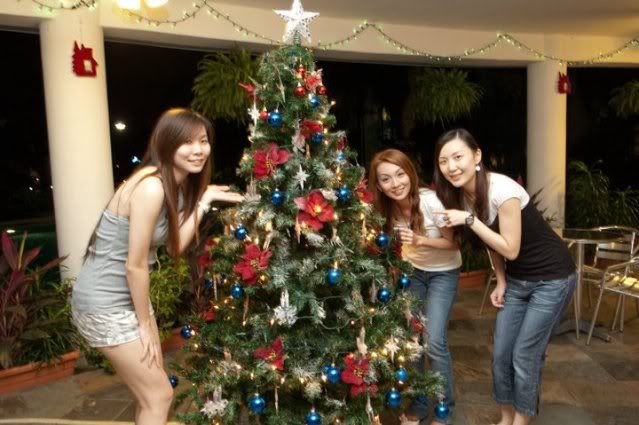 it was a awesome day and im looking forward to meeting them AGAIN this coming saturday for Jenny's house warming! yet another UNO showdown! haha! =)
Anyway once again HAPPY BIRTHDAY JENNY Sweety! =)