Yes, Lollipop!! Hehe! Its the LG GD580 Lollipop in PINK! Finally bought it just now after ranting to my BF about it for a few weeks!! Haha!!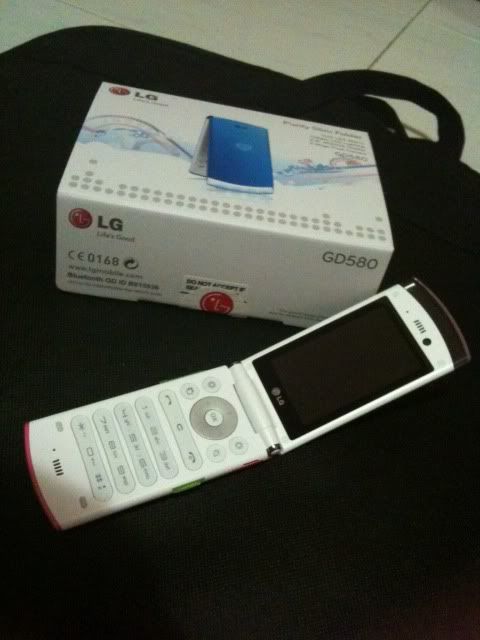 It's a flip phone! My favorite!! I used to own the Samsung E600C many years back and it was my favourite phone til today! Haha! Spotted this phone while watching the Korean drama "Playful Kiss" and fell in love with it right away! Super nice, stylist and cutesy phone! I especially it cuz it's pink on the outside and white on the inside, and there is a LED light display on the front of the phone which can be customized to whatever you want it to display!! Super pretty!! =)
On top of that the phone's font and theme are all so cutesy!! The phone is also very user friendly!! I initially thought it would be pretty difficult to use and type messages, just as most people thought it would. But turns out we're all so wrong!! It's almost the same as the Nokia phone functions and keypad!
I'm so in LOVE with my new Lollipop right now!! =)
NOPE
dont be mistaken, for some of you who may be asking or wondering, im still using my
iPhone 3GS
, and still loving it!! This Lollipop is just my other new love and its my spare phone as i have another hp line!! my old spare phones either died on me or the keypads are giving me problems, thus this gave me a very good reason to buy my new Lollipop! keke~ =P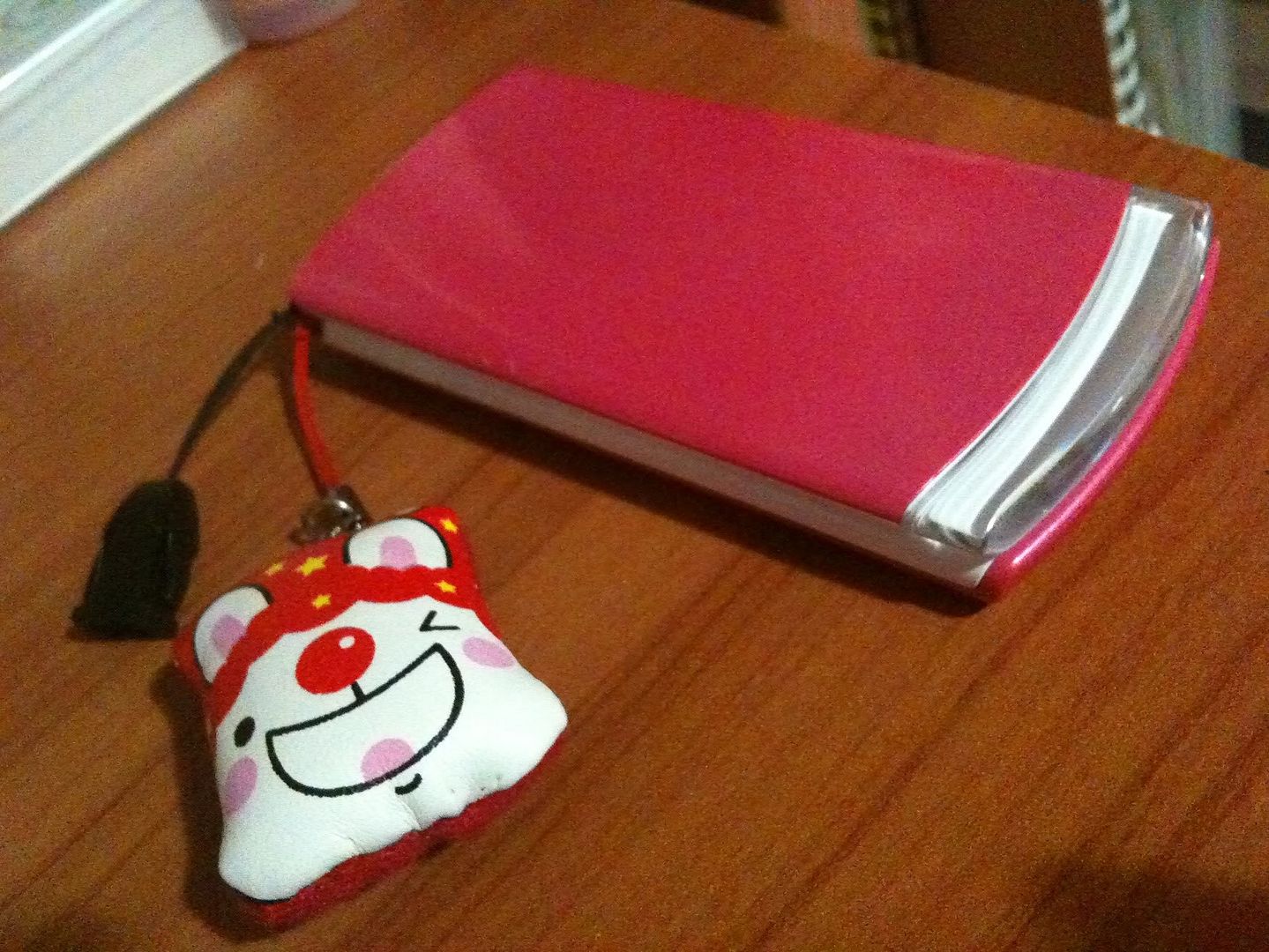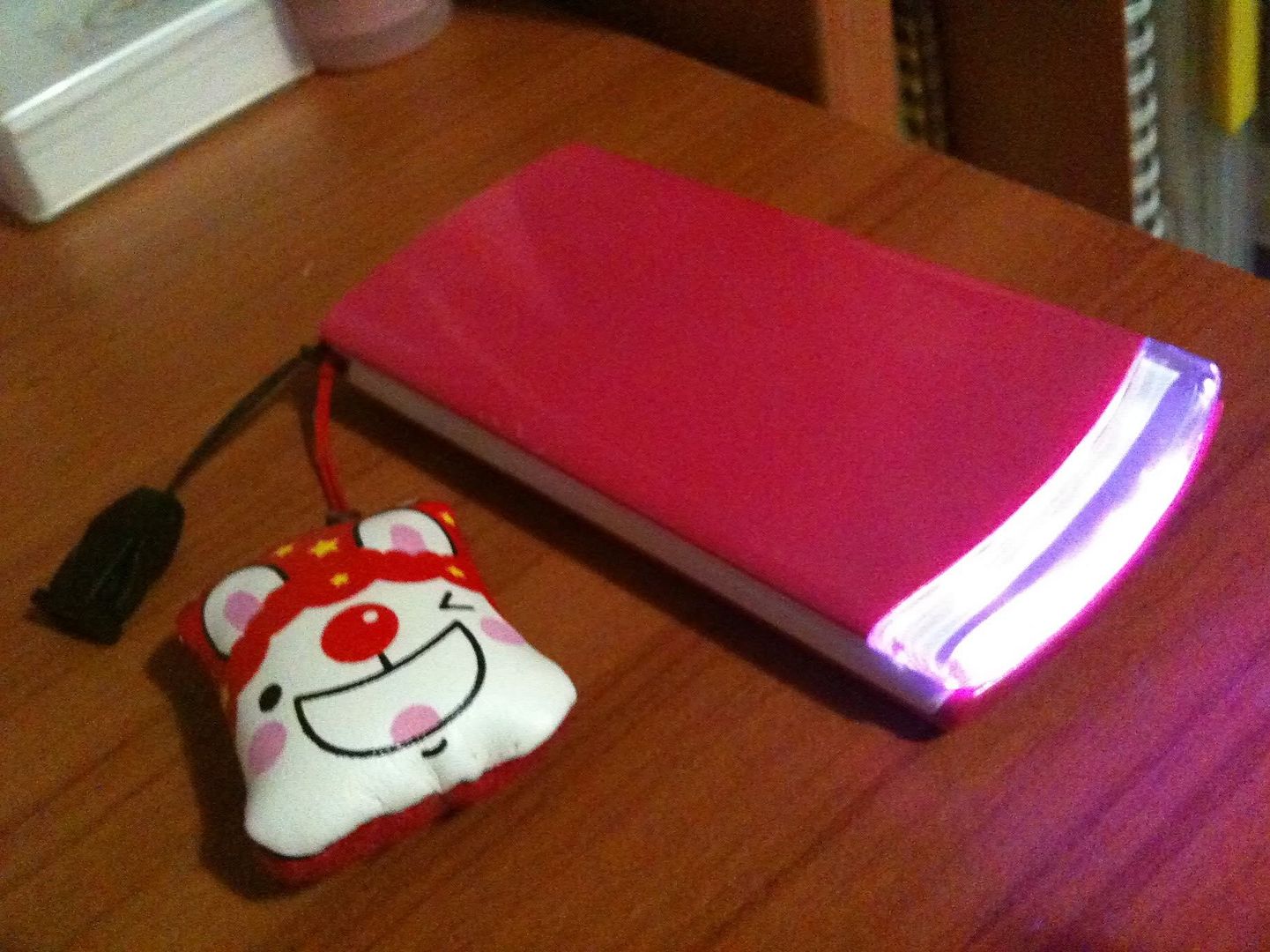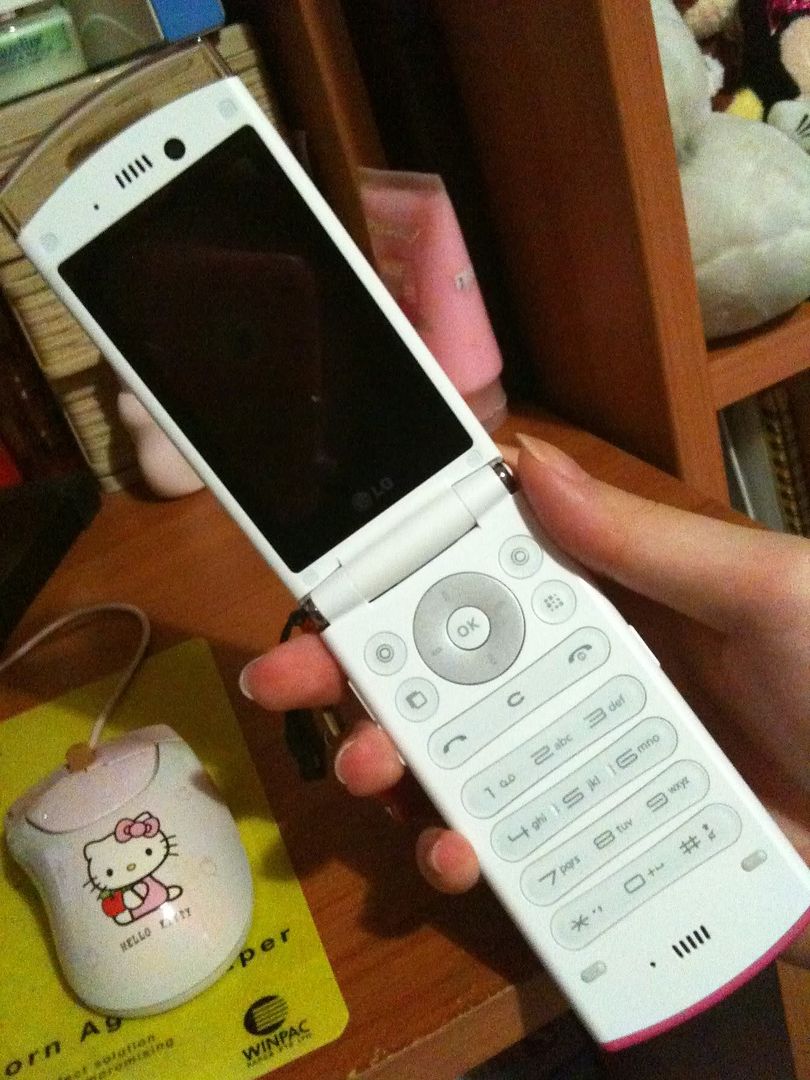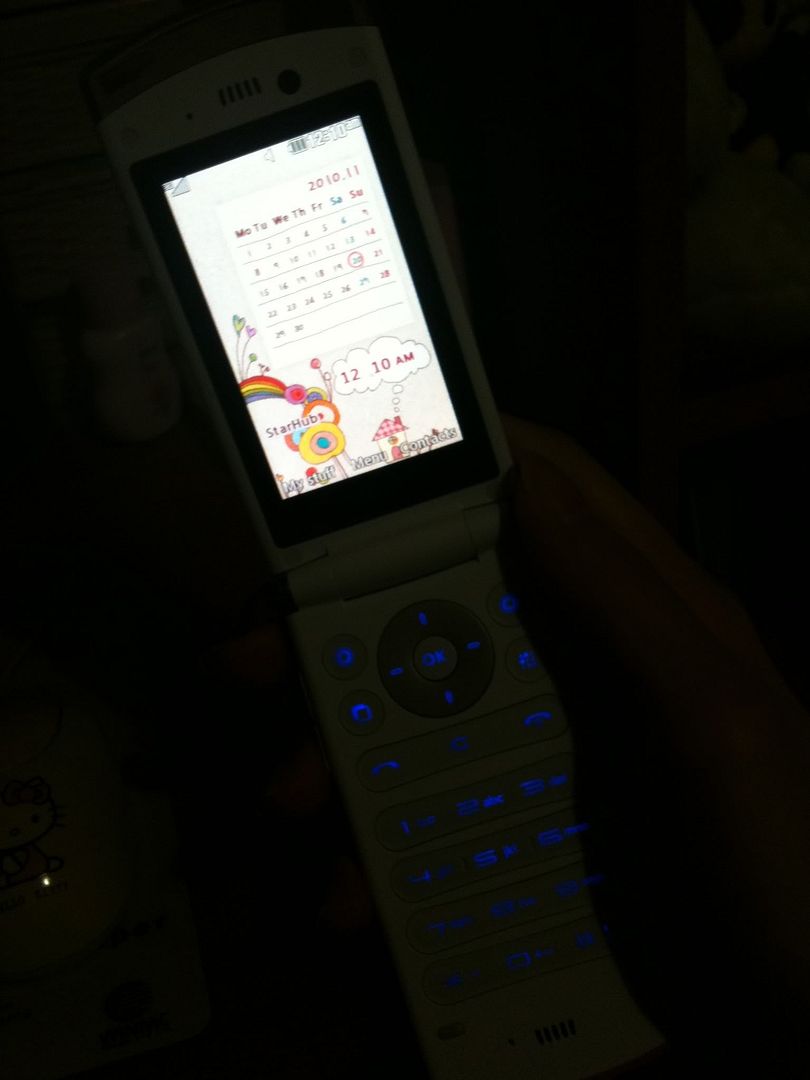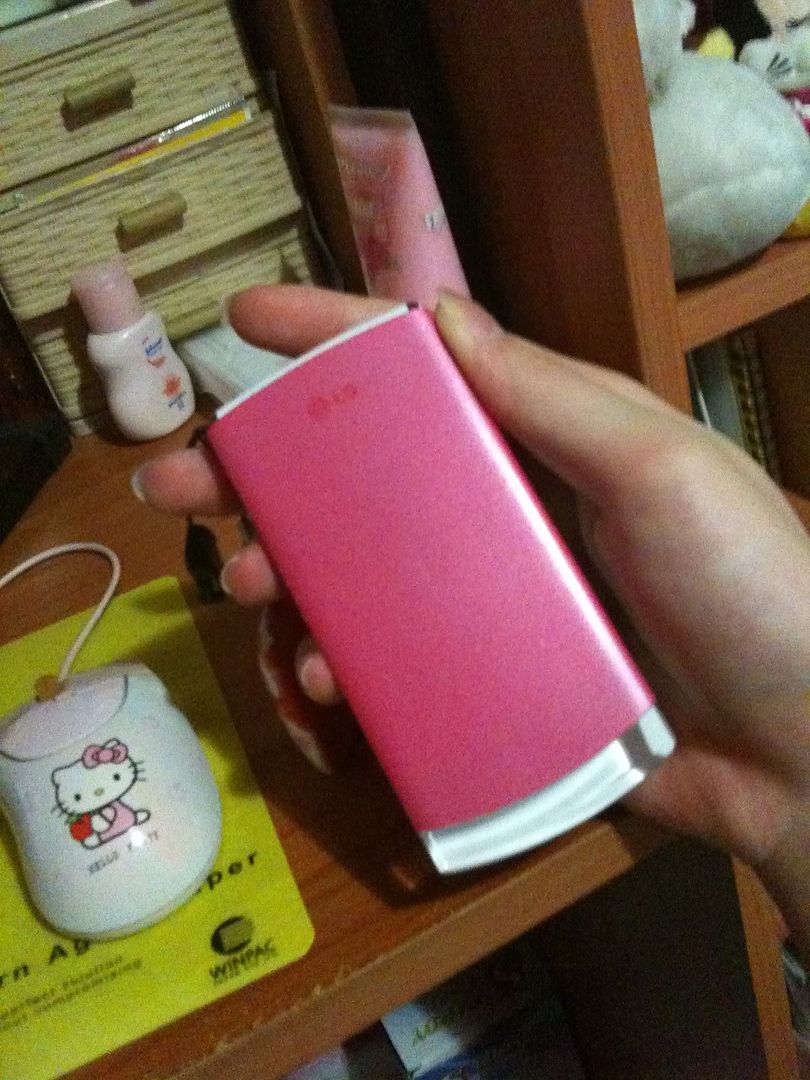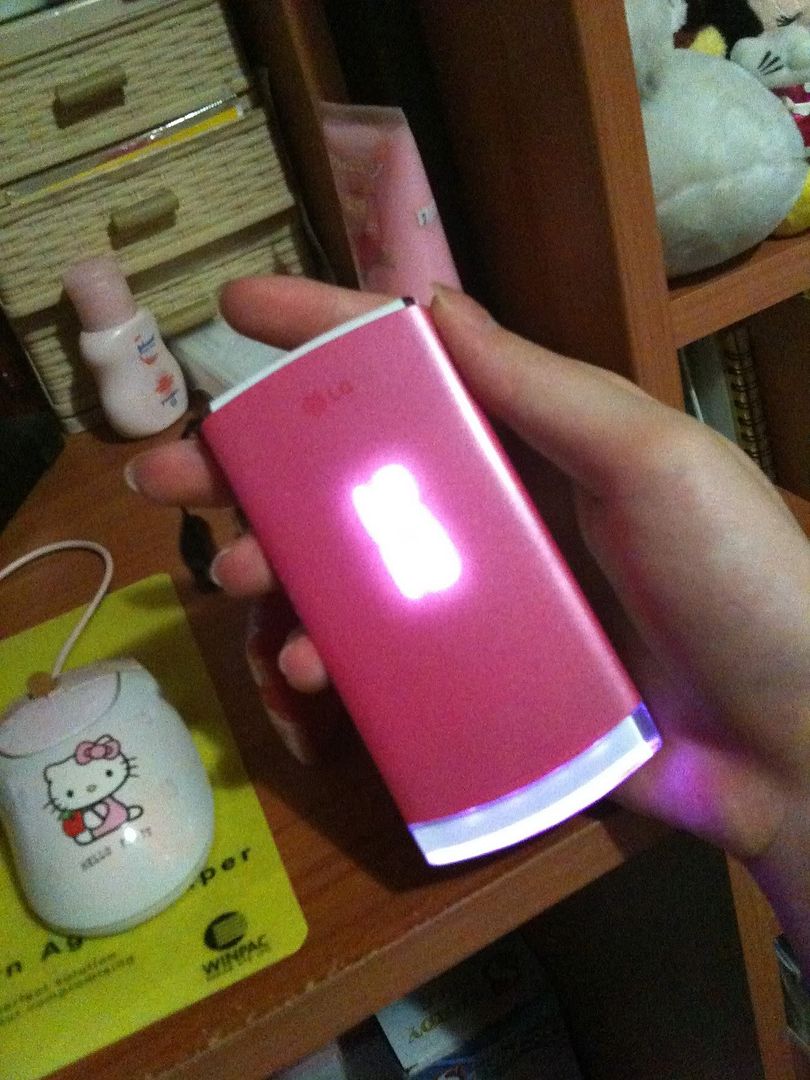 *Apologies that my photos arent very clear and defined as i used my iPhone to snap them since my camera is with my bro and he brought it along with him to his backpacking trip at Melbourne! Will try to retake photos again once i get hold of my camera! =)