[backdated]
Sunday 30May2010
As mentioned in previous post, after we went to pick
XiaoQiang
and
YY
up and continue our day, by Shopping!
We head to
Orchard ION
, went in search for dear's bday present. Had our lunch there and continue shopping from
ION
to
Takashimaya
to
Paragon
and to
DFS
!
After shopping, we decided to pop by
Resort World Sentosa (RWS)
and
Universal Studio
to tour around since i haven't been there~ Nope we didn't pay to enter as it was already late and there weren't much time left plus we were simply too tired. So Dear only brought us to tour around first. Shall have a proper visit there another time!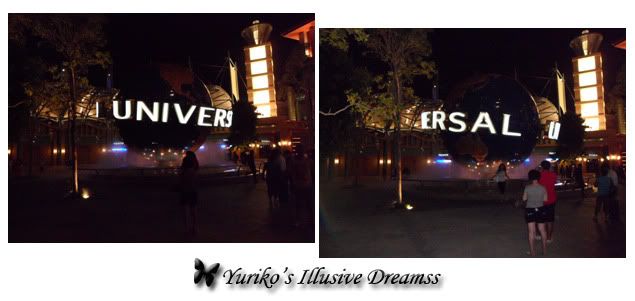 Universal Studio!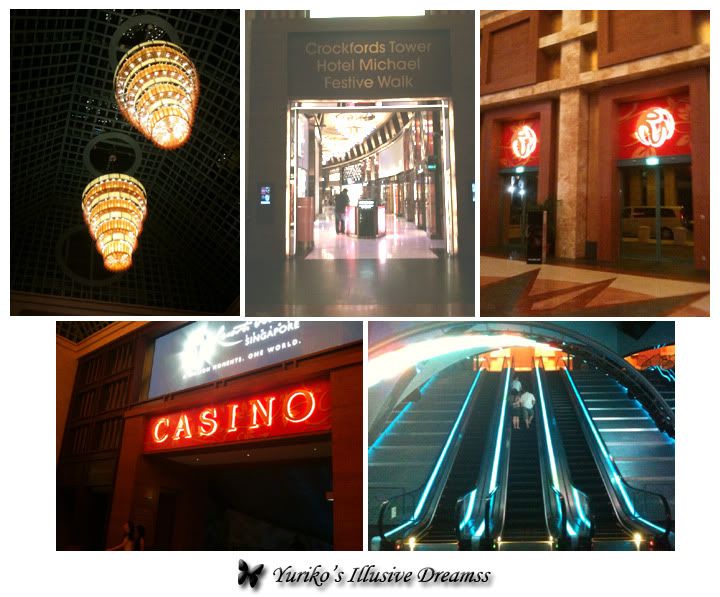 RWS!
Went to
Hersheys
and shopped around in their other shops such as
Victoria Secrets
! Its the
ONLY
Victoria Secrets in Singapore! Wanted to buy something from there, but decided not to in the end. Probably our next visit i'll get it. Now kinda broke! =p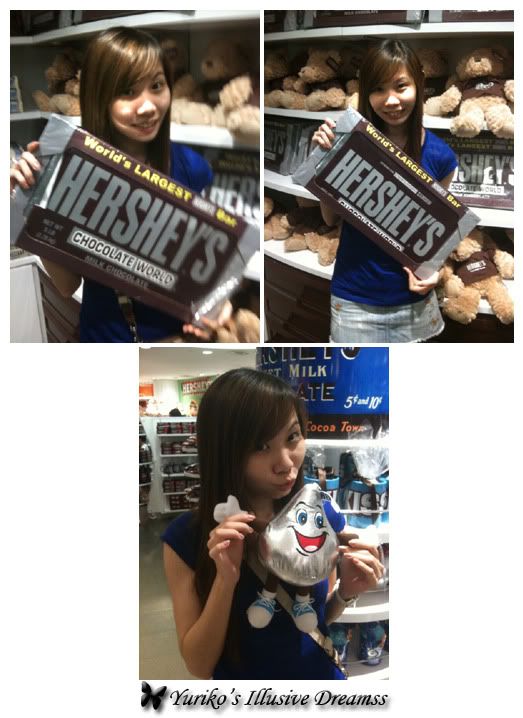 With the World's largest Hersheys Bar!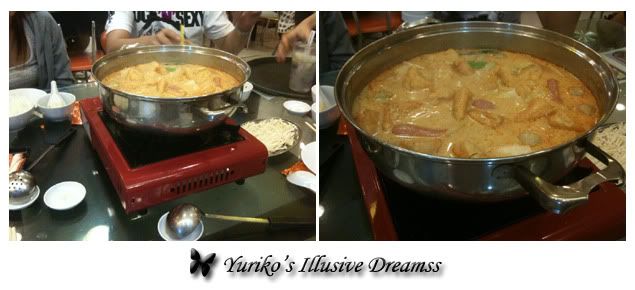 Later at night, we left and went to have dinner! Laksa Steamboat! Yum Yum!
After dinner, everyone were full and tired and we decided to call it a day. Dear send YY back to the west before sending me and XiaoQiang home. I totally knocked out and sleep throughout the whole journey from central to west to east! =p
And back at home, i got washed up and head to sleep for the night as i had to work the next day! Tired~!