[backdated!]
He had 3 nights of birthday celebration!
Monday, 7June2010
– Pre celebration with me and his friends
No exaggerated birthday celebrations. Just a small gathering with the usual group of friends. After work went to meet him and
XiaoQiang
and we shopped around while waiting for the rest to reach. After which we head over to
Coca Steamboat
to meet
Peh
and
Valenz
for dinner.
YY
joined us after dinner and we head to
Partyworld
for KTV session! It was a fun-filled
KTV
session with my favourite Martell! After which it was back to his place to rest for the night.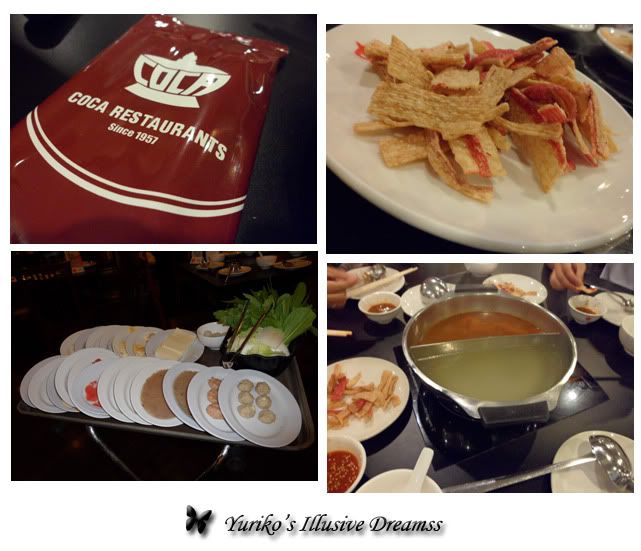 At Coca Steamboat! Our first round of food only!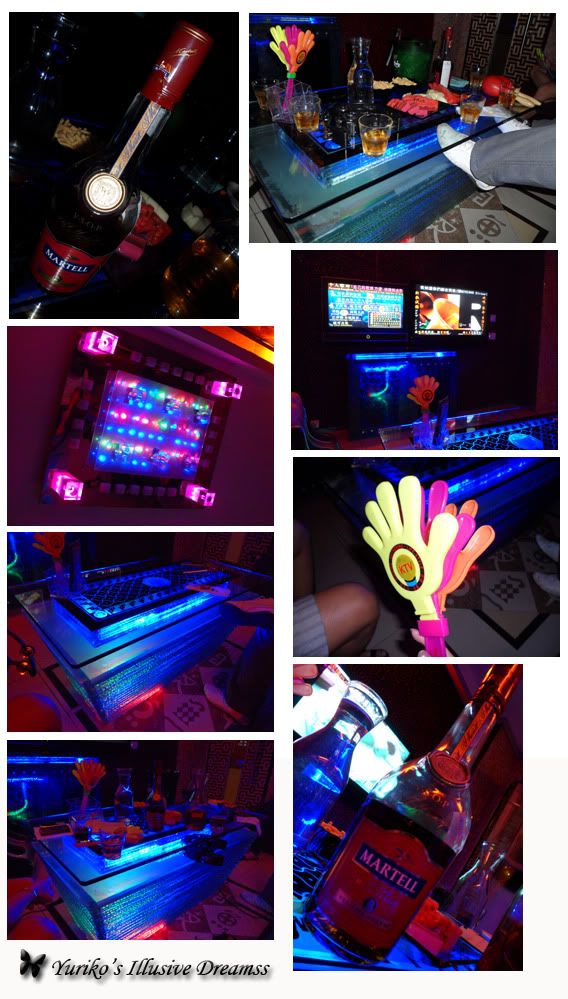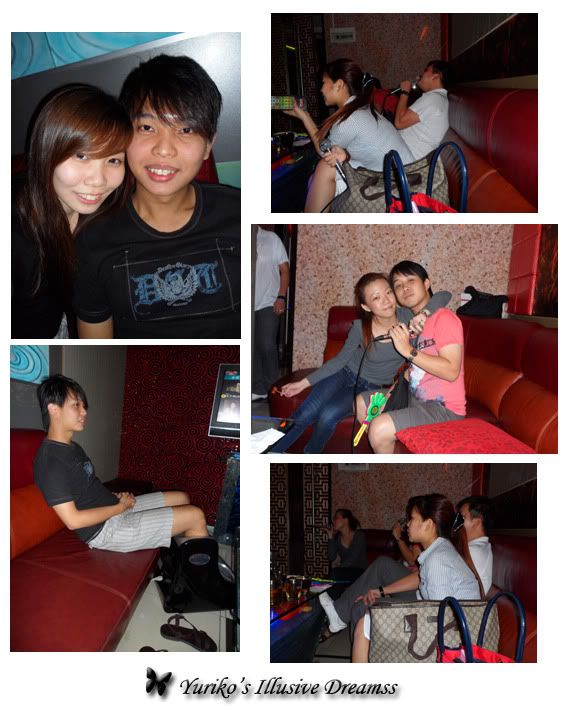 At Partyworld!
Tuesday, 8June2010
– He goes for dinner at one of our favourite dining, Meritus Mandarin, Triple Three, with his 3 other buddies! Guys day out!
Wednesday, 9June2010
– His actual birthday!
During lunch time went to get his pressie! Been wanting to get it for him the past few days but just didnt have the time. After work i took a train down to Bedok where he picked me up and we head to
ECP Sushi Tei
to meet his family for a simple dinner. Too much food was ordered! Ended up i was so full i felt like sleeping~ After dinner we head to catch some bears and had our favourite
Taiwanese Dessert
! Snow Ice! Yummy! Continued playing for awhile before he eventually send me home to rest for the night.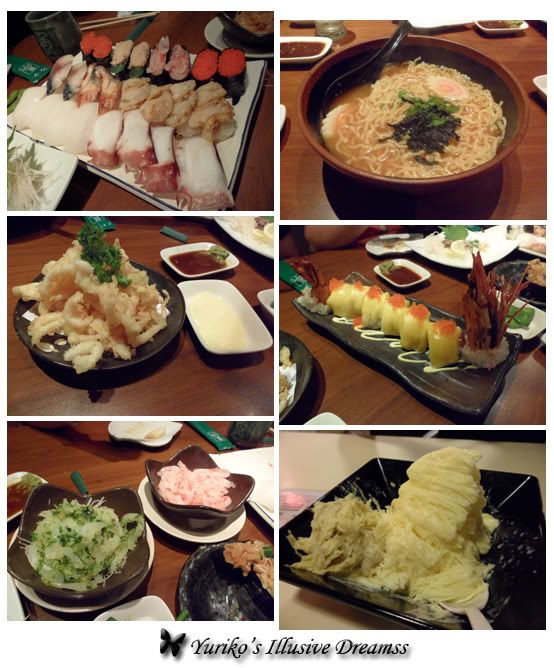 Some of our food at Sushi Tei and also our Taiwanese snow ice dessert!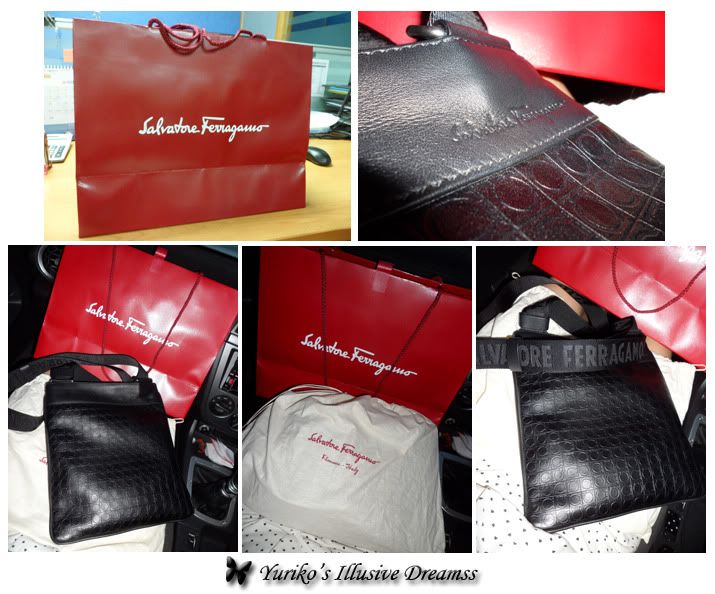 Birthday Pressie for him!!
Sigh. Many surprises i had planned in mind. But none of them were successful due to lack of time and last min plannings. Oh well, guess i've have to save those surprises for another time or his bday next year!