Happy Mother's Day 2010 to each and every Mothers on Earth!!
Not sure if everyone celebrates this day. But my family don't really celebrate Mother's day nor Father's day. We used to celebrate it when my grandma was still around. But soon stop doing so. Not sure why either. Haha.
Anyway, Came home in the afternoon, did some chores, bathed Muffin darling and basically laze around at home. In the evening, my family and I went to Pizza Hut at Siglap for dinner!
Yummy! Been wanting to try the new Crunchy Cheesy Bites Pizza! Anyway we ordered the Fiesta Meal! It comes with 1 cunchy cheesy bites pizza, 1 regular pan pizza 4 glasses of coolers, and 4 bowls of soup!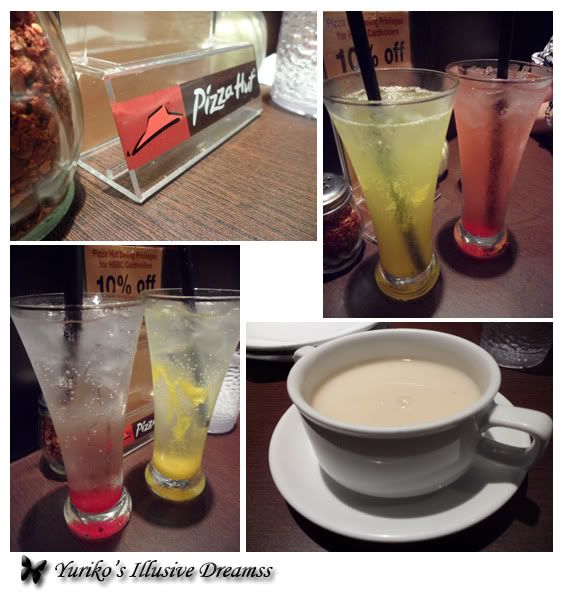 Our soup and drinks~ (the drinks before and after stirring! Mango and Strawberry~)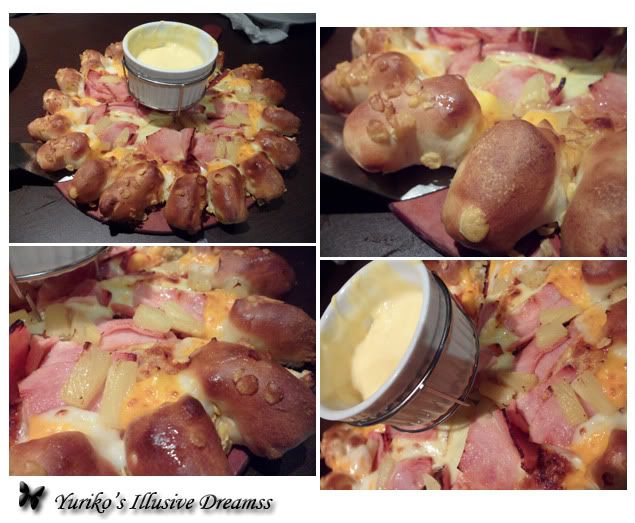 Crunchy Cheesy Bites Hawaiian Pizza!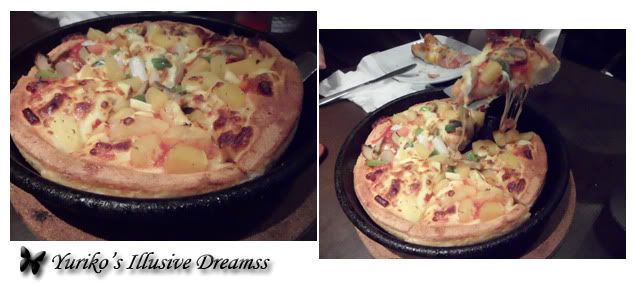 Veggie Lovers Pan Pizza! Mummy's Choice! she loves veggies~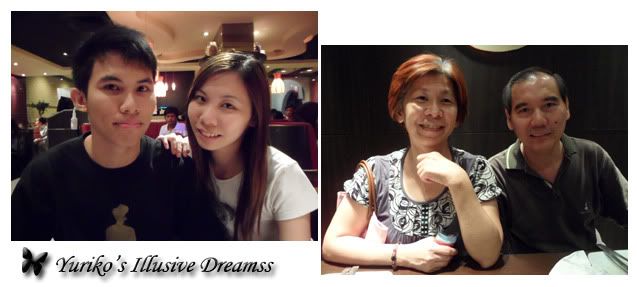 My Family~ (
regret not taking a family shot though~ =(
)
Dinner was great! Food was Good! =) and i LOVE pizza! =p
I hope all Mothers have a happy blessed day! =)
And I specially want to wish my Mummy dearest, Happy Mother's Day! *hugs* ♥ Love you! =)