drink, drank but not drunk!
yesterday, went out to
Orchard
to meet
Erica
! shopped around til our legs were tired before we went to get our fave
Ice Milk Tea
from
Mos Burger
and proceeded to find a spot to sit down, rest our feets, take photos and catch up on each other's life, while we waited for
Caelyn
to reach. After she reached we head over to
Sushi Tei
for dinner!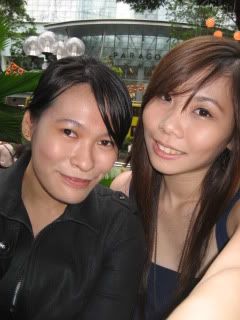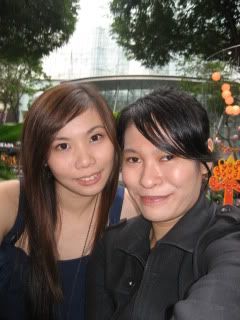 with Erica while waiting for Caelyn~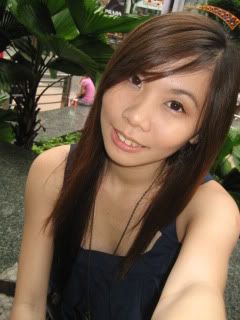 Yours Truly~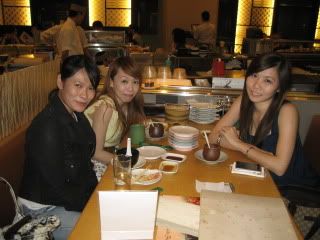 Us at Sushi Tei~
After dinner we continued shopping around and eventually ended up at
McDonalds
for ice cream. Then we suddenly decide to head down to
Boatquay
for a few drinks! Met up with
Vic
(
Caelyn's bf
), and headed again to
McDonalds
as
Vic
havent had his dinner. After which we went to
The White Bar
for our drinks~
Vic
and
Caelyn
left earlier, while
Erica
and Me decide to pub hop~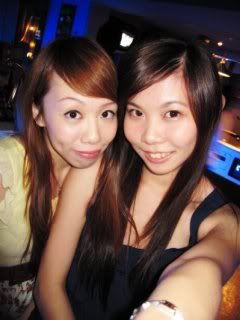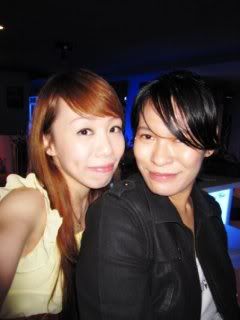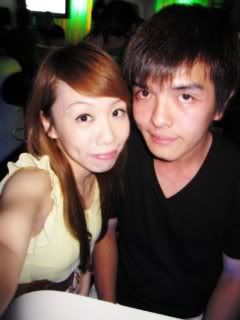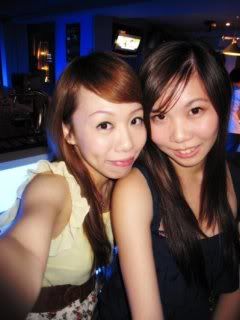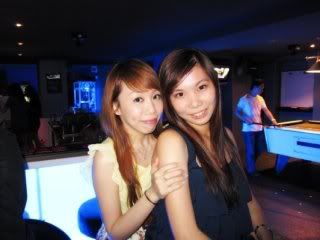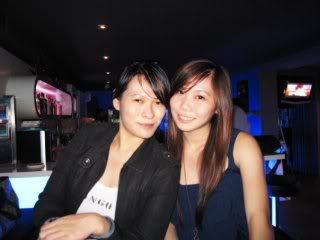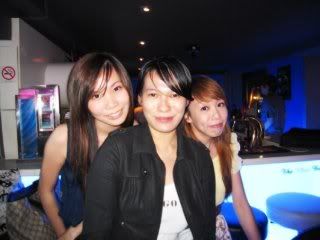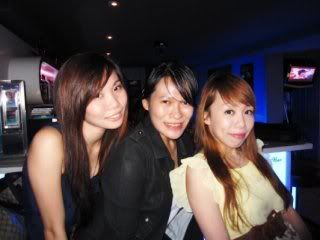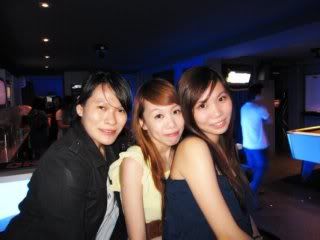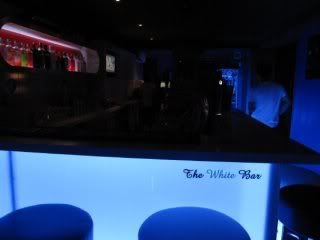 Us at The White Bar~
Headed to
Legends
and
Raining Bar
for the night~ jugs and buckets of beer we had, before we ended the night and head home in the morning at about 5am! =)