i want a daughter as adorable as Mischa Ava!
went to
Alan
's place today to attend his daughter,
Mischa Ava's 3rd Birthday Party
! what can i say, she is absolutely
adorable
! an
ANGEL
if you ask me! she's blessed with all the good genes of her gorgeous looking parents! i really wish i have a daughter that looks as angelic and adorable as her! =)
anyway the party was great, the kids all had fun with the jumping castles, playhouse and balloons! the adults were all kept entertained, amused and busy looking and watching out for the adorable kids playing, jumping, running around!
the food was good and the companion of my lovely
Circle of Trust
whom all turned up for this lil angel's bday was wonderful! =)
anyway
HAPPY 3rd BIRTHDAY MISCHA AVA
!! may you grow prettier each year! =)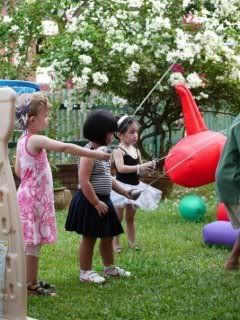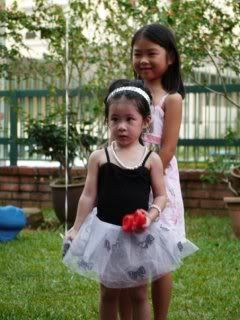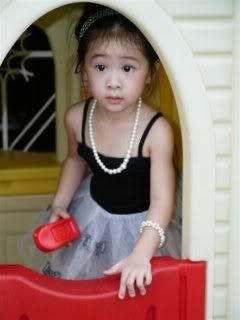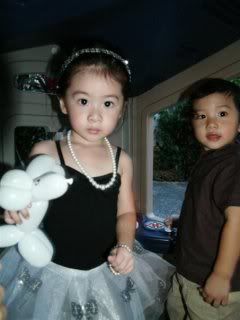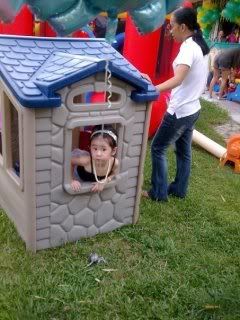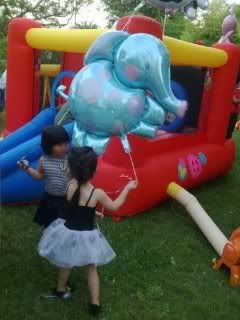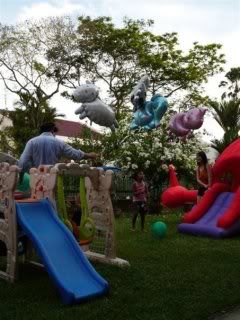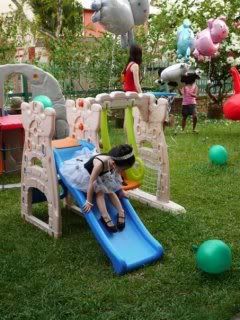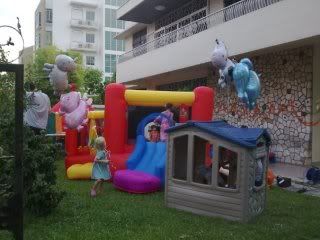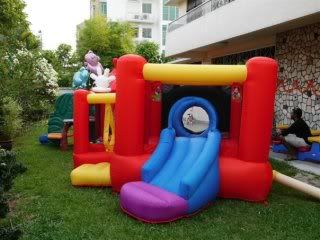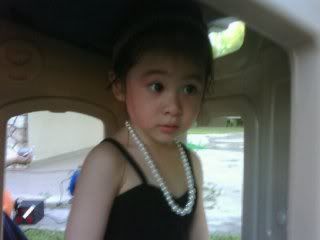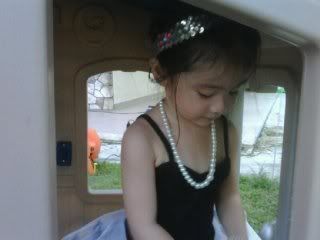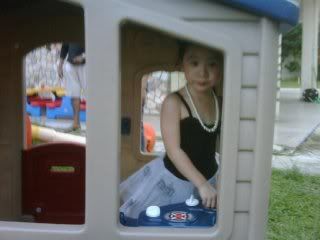 the lil princess!!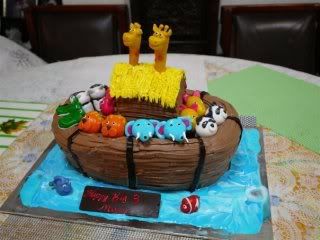 the birthday cake!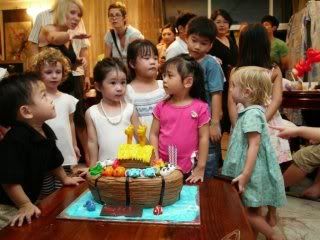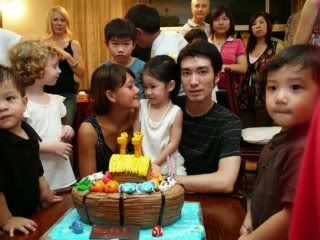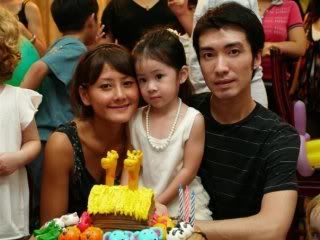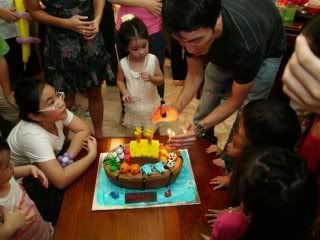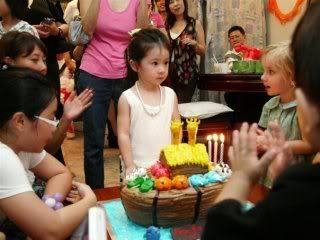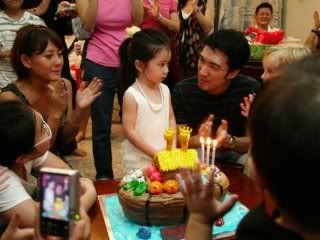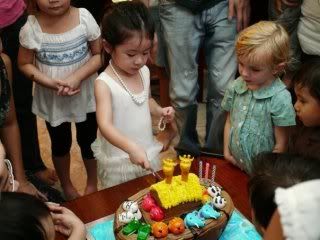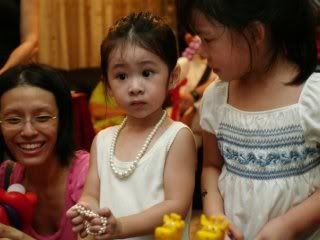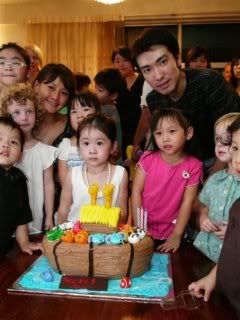 cake cutting session~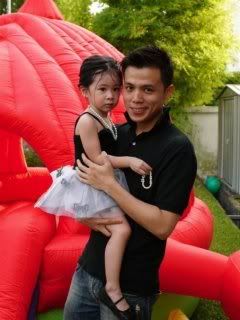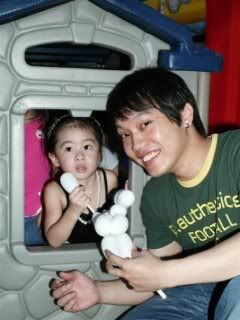 kelvin and jeffrey with Mischa! so unfair~ i wan a photo with her tooo~ =(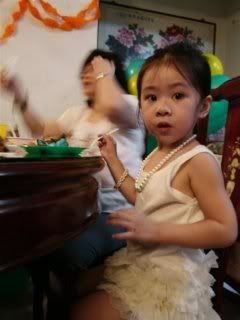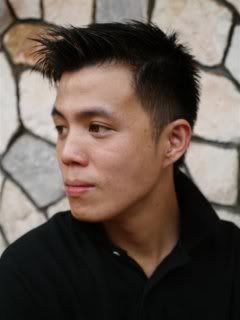 Mischa~ do look out for uncle bear!! *danger* haaaa!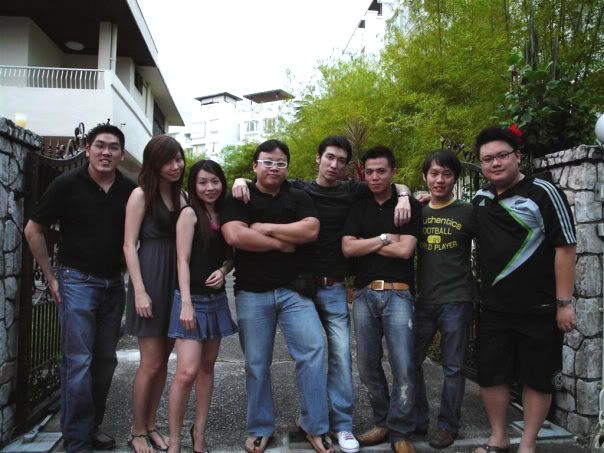 My Circle of Trust! =)