Muffin meets my 2 BFFs~
yesterday brought
Muffin
to
East Coast Park
to meet my
2 BFFs
,
Caelyn
and
Erica
! They had supposedly asked me to go cycling with them, but since i had school and
Muffin
havent been to
East Coast
for a long time, i decided to take this opportunity to bring
Muffin
for his walk and also meet my
BFFs
for dinner at
McDonalds
before i go to school and before they went cycling~ =)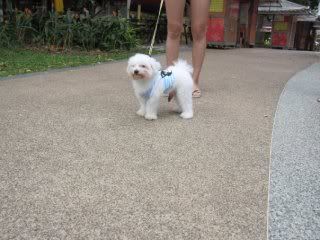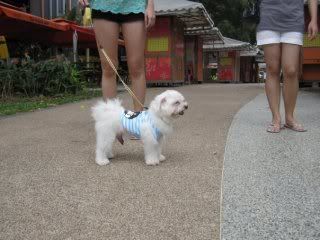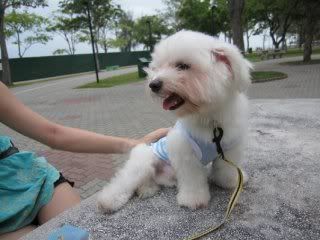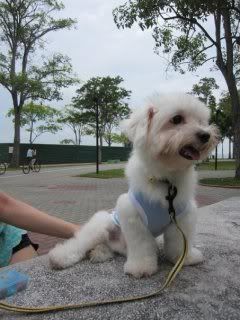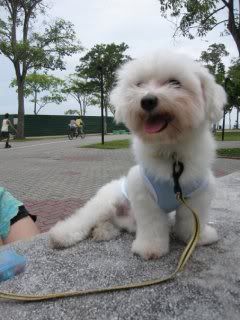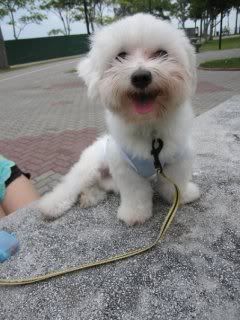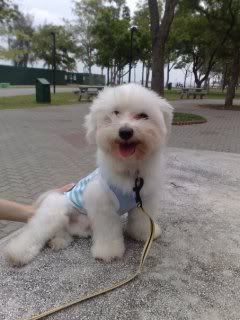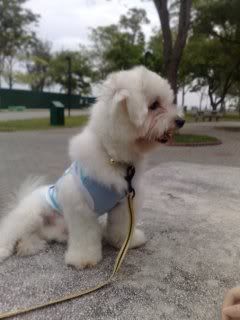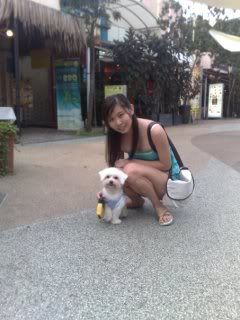 My Lil Darling Muffin, during his walk at ECP! He's stealing the limelight as usual~ haha!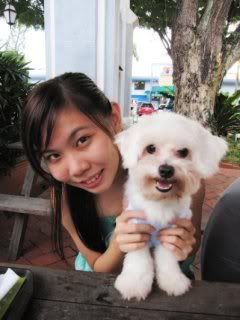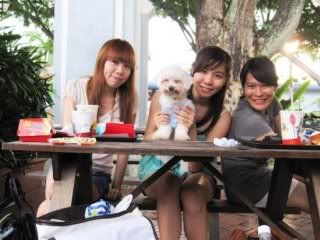 With my BFFs at McDonalds!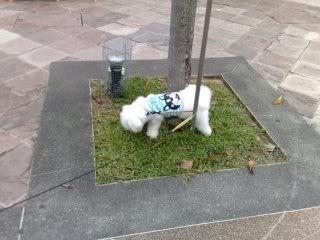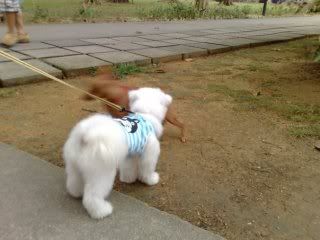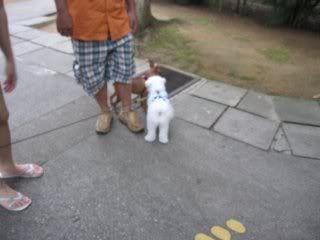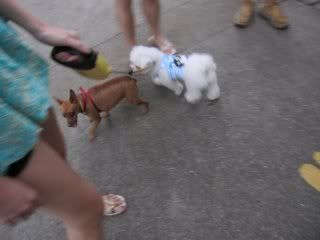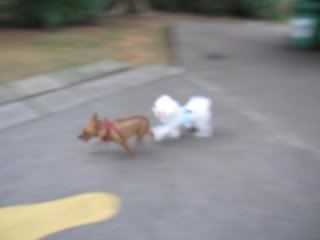 While walking back to my car, Muffin spotted his furry friend, and decided to give chase and say "Hello"! haa!