After exam celebration~



yea as mentioned i needed drinks~ and so my study group planned an after exam celebration last night! but sadly Kelvin and Mike didnt join us and Alan left shortly after as he was way too tired... and so the rest of us, namely, Jerrain, Jeffrey, Seth, Glenn, Cheryl and Me went for our drinks at the old District Bar which have since been renamed to Givande Ktv Pub located at Keong Saik Road. We had a couple of jugs of beer, with some calamari and chicken wings, played games, chatted, took photos, sang songs...the night was kinda quiet withut the other 3 guys around...but its still fun nonetheless. =) soon it was already 12+ to 1 and some of them had to go home to rest for the night as they had to work the next day..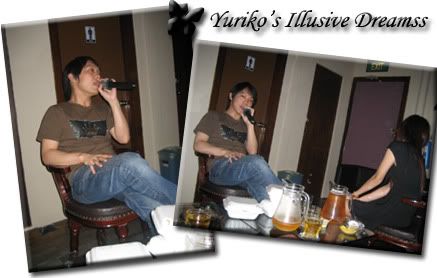 Our Best Singer! Jeffrey!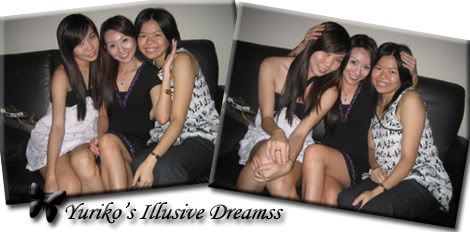 The Girls for the night! =) Me, Jerrain Da Jie and Cheryl!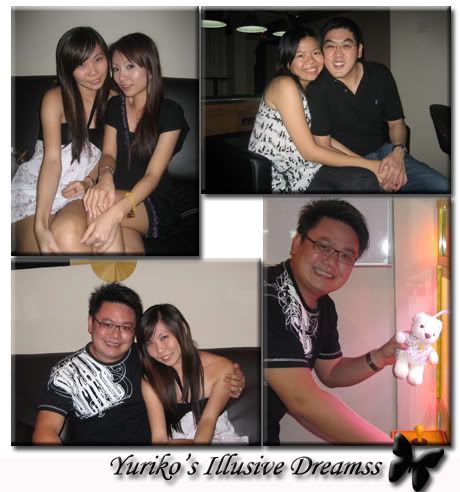 Me with Jerrain Da Jie, Me with Seth Da Ge, Glenn with Cheryl and Seth Da Ge catching bear for his beloved Val! =)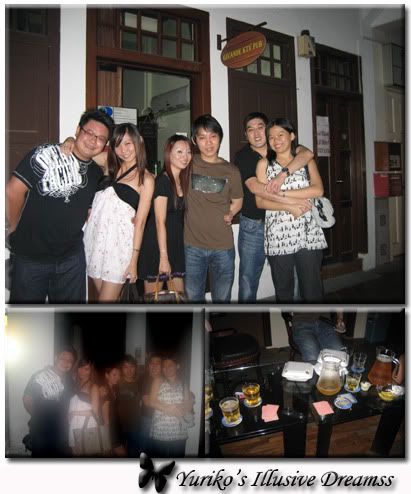 GroupShot and Our Drinks! =)

and so i left and took a cab down to meet Simin, Linda, Yvonne to attend Simin's boss's birthday celebration at Club Ratchada.. as i reached pretty late i was made to down many glasses of liqour upon reaching...one after another with each and everyone...gosh..what a night..after which we went to have Bak Kut Teh for supper before Michael send us all back home.. =)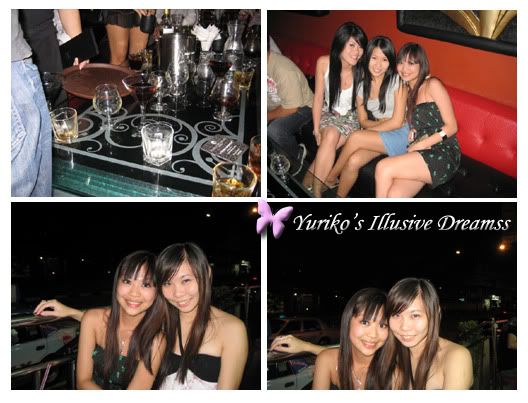 at Club Ratchada! Our drinks, my girls and Me with Simin having Bak Kut Teh!

i had a great night of drinks to down my sorrows~ haha! looking forward to my next session! =)