a fun-filled night at Helipad!
as mentioned,
Bf
came over to meet me in the evening at about
6.45pm
. we had dinner below my place where they served very good western food which i must seriously recommend to all!
Bf
ordered the
Porkchop
which i felt was really tasty and the meat is very tender! i as usual had my favourite
Fish and Chips
! which without saying is very good as well! the fish is fresh and well marinated and fried.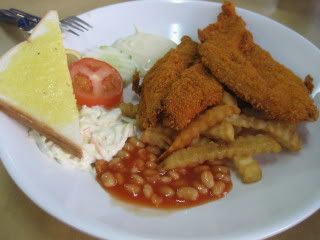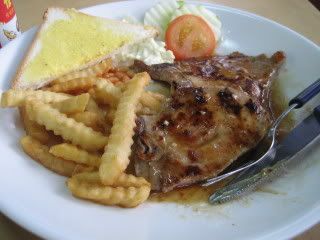 After our yummy dinner, we head down to
The Central
. i seriously
dread
the
carpark
there! makes me
dizzy
! keep going in rounds just to get to the actual parking levels. on top of that it was very steep and narrow! faints~ anyway lazy luck was with us and we manage to find a parking lot as a car just left! so after parking we went straight to
Helipad
to get seats before the crowd came. While waiting for the others to arrive we ordered our drinks first. Had my
Vodka Cranberry
, while he had
Carlsberg draft
. And as we went during happy hours. we had 1-for-1! haha! What a steal~ hehe!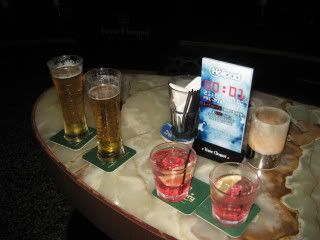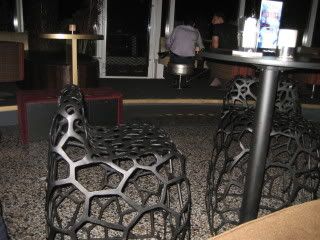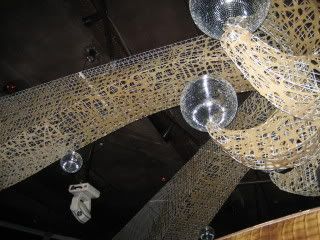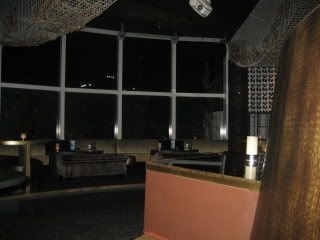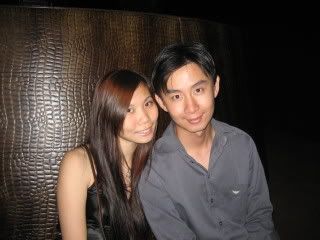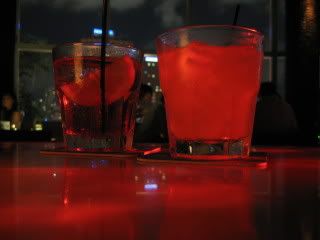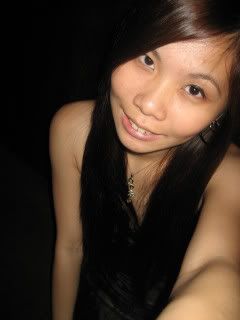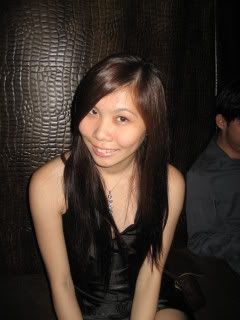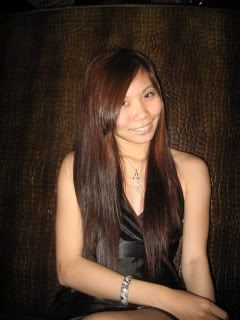 Soon
Ansley
,
JunHao
,
Jenson
and
Phyllis
came, followed by
JiaLiang
,
Celina
and
Adrian
. We then ordered the
Carlsberg Tower
as our drinks were all finished by 9+ or 10pm. Chatted and some of them played games and at about
1+am
,
Bf
and i left first as we were both pretty tired.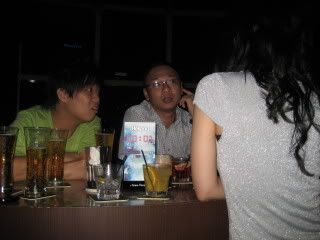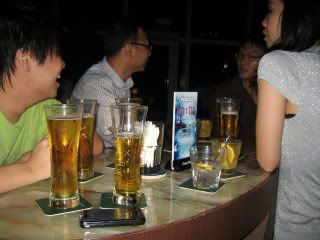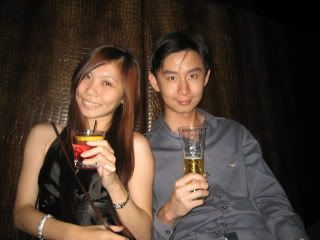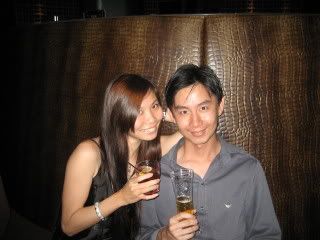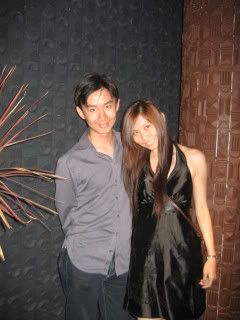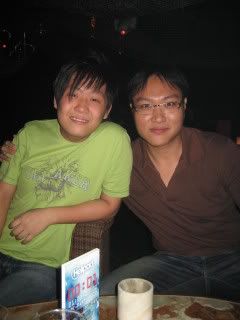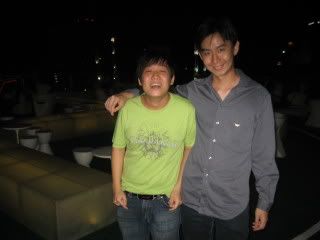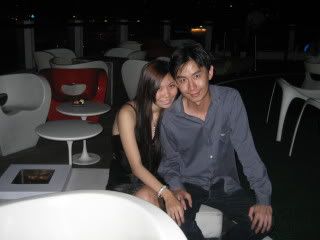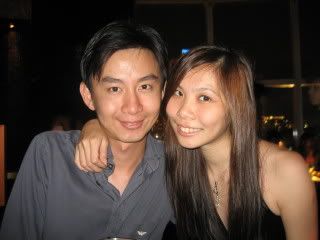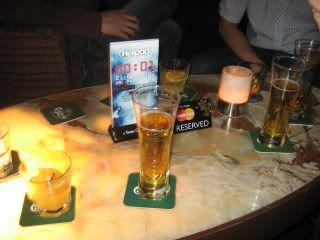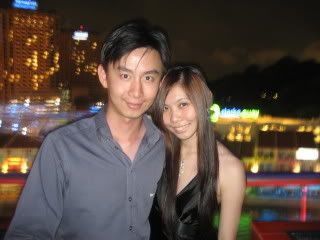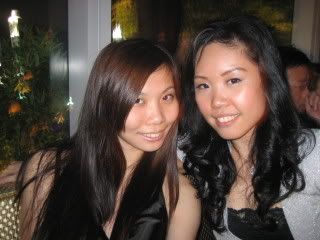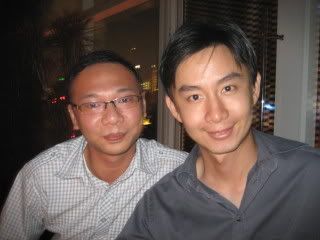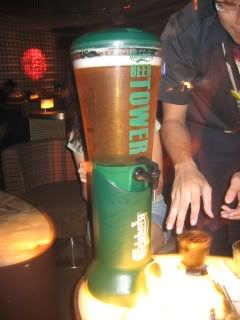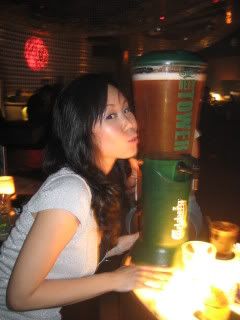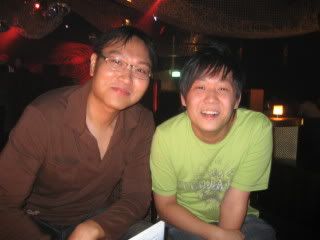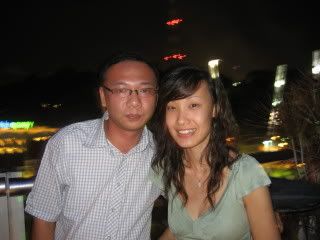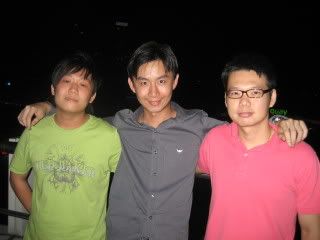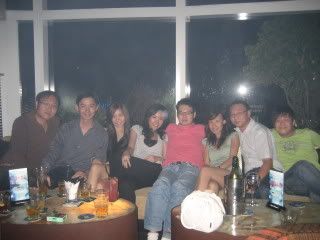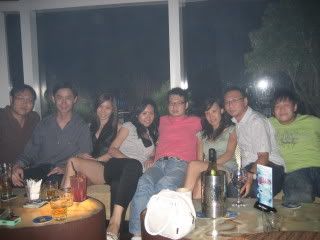 I must say, the
view
from
Helipad
and the
ambiance
at
Helipad
is really good!
Music
was alright as they're playing trance and house music, but kinda too loud to the point we couldnt hear each other talking and ended up having to shout. On top of that it wasnt very happening as the dancefloor the empty the whole night and people come and go all the time. Plus most of them spend most of the time outdoors where they can smoke instead of sitting inside. But nonetheless i do like the place and would definately wanna make a trip down again soon. =)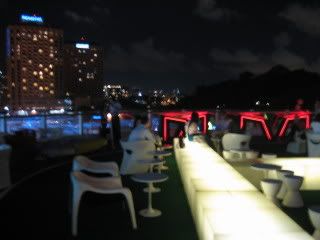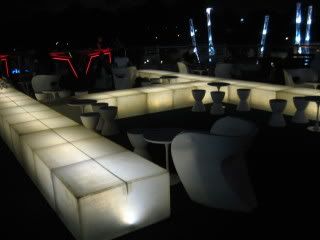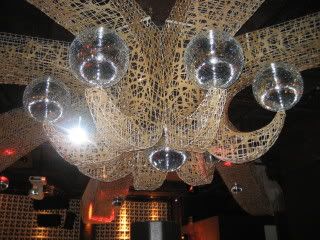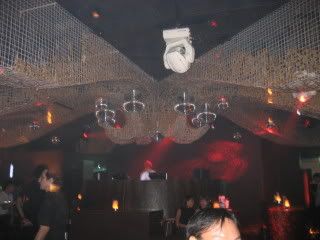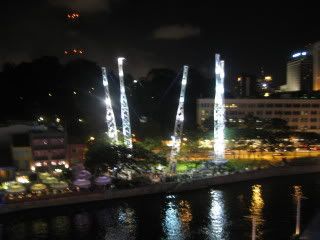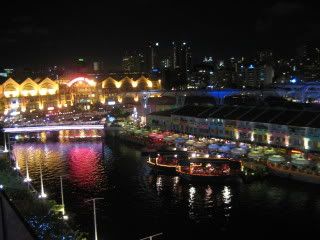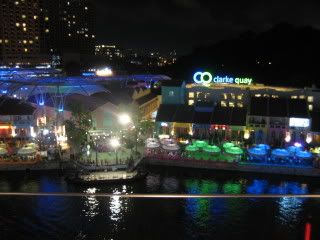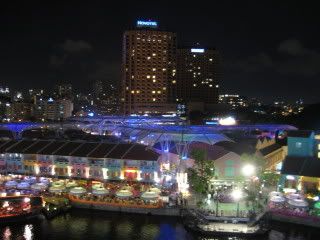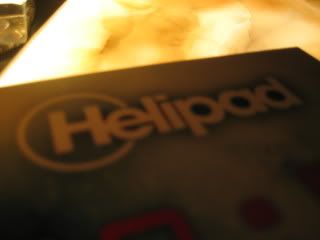 aside from going to
Helipad
, we went to explore other areas of
The Central
as well. As one of us have the access card to
Soho
, which is the condo or rather apartment there, we get to go to the Gym, Swimming pool and Jacuzzi and also to check out other views from
The Central
. i must say the place is very nice! and the best part is, we'll be going for the
Jacuzzi
and
swimming
tomorrow!! =) weee~ here some quick shot of the place! Will definately be uploading more pictures of the place and the
Jacuzzi session
tomorrow! Stay Tuned!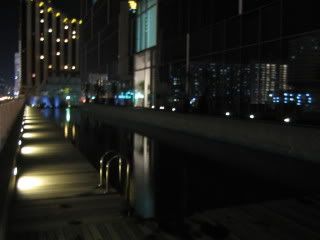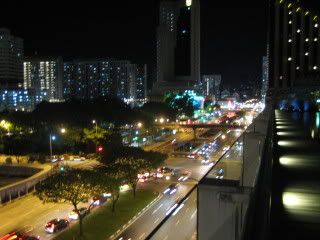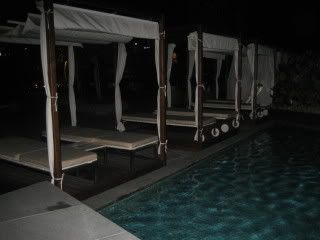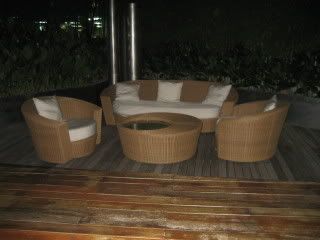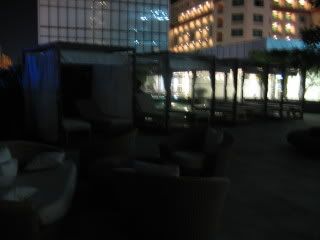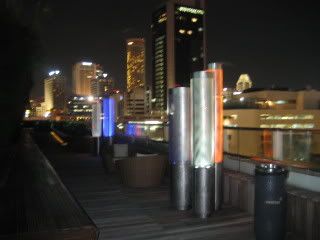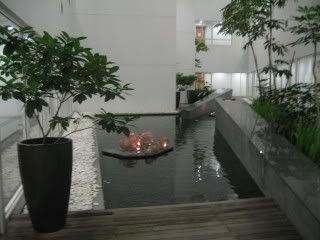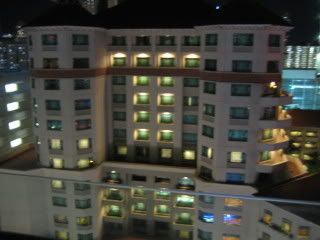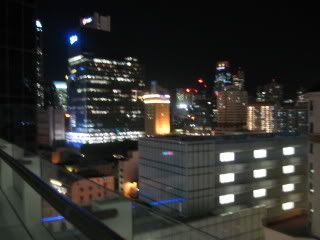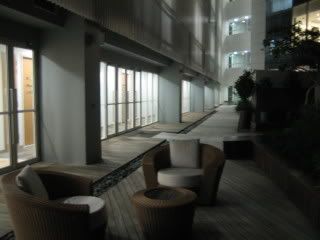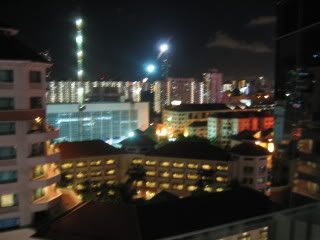 looks nice yea? =) i'll be there again tomorrow! =D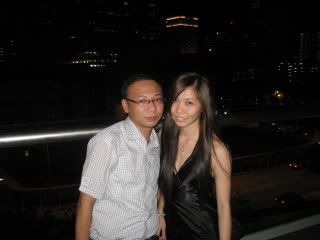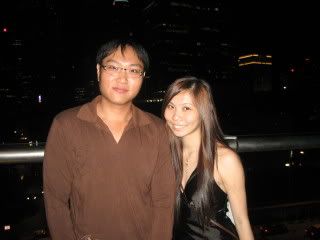 Ansley Bro and Me, Jenson and Me!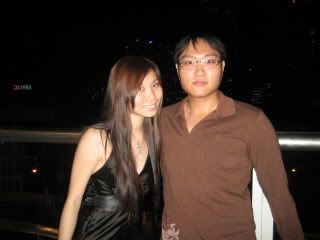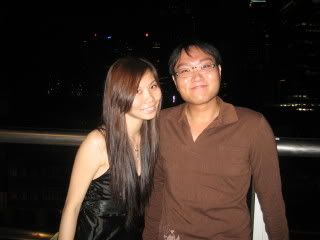 haha look at Jenson's expression! totally priceless! dramatic change from being so serious to a very cute looking him! haha! =)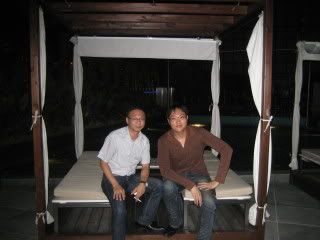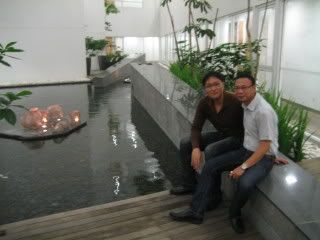 Ansley Bro and Jenson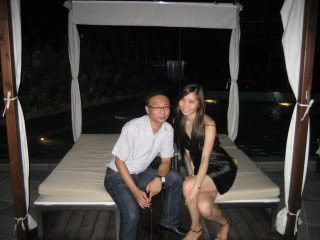 Ansley Bro and Me again!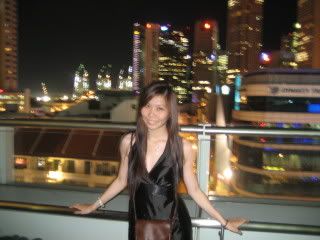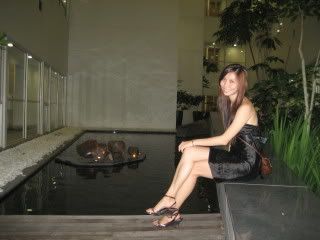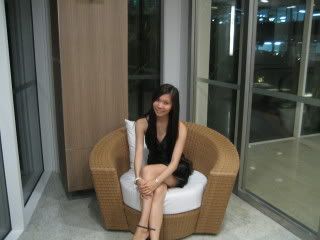 Yours truly! =)