Part3 of my Advanced Valentines Day Celebration

!

Its gonna be a

VERY

long post with

LOTS

of photos for our

Vday Photo Album

! and when i say LOTS i really mean ALOT! i've got about 400+ photos taken in just 1 day!! haha!

(as such, i can only pick and choose some and put them in collages so as to be able to show you all as much photos as possible of the wonderful places we went!)

Our day started out in the morning where we took a

bus

down to

Suntec

(took a bus cuz we had to travel many place tt day and we wanted to save the trouble of having to find parking and cause we might get some drinks at night. plus i love bus rides with my love!)

Btw, if you're wondering, we both had specially planned and applied for leave weeks back from work for today! Back to topic, we took a

Bus

to

Suntec

as we had made reservations for lunch buffet at

Kuishin-Bo

! Yeap definately one of my fave

Jap restaurants

~ as we were early, we first went to

Sky Garden

to snap some photos! After which, headed to

Kuishin-Bo

for lunch from

12pm-3pm

! haha~ we definately ate

ALOT

~ you'll see why in my photos later on. After lunch, coincidently we bumped in Jenson and Terence who happened to be at Suntec as well. Walked around the Fountain of Wealth hoping to be more wealthy this year and went to see the Koi at the Koi garden! We then walked to

Millenia Walk

,

Marina Square

,

Citilink

,

Esplanade

,

Fullerton

,

Clarkquay

and then at night we went to

Indochine

for some drinks, chillout, had some heart to heart talk, snap photos and most of all to rest our very tired and sore legs and feets from all the walking throughout the entire day! and after which we took a

bus

back home! dozed off to slp while on the bus ride home as i was simply too tired! after which

Baby

send me home as i had to work the following day.

It had definately been

one of the

best days of my life with my sweet valentine

! =)

Photos will tell the story of the entire day and it'll paint the happiness, joy and fun we had as well! =) Hope you all enjoy the photos as much as i had enjoyed my day! =)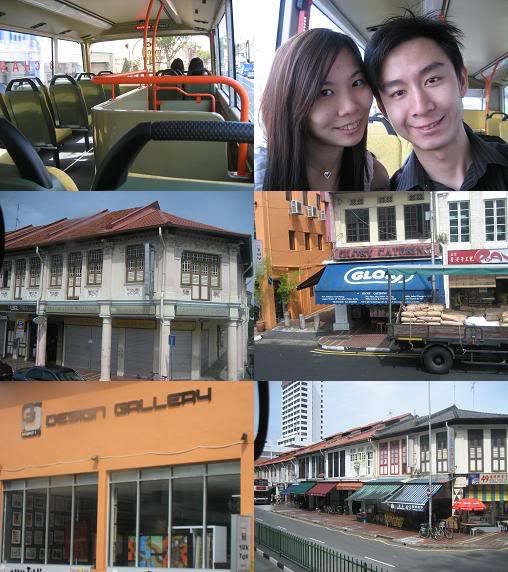 Our Day started out with the bus rides! took some picts of some shophouses along the way! =)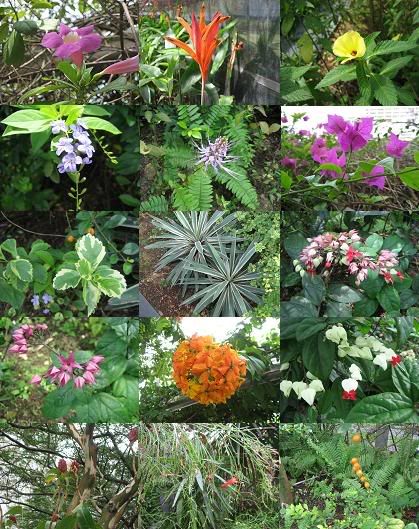 The beautiful flowers and plants at Suntec Sky Garden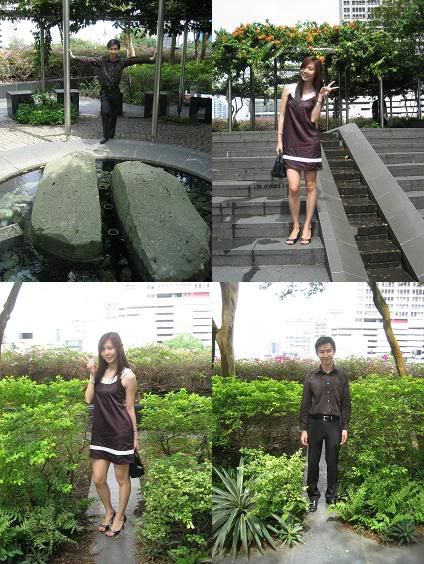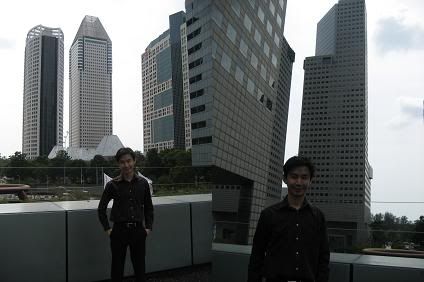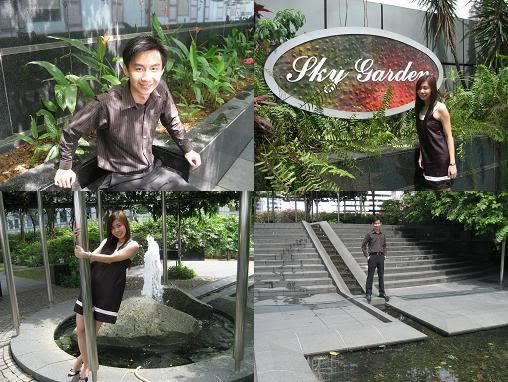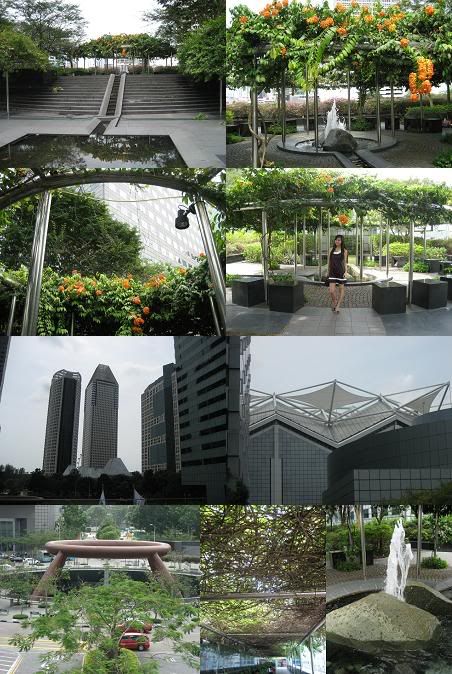 Photoshoot at Suntec Sky Garden!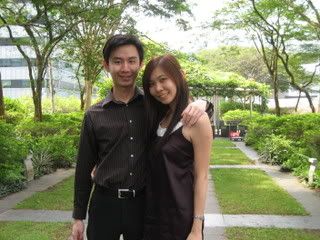 Baby and me at Sky Garden!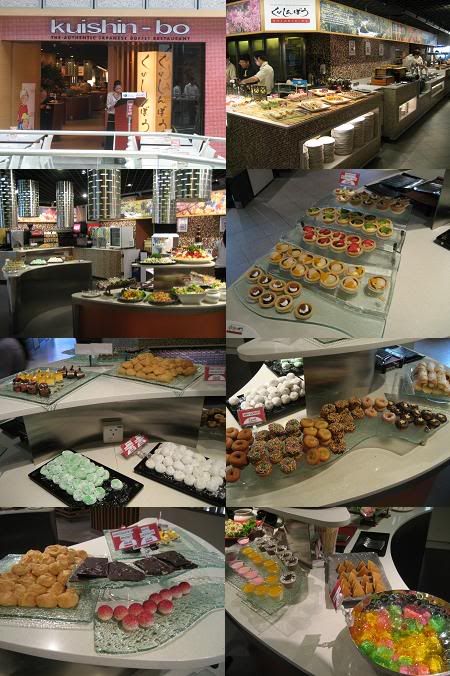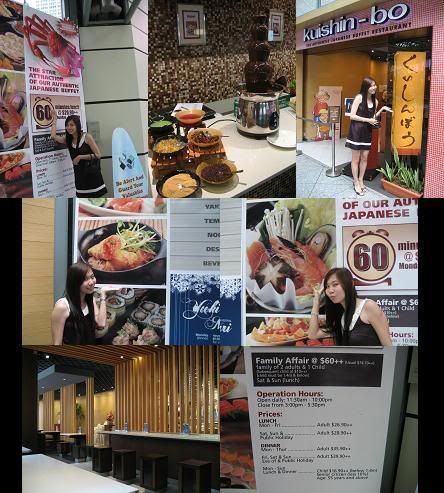 Lunch at Kuishin-Bo!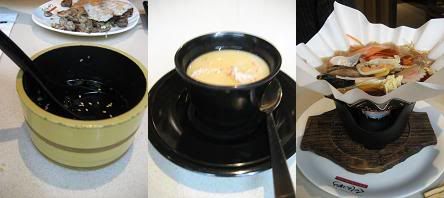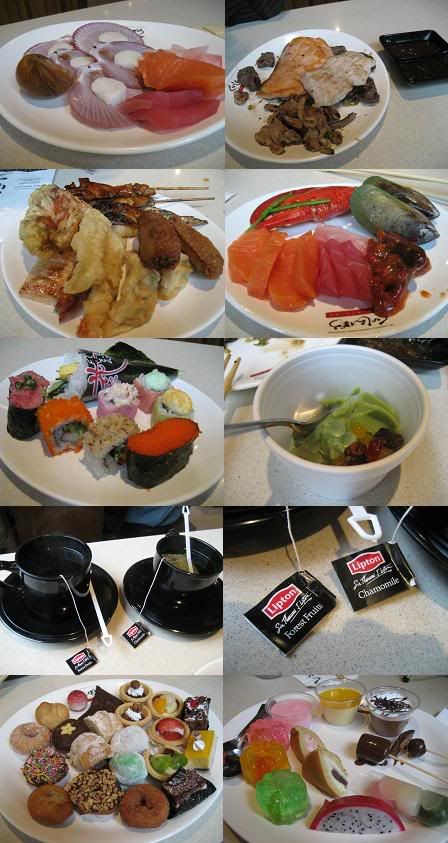 some of the food that we ate. note that its ONLY some! haha! we ate more than these! faints~ and we had 2 FULL BIG plates of desserts~ lOL~ Baby was so frightened by it! so much flour and too sweet he complained! haha~ cant blame me~ i've got sweet tooth~ =p totally yummylicious~ turned out, this is also our first, last and only meal of the day!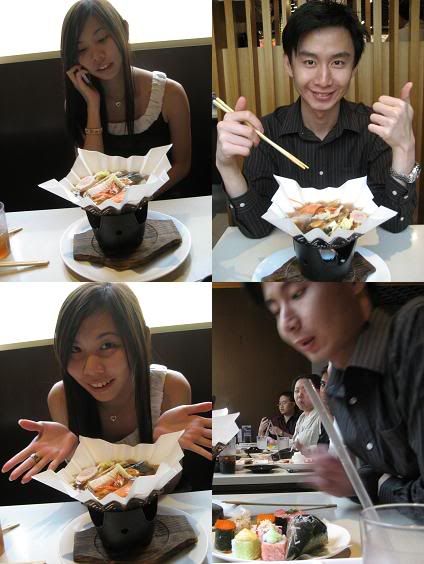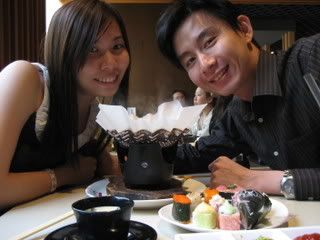 Baby and Me with our foodie~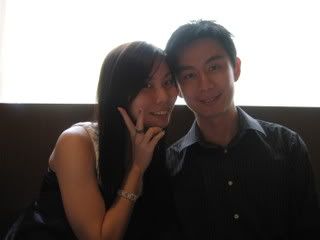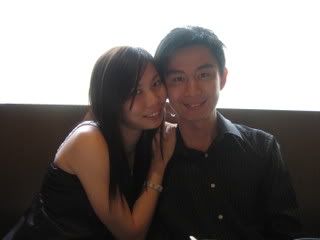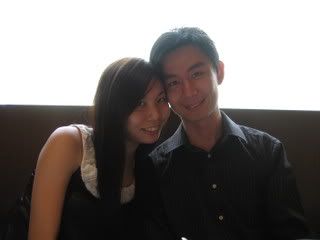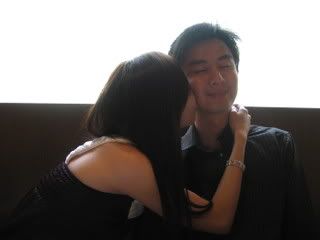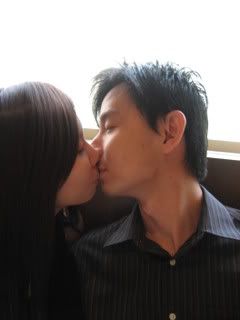 Baby and Me still at KuishinBo, but after eating~ i felt so loved! My Sweet Valentine! *muacks* Love is in the air~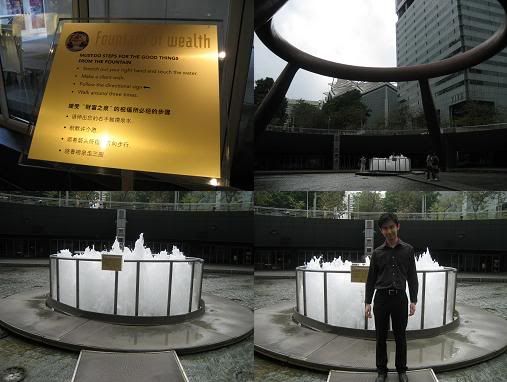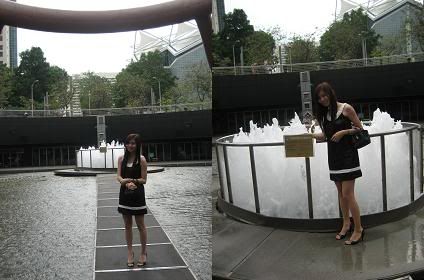 At the Fountain of Wealth!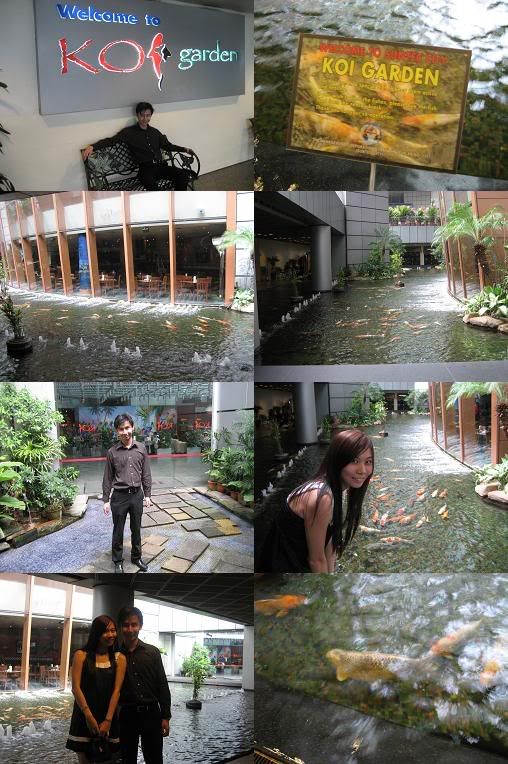 At the Koi Garden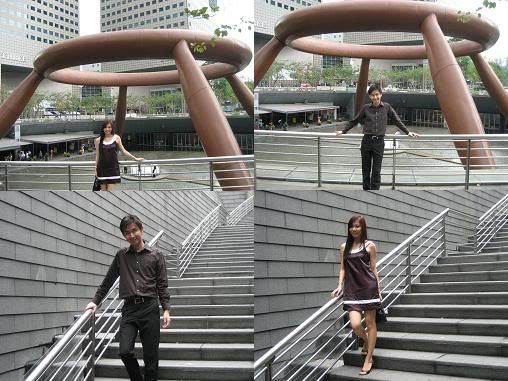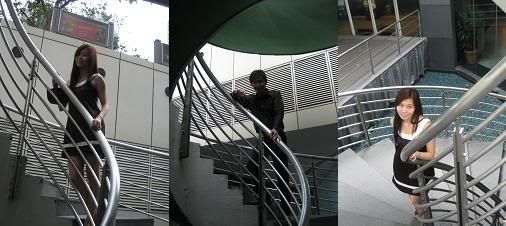 Suntec Fountain terrace~





Millenia Walk!

(we practiaclly camwhore wherever we go! haha~ theres more ahead!)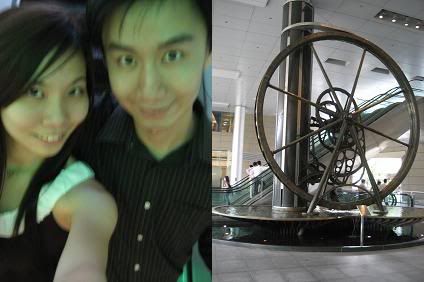 Marina Sq and Citilink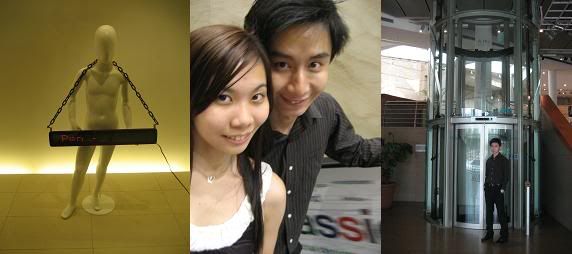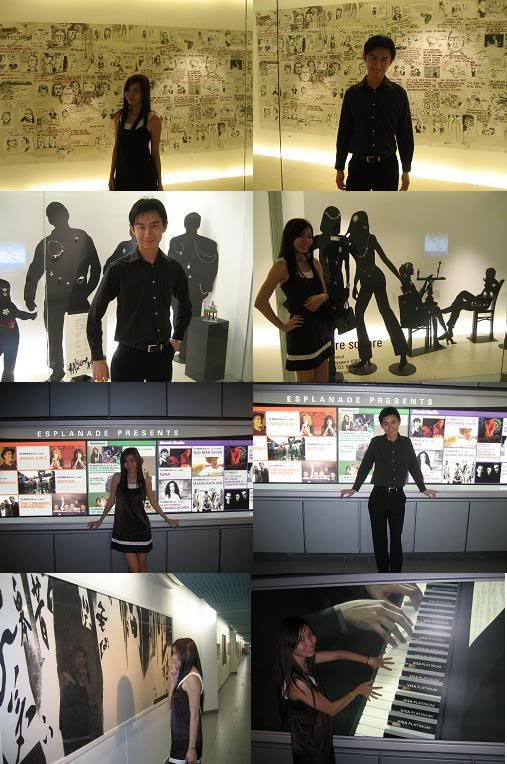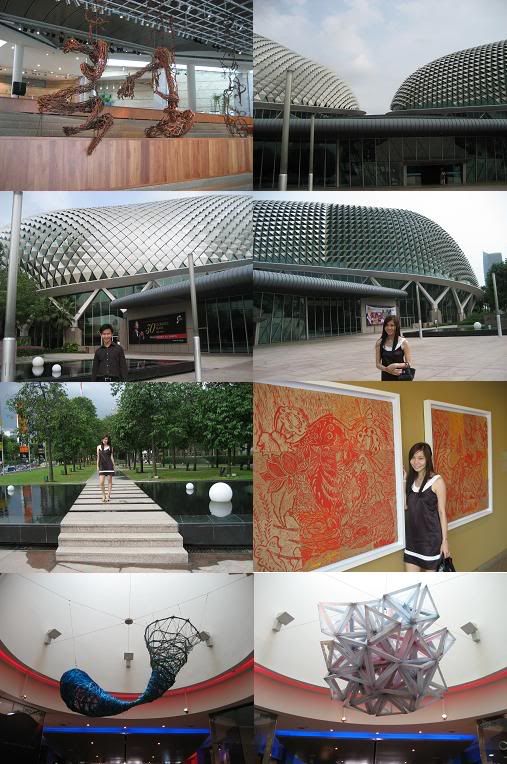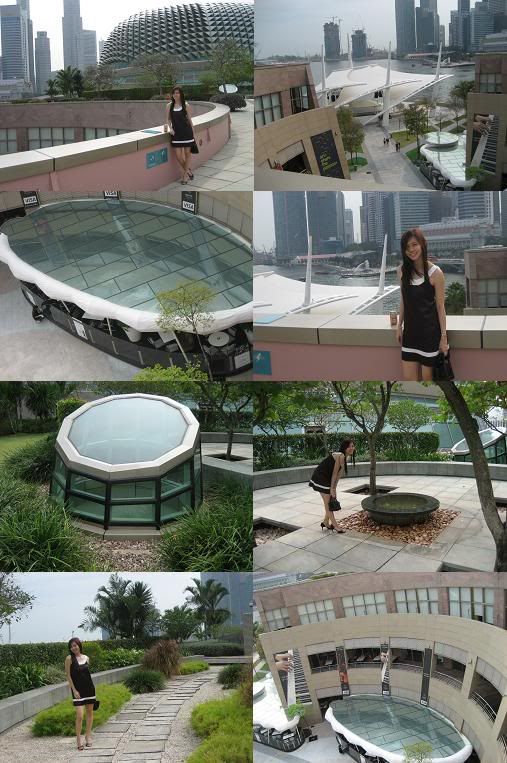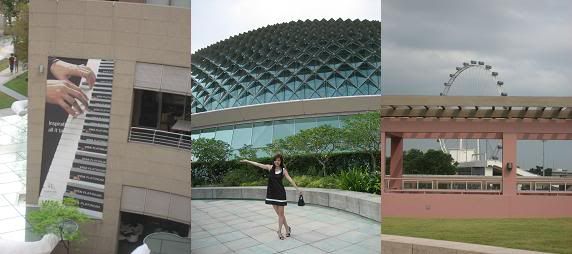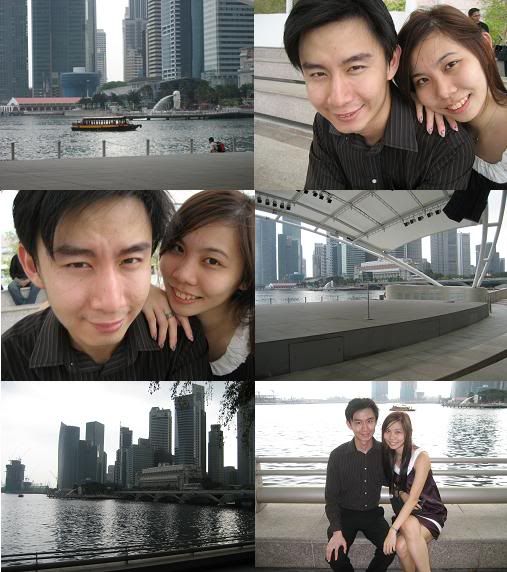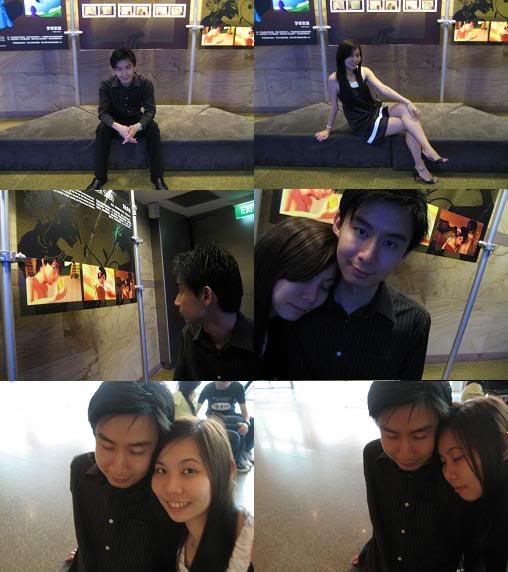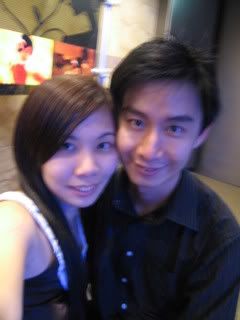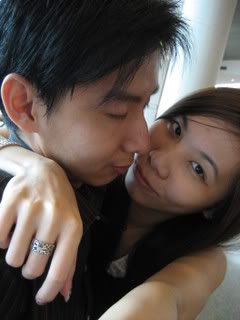 Esplanade!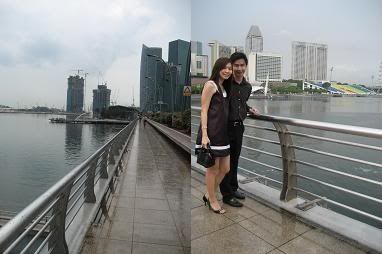 Crossing the bridge from Esplanade to Fullerton and to the Merlion Park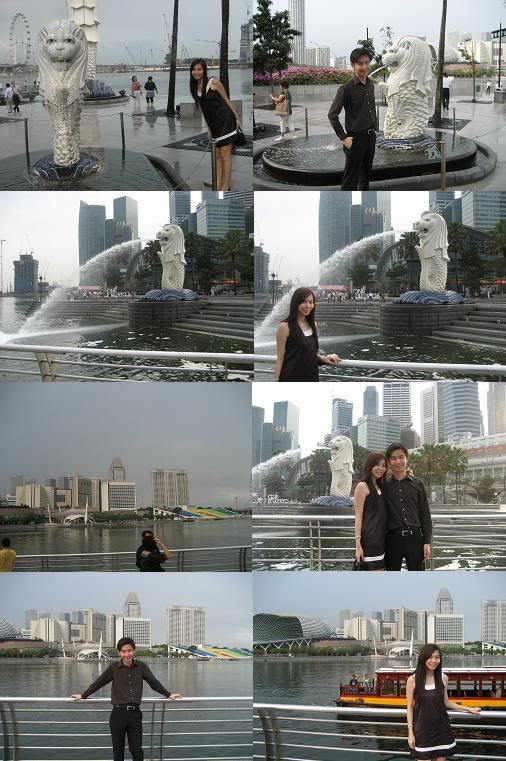 Merlion Park!
(with the small and huge Merlion! ok i know we're 'so tourist'! only not just normal tourist but very well dressed up tourist! haha!)(this is also the place where i realise China people hold the camara at chest level to take photos instead of the usual Singaporean who hold it at close to eye level! thus the photos of us all look wierd or fat cause its shooting upwards instead of straight or downwards! *faints*)(another funny incident later on at Clarkquay as well, also by China tourist~)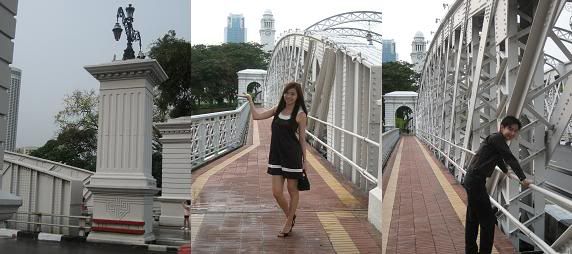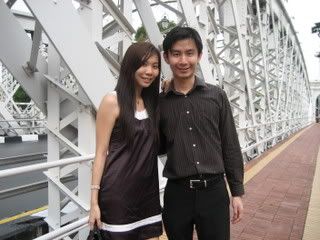 At the Bridge, walking towards Clarkquay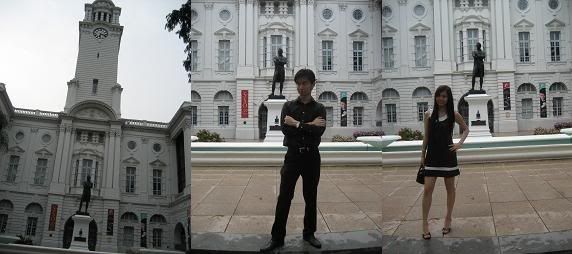 With Sir Stamford Raffles!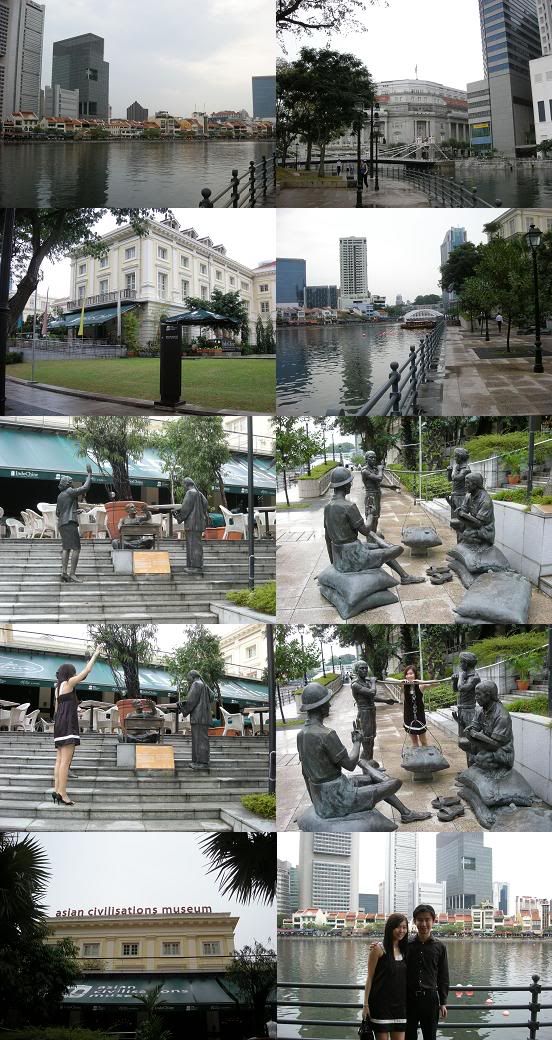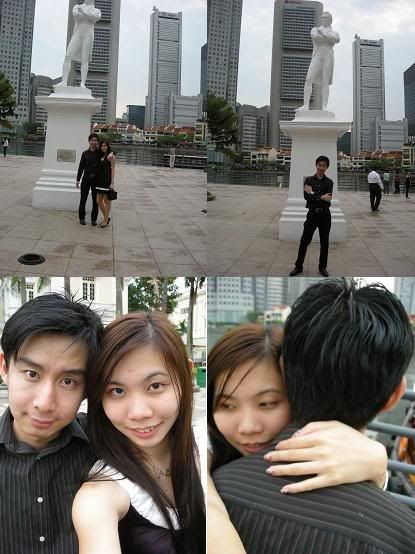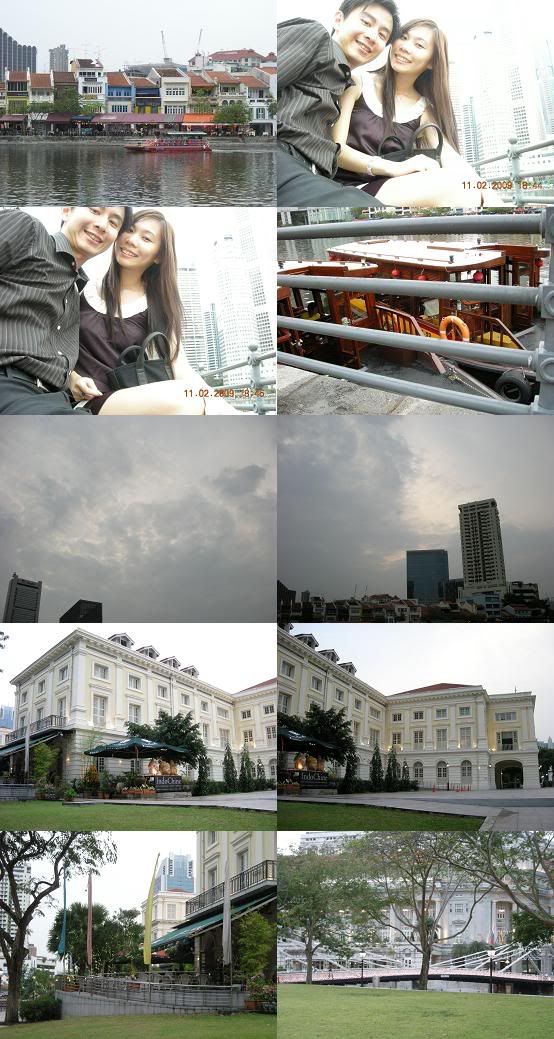 At Clarkquay enjoying the breeze and scenery before heading to Indochine!
(notice one of the pict of us taken with the white statue of SirStamfordRaffles. His head is gone! faints. thanks to the very "pro" China tourist who took it for us. haha! faints~)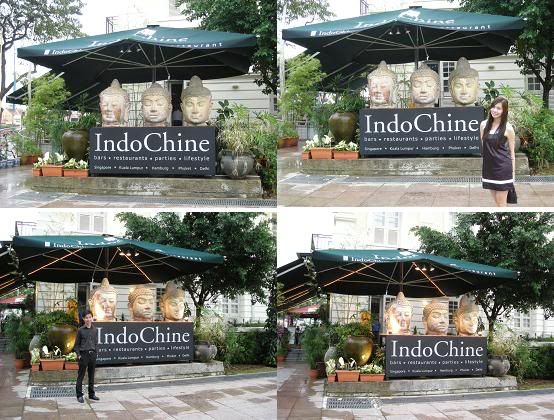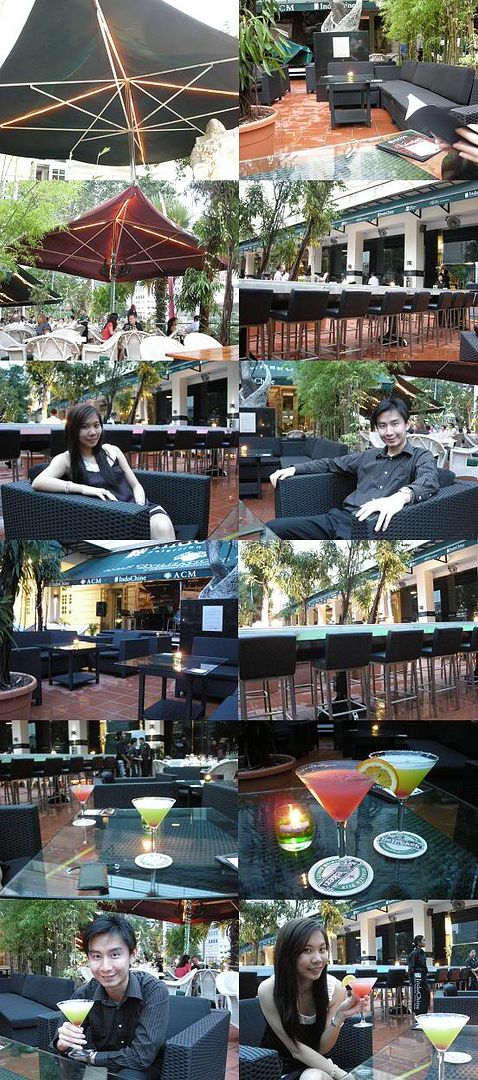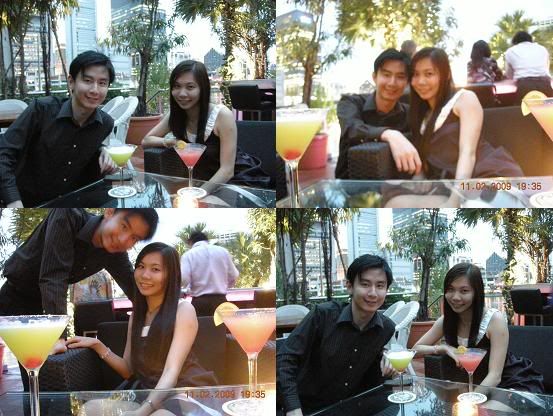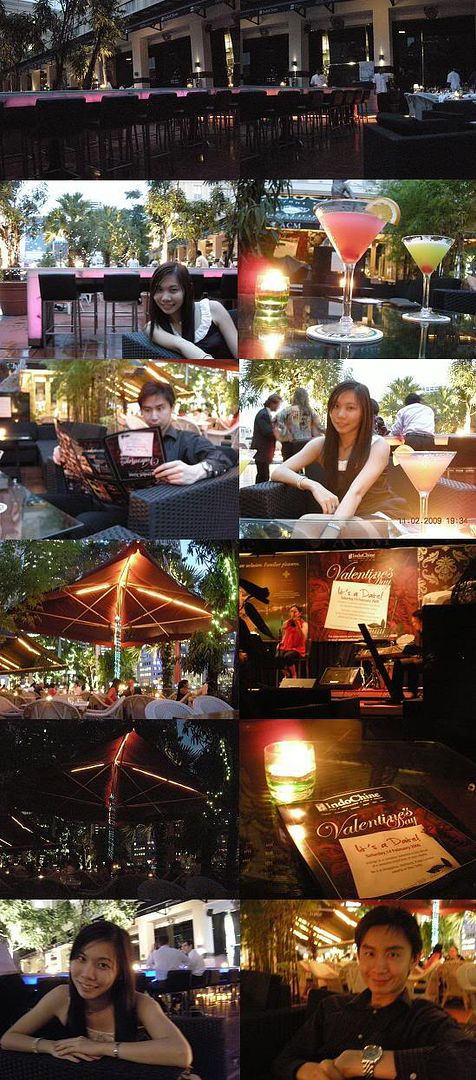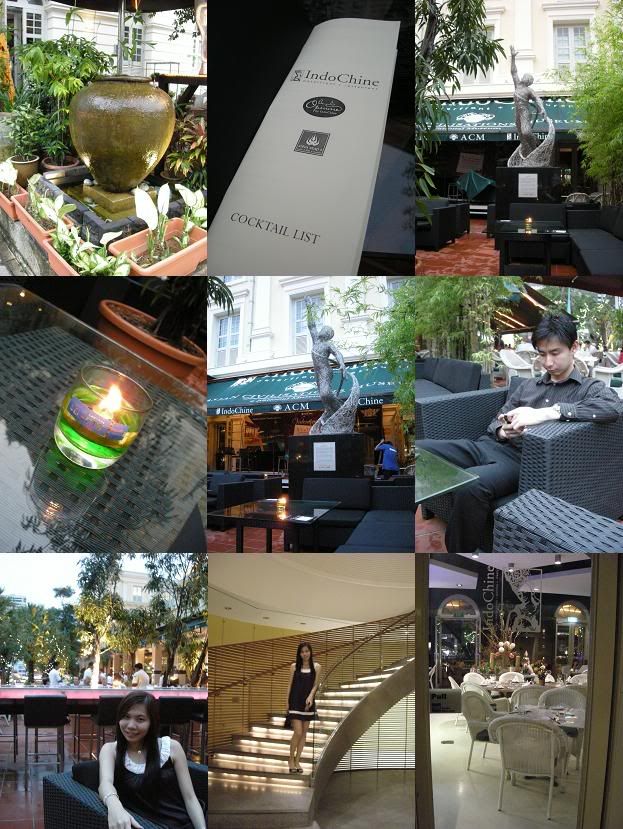 At Indochine! =) Very nice place dont you agree! =) Service was good, drinks was not bad, and the ambiance was just wonderful! There is also a liveband and we both felt the singer was pretty good! =)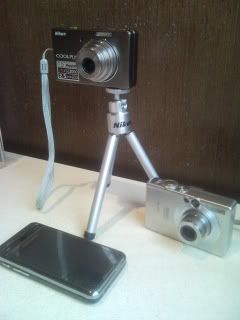 Our Tools and Toys for the day!