Finally a meet up with my 2 darlings!
after so long, finally the 3 of us are able to meet up together. They're non other than
Shirlene
and
Linda
. Though i just met
Shirlene
last week, but i havent met
Linda
for quite some time. And the 3 of us havent gone out together for a even longer time! And so, we met up at
PlazaSingapura
, while awaiting for
Shirlene
to go fetch
Javis
(her son) to join us,
Linda
and i were catching up and chatting at
Starbucks
. Upon their arrival, we went to
Kyoto Sabo AjiTei

,
a
Japanese Restaurant
which is located at the 2nd level. Chatted alot over dinner and complaint alot as well! The food was actually quite nice, but the
service
is
horrendous
! Took very long to serve the food, very difficult to get hold of any of the waiter or waitress attention and their attitude aint good either! faints!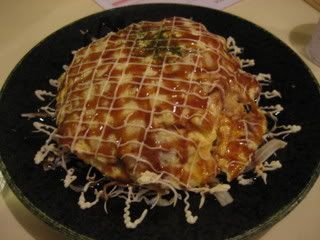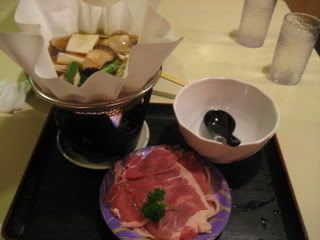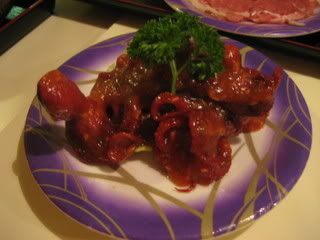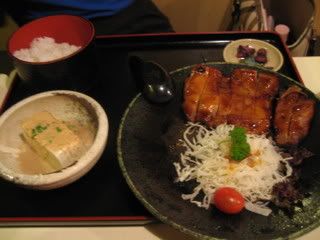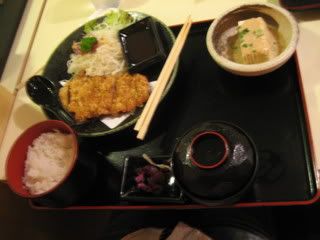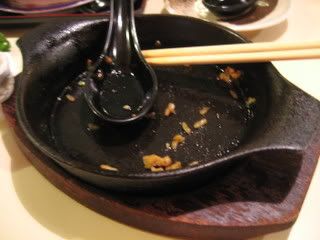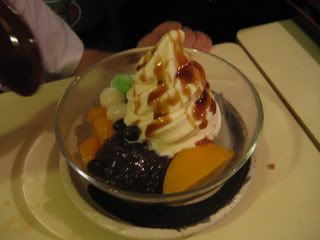 the yummy food and dessert. dont mind one of the pict. forgotten to tk a snap of it before eating cuz we were too hungry since they took so long to serve the food! haha! its actually curry baked rice! =)
Anyway after dinner, we shopped around and bought some stuff from
TheFaceShop
before Shirlene's hubby come to pick us up and send us home. =) Its definately great to see them for dinner tonight and im looking forward to our Upcoming
Thailand trip
by end of March, together with
Yvonne
! Weeeeeeeeeee~