Chillout at Mount Faber, JewelBox, Sapphire!
Part 2 of our advanced Valentines Day!
after work, and after the honda accord photoshoot, we went back to his place to rest for awhile before we head out to
Mount Faber, JewelBox, Sapphire to chillout
!
Nestled in the lush surrounds of tropical foliage atop Mount Faber, The Jewel Box is undeniably Singapore's iconic hilltop destination. Therefore, without a doubt, the view and scenery was fabulous, but i must comment that the drinks were only normal but super over priced! its more like paying for the view rather than the drinks. Kinda not worth it if you ask. Sucha Ripped Off! There were also lotsa mosquitos there and the service was also only alright. There were lotsa staff around, but they were always crowding around the bar counter and talking rather than paying attention to the patrons. And one moment you see like 10 waiters/waitresses, next moment you cant even spot 1 except for the one in the bar counter. -.-" They arent exactly very friendly either. Oh well, my overall rating of the place would only be a
3/5
(mainly cuz of the view
ONLY
)..
not
exactly a place i would wanna visit again though. Would rather go to
The Faber Hill Bistro
as recommended by
Baby
. =)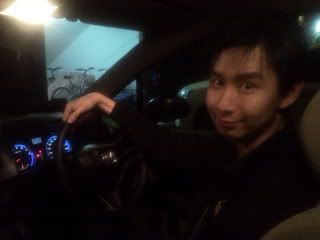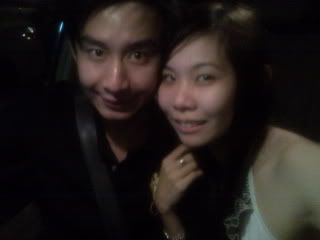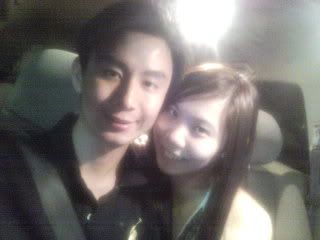 Baby and Me, in the car on the way towards Mount Faber!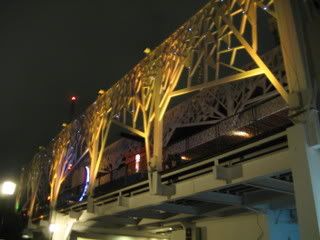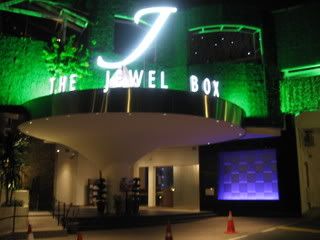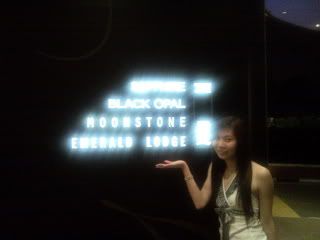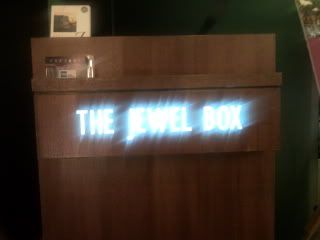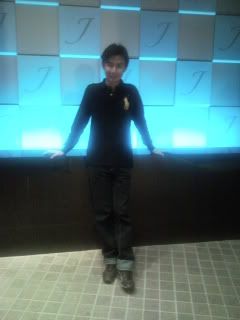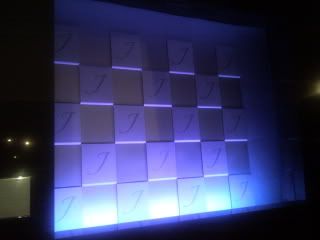 at the entrance of JewelBox!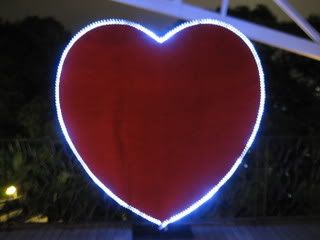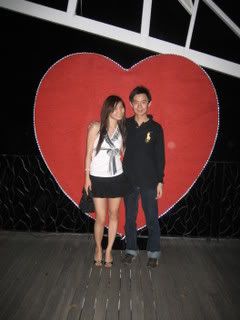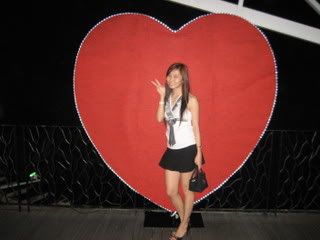 the huge heart! =D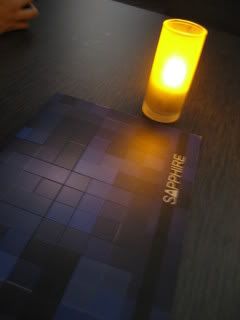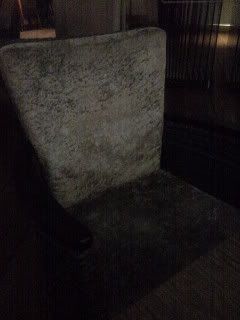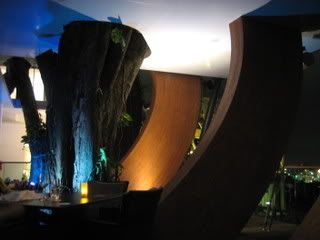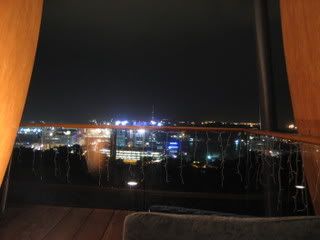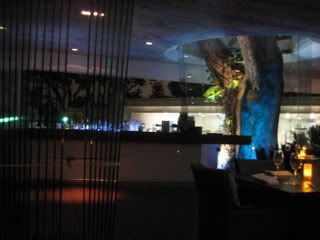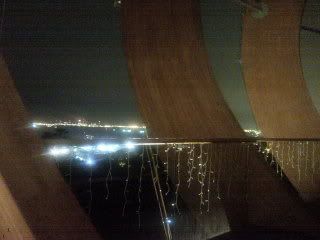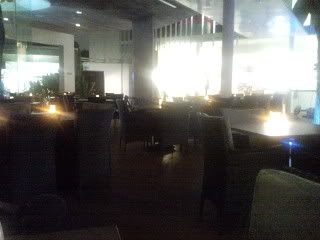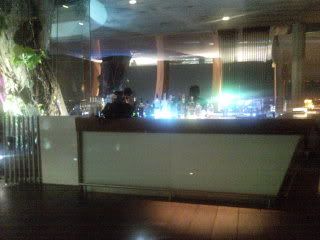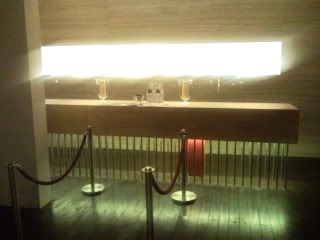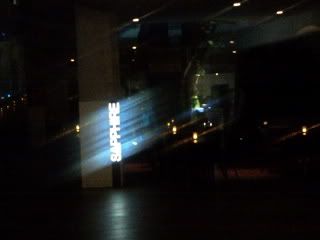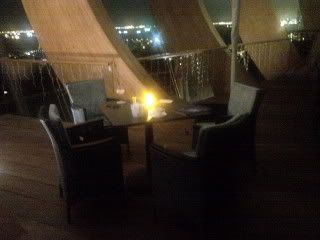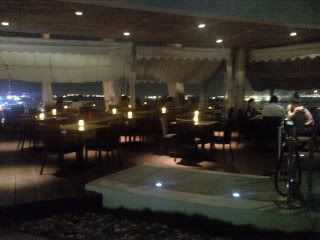 the interior of Sapphire. the table we sat at, the blue lightings, the candles, the menu and the velvet chair that i like!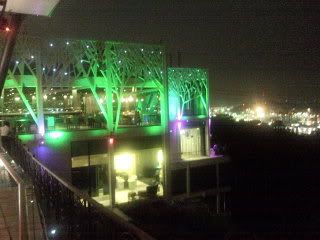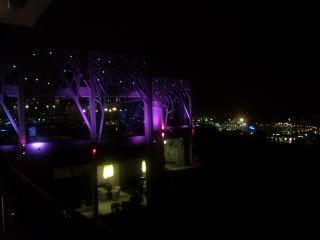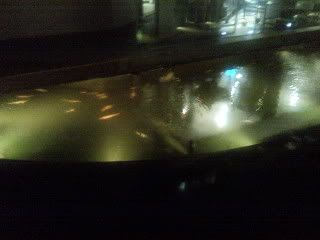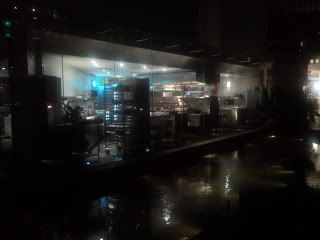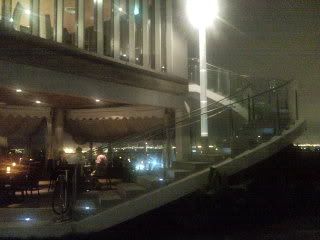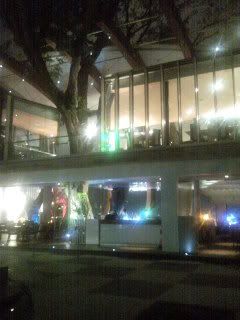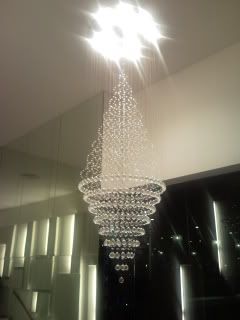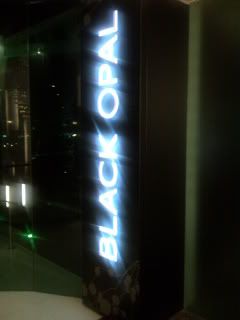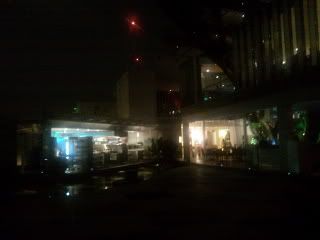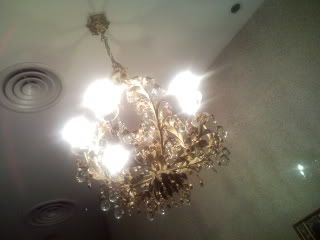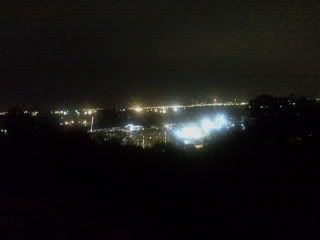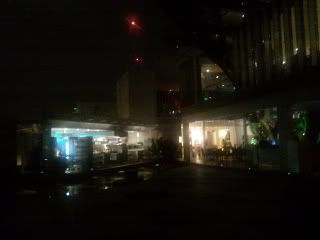 Around and About JewelBox! thebeautiful lightings and scenery! =)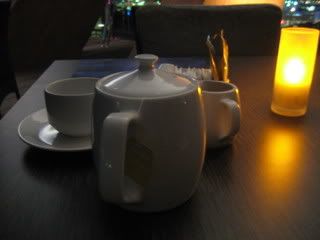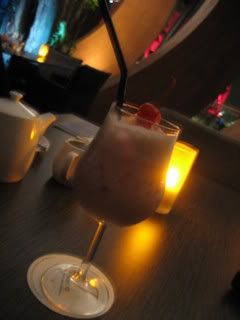 His Chamomile Tea and Mine Berrylicious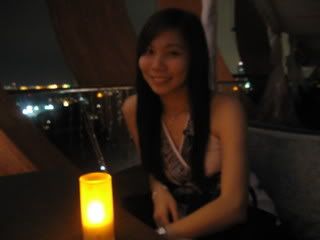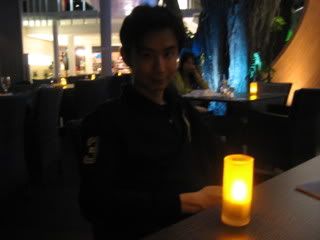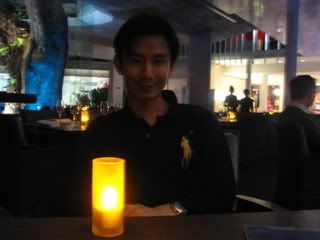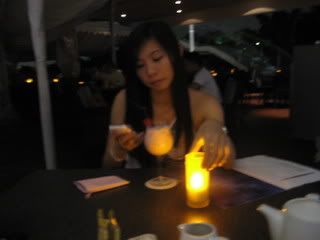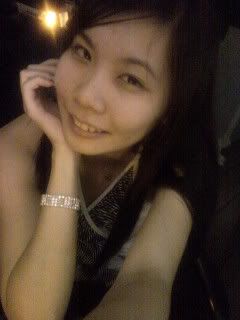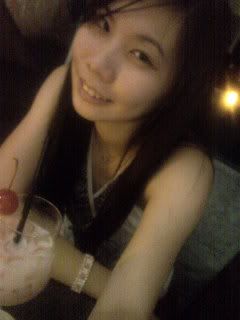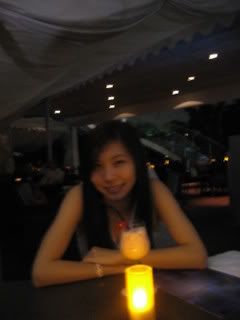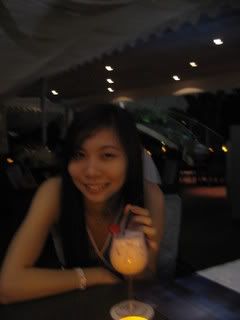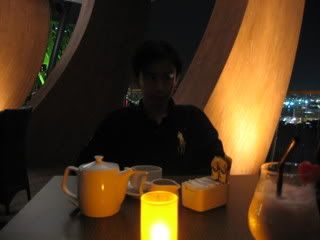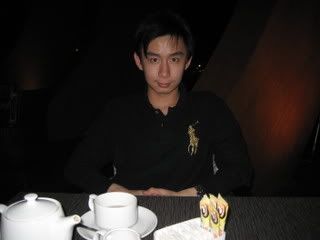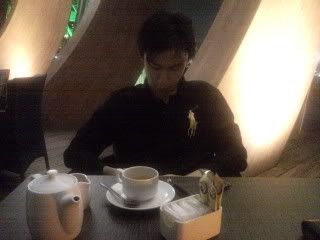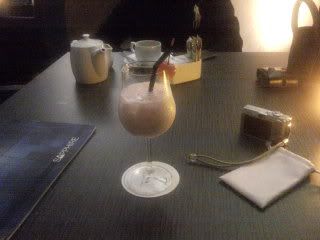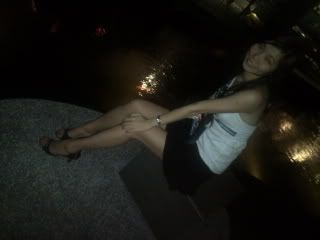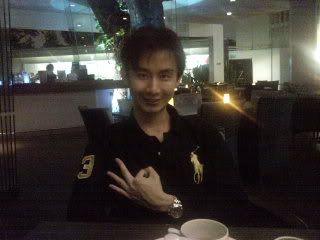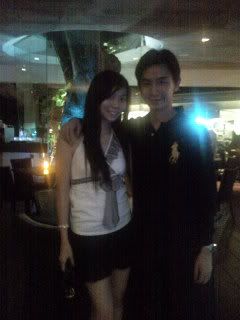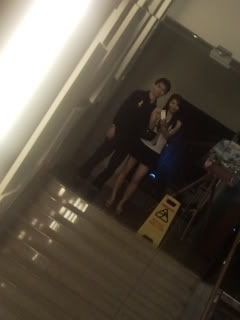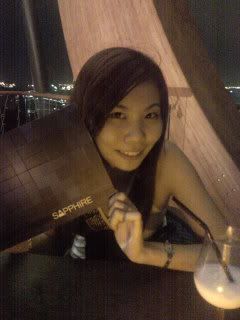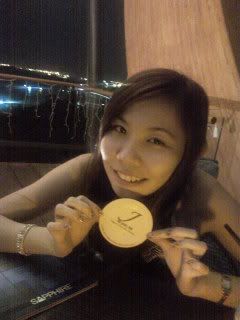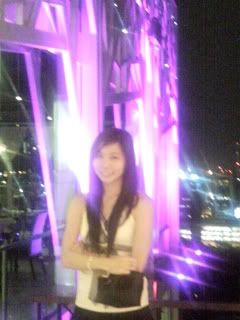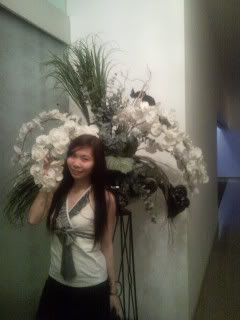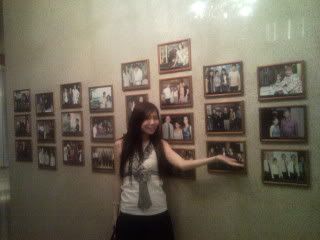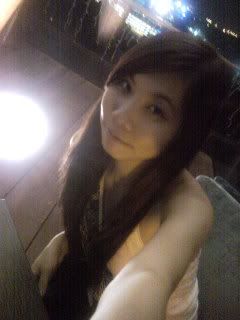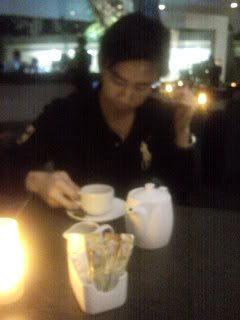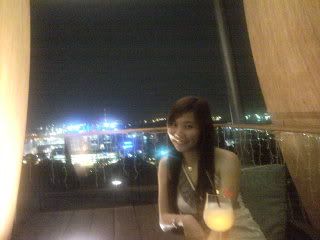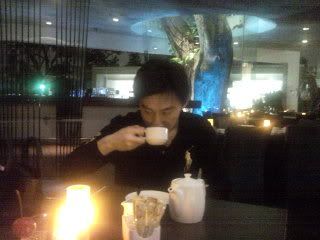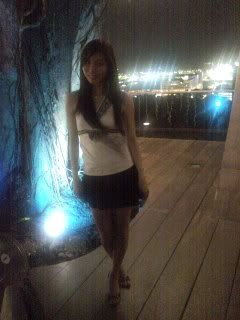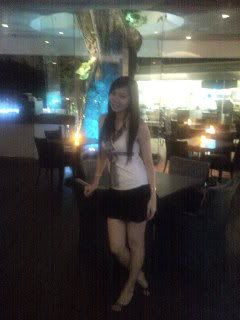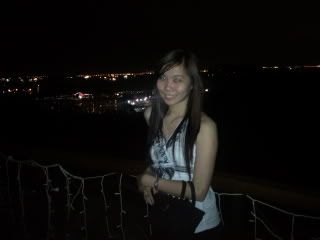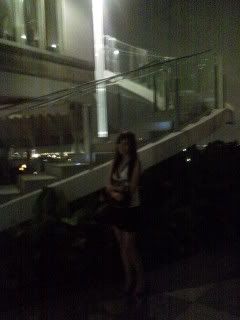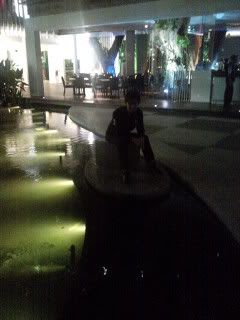 Baby and Me! Around and About! =)
(my bad~ some of the photos are kinda dark as theres not enough lighting and i forgotten to charge my camera, thus can only use wateva camera we had., and as we have tooo many photos, some of the photos ar not arranged in sequence of that night! but hope u guys enjoy the photos anyway. =p )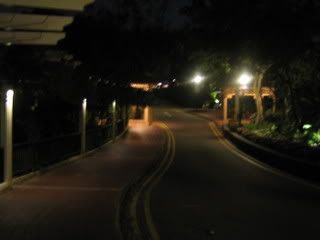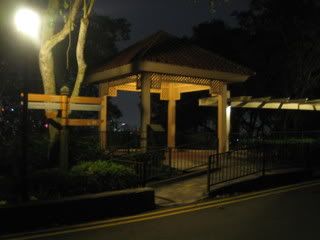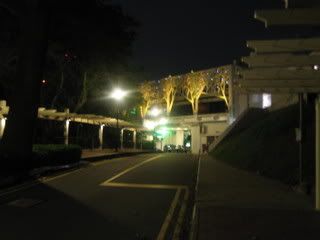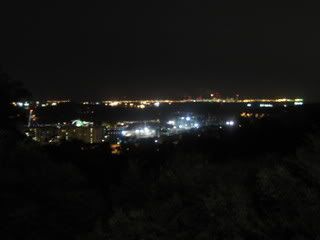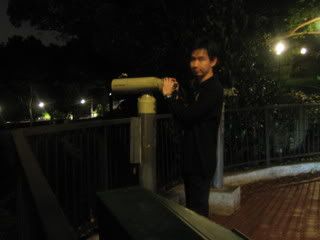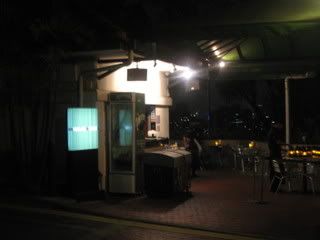 photos taken while walking back to the car. the last picture shows
The Faber Hill Bistro
!