Updates of my wkend yet again!



thursday
night after work, packet dinner for baby's family and headed over to his place. missed him alot and felt terribly lonely and didnt wanna be alone for the night, therefore decided to spend my night over and headed home only the next morning.
the photo mug!! =)
friday
,
baby
didnt work as he took leave to go to
CGH
to collect his medical report.
he came to pick me in the evening and we went eat oxtail hor fan at
lorong masjid
, after which we head to
parkway
to check out laptops and window shopped for awhile before heading home..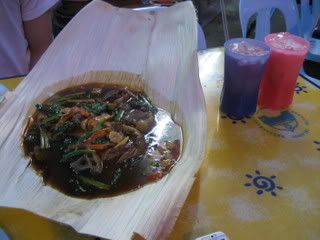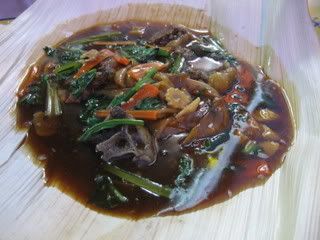 the oxtail horfan and our bandung
sat
woke up n rotted den in the afternoon we went to raffles town club to meet charles a australian migration consultant to dicuss on our aust pr issue before we head home to rot and had our movie marathon. watched YesMan, behind enemy lines - columbia, four xmas, marley and me!
as for
today
, woke up and rotted while he was studying, after tt he send me back and we had brunch at the coffeeshop below my place before we headed back to our individual homes..bathed muffin and helped abit with the spring cleaning at home and in the evening accompanied
parents
and
muffin
to
bedok south
for dinner before coming home..