CNY shopping at Chinatown!
its the time of the yr again..
Chinese
or
Lunar New yr
! during this time,
Chinatown
in
Singapore
is always packed with people rushing for last min shopping of CNY
goodies
and
stuff
, etc...i've been there a couple of yrs, and without a doubt, i went again this yr. but unlike every other yr, i personally feel that this year the crowd isnt as scary as every other yr.. there were fewer people ard, crowds aint as aggressive and not many varieties of stores ard..1 reason i said tt is cause i couldnt find my favourite bubble tea being sold anywhere as i was kinda having cravings for it! *sulks* boo~ and even with lesser people, parking was another headache for us (
me, baby, phyllis, adrian, celina, remi, junhao, jialiang
) as we took quite awhile, driving ard just to look for a decent lot to park the car.
anyway aside from that, we didnt buy much stuff there..bought some snacks to eat along the way, namely a couple of my fave are the, '
muah chi
' and '
kueh tu tu
'...we bought a ice stick and a cup of peach ice blend on the way as well...and i only bought a cute figurine of '
kiki and lala
' that would light up in different shades of colours! =) find it pretty cute and couldnt resist but buy it! =)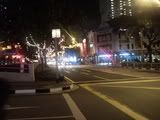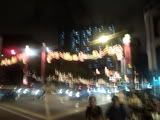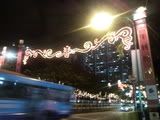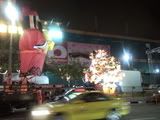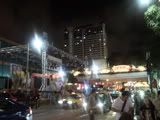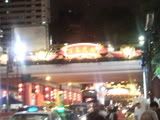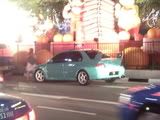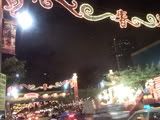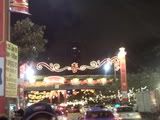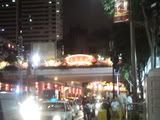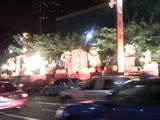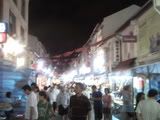 shots taken at chinatown!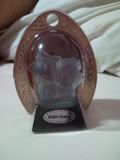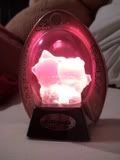 my 'kiki and lala' figurine! =)