updates.
friday
night after work, went to
Suntec
with
Mike korkor
, and we went to
Pho House
(vietnamese food) for dinner. as we were walking ard, happen to pass by the arcade and once again i cant resist temptations and ended up dragging
Mike
in with me! haha! and as usual, we came out with something in my hands! weeee~ caught a
Kimono Minnie
! =D after which shop ard for Xmas gifts before heading home le~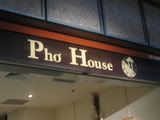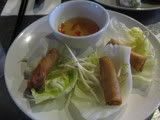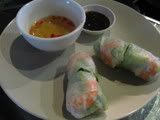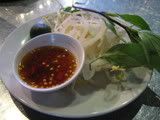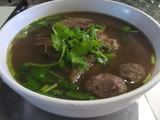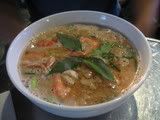 i must say this is definately one of the better Vietnamese foodie i've tasted so far! *thumbsup* recommended yea~ its on the 3rd floor in front of ToysRUs! =)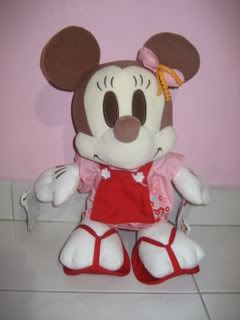 kimono minnie! the new addition to my collection! =D thks korkor~
sat
morning woke up and went to
pasir ris park
with
mum
and
muffin
for
my co.'s family day
. day was alrite. weather was so gd i have a sunburnt right now~
muffin
had fun with the kids and i wont
1st prize
in the lucky draw! was so shock! as its the first ever time i won first prize from a lucky draw in my entire life~ haha! well, won myself a
Sony Vaio VGC-LN15G All-in-1 PC
, which im planning to
sell away
as i've no use for it as im hardly home to use a PC. a lappy would had been much more useful for me instead! but without a doubt its a
fantastic pc
with great
specs
and
features
!
Retail selling at $3299
. But i'm
letting it go BrandNew at $2200 (Price Negotiable)
...so if
any of you or your friends are interested do inform me yea
! Thanks!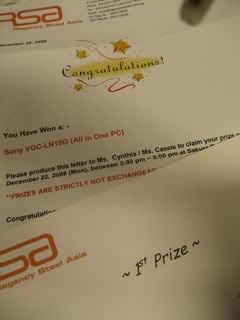 1st prize~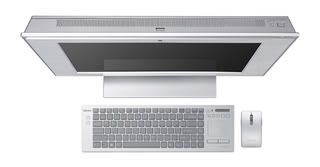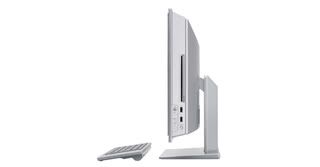 Sony Vaio LN - VGC-LN15G
<---check out more bout its specs and features~ after that went home to bathe
muffin
and
stanley
came over to pick me up before we head to
Bedok
followed by
Parkway
to haf
Sakae Sushi
. after dinner, went home for awhile before we head to meet his friends to go
Macritchie reservoir
for a night hike. went to
bishan
after that for supper before we head home to slp.
sunday
spend the whole day rotting and watching movies. caught the show
Twilight
!
Absolutely Awesome
show! and i would say its a
Must
watch! very touching and sweet show of a vampire and a human falling in love~ and i must say,
Edward Cullen
(acted by
Robert Pattinson)
is gorgeously charming and hot! love his eyes~ *
melts
* haa! love the story line~ and i hope there'll be part 2 soon! since the show's ending seems abit incomplete~ haha! *waiting*~ i so wanna be carried and fly up to the tallest tree to watch the scenery!! =p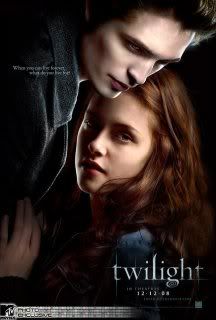 Twilight!! one of the best shows i've seen this yr~ guess it'll be the last great show i've watch for the yr 2008~ =)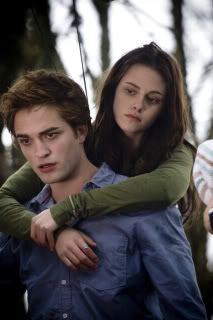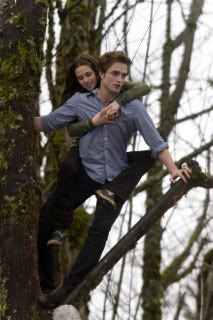 i wana be piggybacked up to the tallest trees tooo~ =p so sweets yea! =)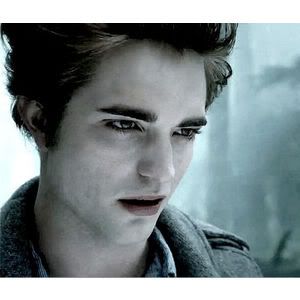 Edward Cullen (
Robert Pattinson)!! absolutely hot!~ *melts*