foodie foodie~
im getting fat~ haha! been eating so much lately~ anyway, yesterday met up with my ex-colleague
Christine
and ex-manager
PitLee
for lunch! Went to
China Sq
,
Bie Fu Ramen
~ lunch was great as we chatted and catched up on alot of stuff.. It was great seeing them for lunch as i havent met them for quite some time aside from bumping into each other during lunch hours and when we're out... =)
after work, went to
Boonkeng
to meet
Baby
and we head down to
Hougang Plaza
for dinner at
Suki Sushi
~ you can nv imagine how much we both ate! faints! adding up the total no. of plates we eat and the actual cost, we ate about
$105
in total~ which is about
20+
plates of sashimi, sushi, etc! haha! thankfully we it was a buffet! haha~ therefor it only cost us about
$45
in total! Haha! after the super duper filling dinner, he send me home le~ i was super tired and knocked out right away!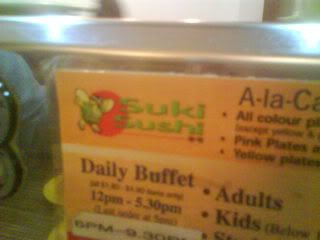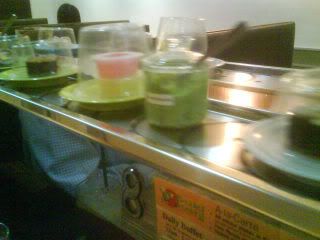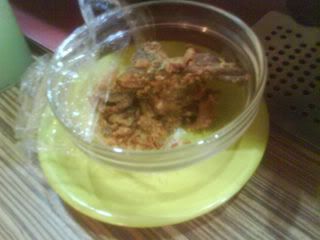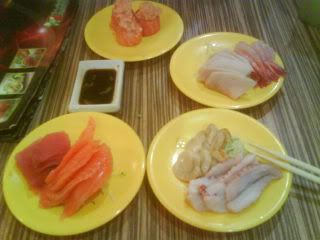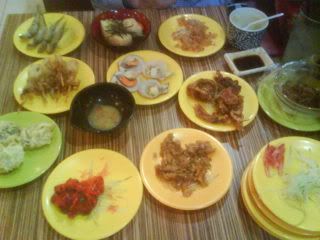 anyway today gotta go to sch le~ first lesson for
HRM
~ hope it'll be an interesting module with an interesting lecturer~ else im so gonna be a goner again! =p