Fabulous Weekend!
Wkends was fantastic! yesterday morning woke up and prep and in the afternoon,
Kandy
came to pick me and
Muffin
up..and we went to Kallang Leisure park to get some stuff before we head down to
Sentosa, Tanjong Beach
for the first
Maltese Gathering
! there were like
11
Maltese
(9male 2 female, frm 5mths to 5 yrs!)including
Muffin.
.and quite a number of People..didnt actually counted though...we had Pot luck picnic..and it nwas definately a fun time for the lil ones...making new friends and playing around~ the people were great too! food was good weather was good! it was overall a great time! and its also the first time
Muffin
went to Sentosa and swam! weeee~ keke~ well..let the photos do the talking~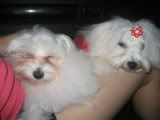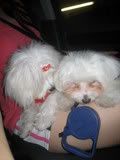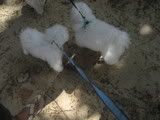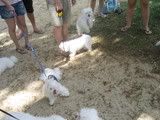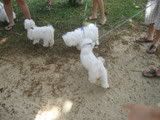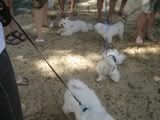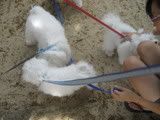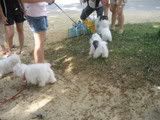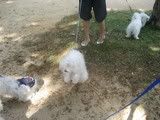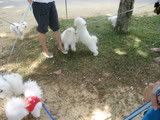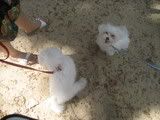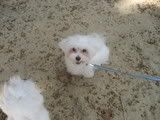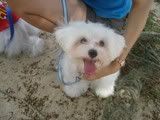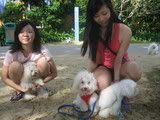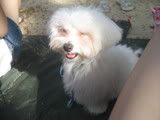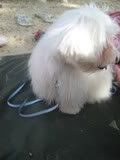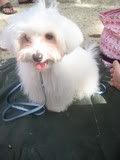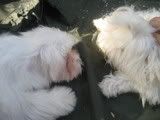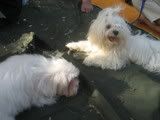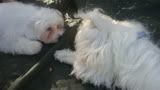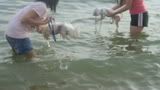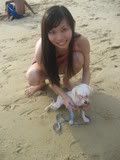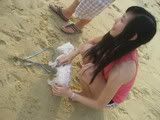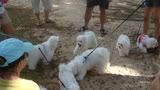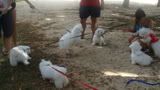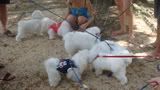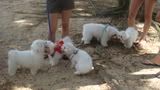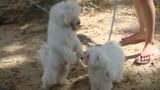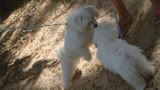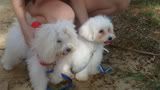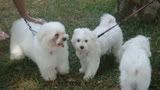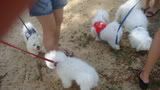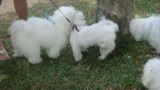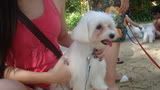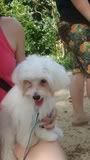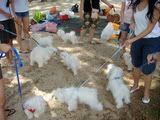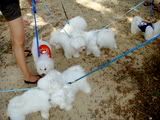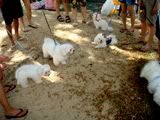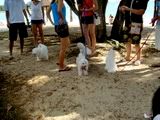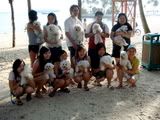 most of the picts are not in order~ too many and i nv even upload all! too many picts! haha~ just some random one for your viewing~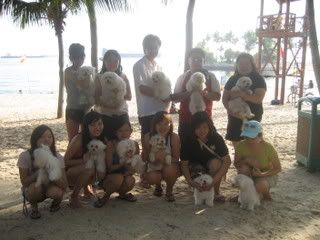 finally the group shot!
after all the fun, went home to wash
Muffin
up..after which
Baby
came over to pick me up..and we head down to his aunt's place to visit his Grandpa..after which we went to Chinese Garden to meet up with
Phyllis
,
Adrian
,
JiaLiang
and
Jiabao
! this is the second year tt me and
Baby
went there during the mid autumn festival~ hees`..well..this year is the
Hello Kitty
theme! very cute and pretty ya! and yes as usual..many photos were taken!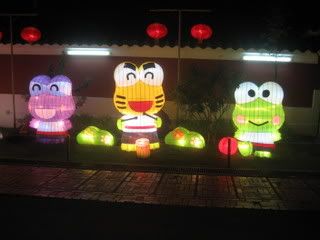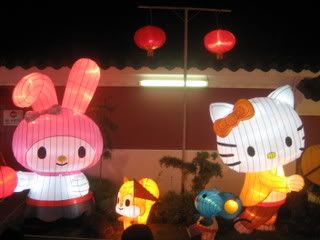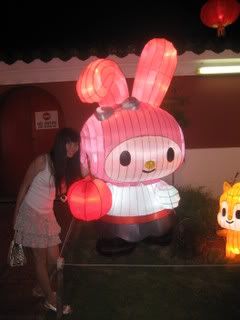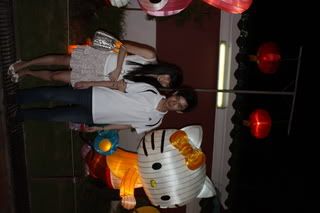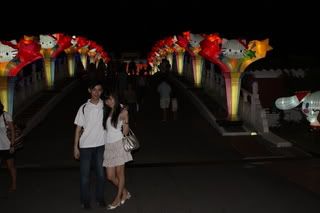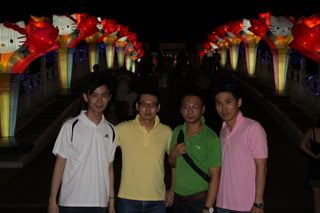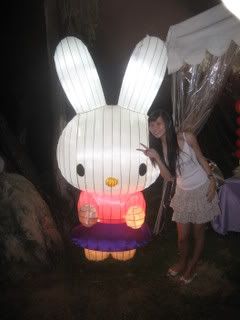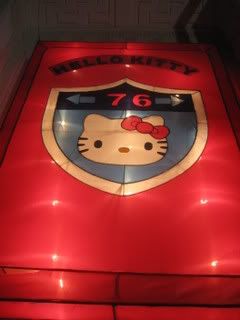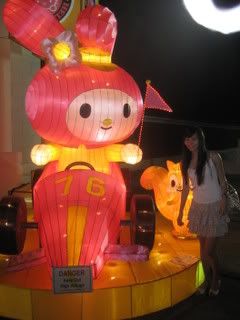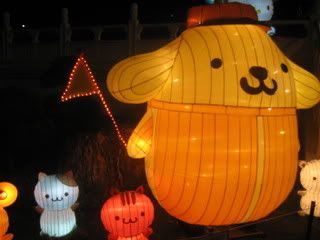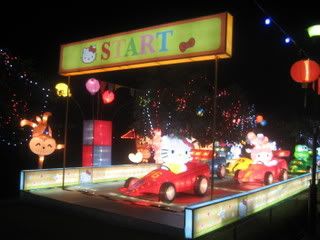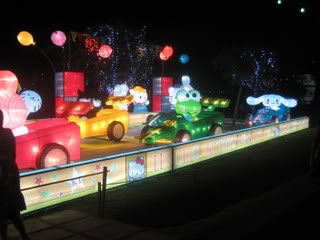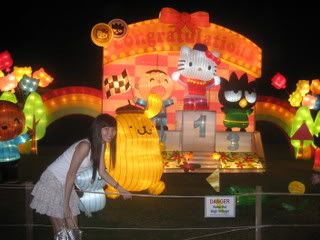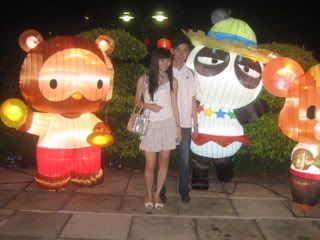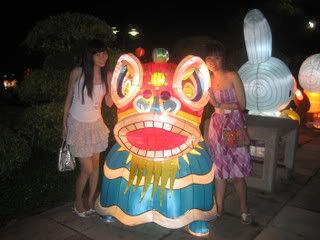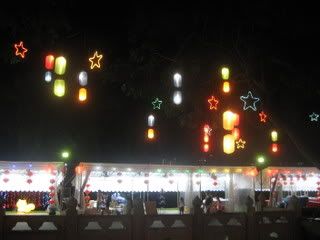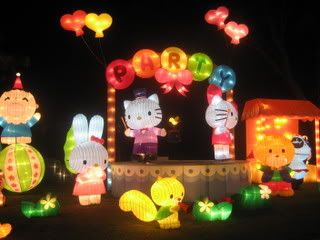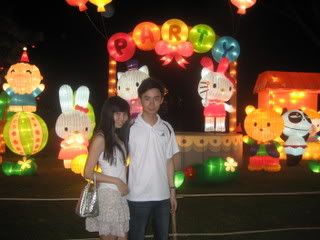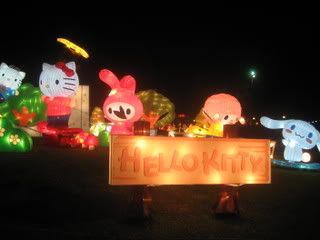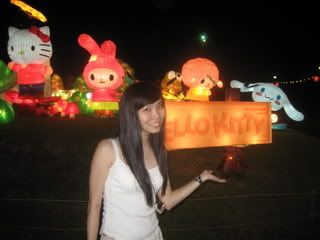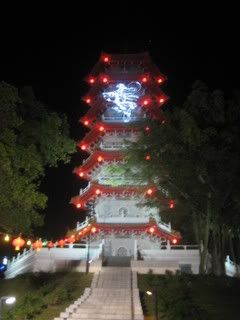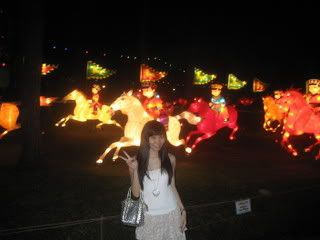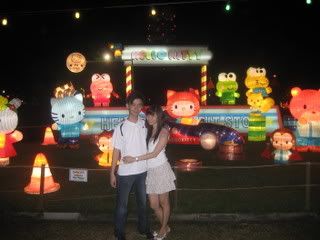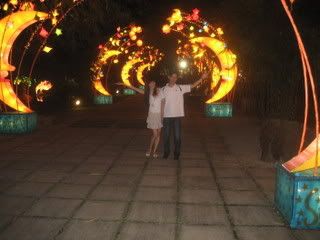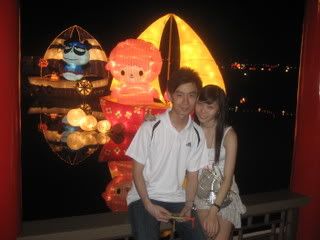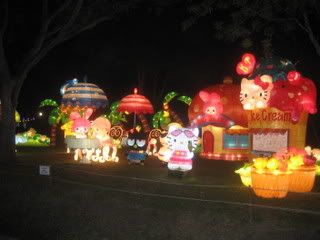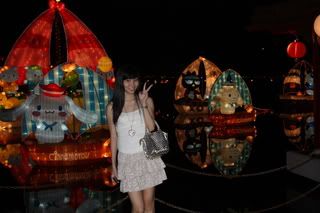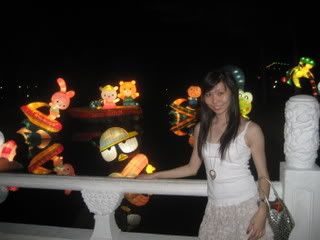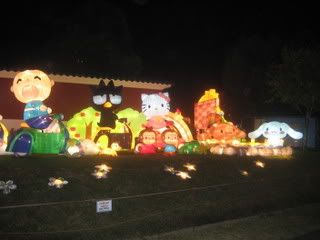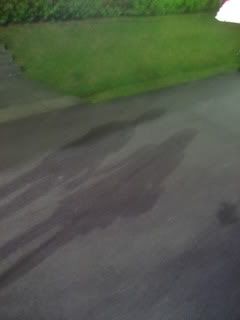 our shadow~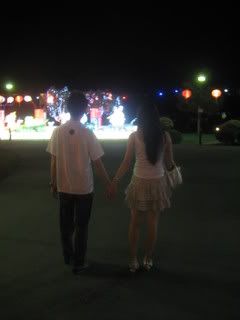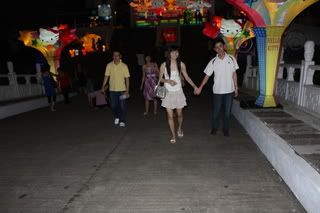 hand in hand we stroll thru the beautiful lighted up place~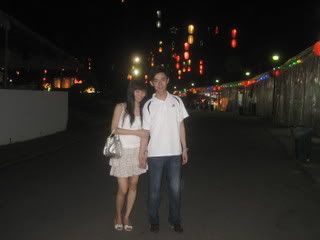 with my love~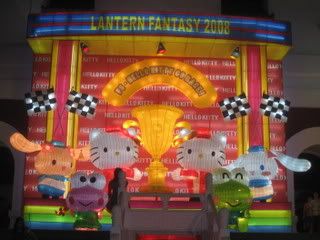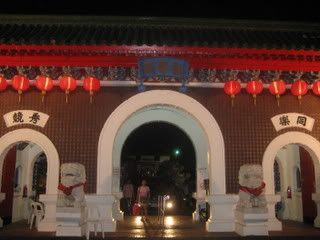 the exit and entrance~
after which, we left the place and head down to
Cineleisure
to meet
Celina
and
Remi.
. we went to kopitiam to eat a lil, before we head up for our movie. watched '
Babylon AD
'...well...didnt exactly like the show. kinda no ending ya. and the show is pretty short as well. but anyway after which we were all tired and headed home at about 3+am ler..
as for today, woke up and we went down to
Simei
to meet
Kandy
to get the stuff i ordered online..bought new boots for
Muffin
and 3 other toys as well! hehe! shipped them in from US! gosh..
Muffin
is really one lucky pampered lil boy! hehe! anyway after getting the stuff they left, and
Baby
and i went grocery shopping yet again..and we bought
Sushis
again! haha..yummylicious~ we love sushis! ate them while on the way home..and upon reaching home, took a nap..and in the evening, we watched some movies til night, before he send me home~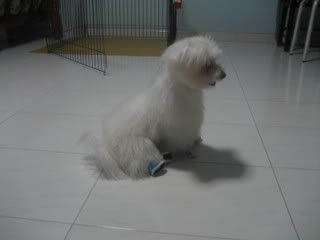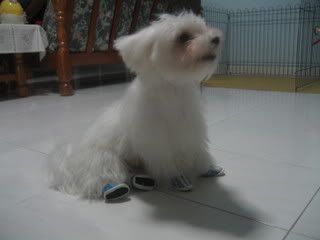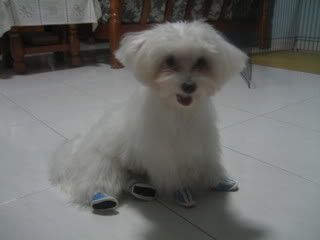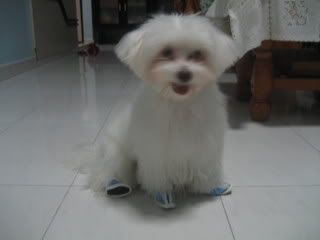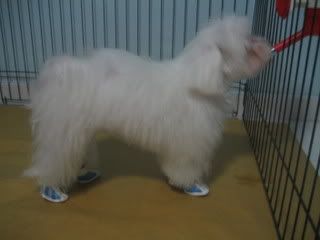 Muffin in his new booties! Enjoy this cute video! and dont mind the laughters and talking in the background! hahaha! =p