-Updates-
Friday 18july08
went back to work..well..lotsa crap to settle..and i always hate it when i just come back from leave...sighh..anyway..after work...we had the company event..went to the
Singapore Flyer
! well..i would say...overall its quite a boring experience as its just too slow...the only fun thing bout it is snapping lots of photos while in the capsule..haha...after the ride..went for dinner at one of the sports bar...couldnt rmbr wat name of the restaurant though...dinner was not bad..and after dinner...went with some colleagues and manager for drinking session at
Club Yang
..i went off pretty early though..ard 12+..while the others stayed til 3+..
Saturday 19july08
was at home the whole day..studying..and bathed
Muffin
...and in the evening..
Baby
came over to pick me up and we went to
Changi Airport T2
for dinner at
Fresh Bulggogi
..dinner was gd...but we both felt that the beef was slightly too tough..tt aside..the layout and concept is pretty unique..after dinner..went back to baby's place and we watched
Hellboy2
!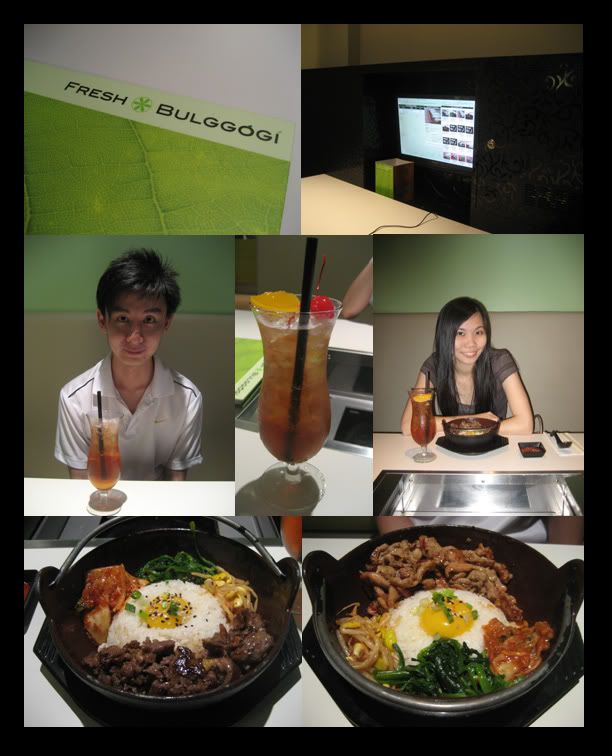 Sunday 20july08
baby
send me home in the morning..so tt i can go back to study...end up...as i wanna go out to meet my frens to study...called them and realise they were not at our usual studying spot...as its pretty inconvenient..and i didnt really know how to get there..i end up going over to
baby'
s place and studied by the
swimming pool
til it rained and
baby
had to rescue me home..haha..so i ended up studyin at
baby
's place...at night had dinner and we watched
The Dark Knight
..show was alright only..after that its back to studying before we both got tired and went to slp...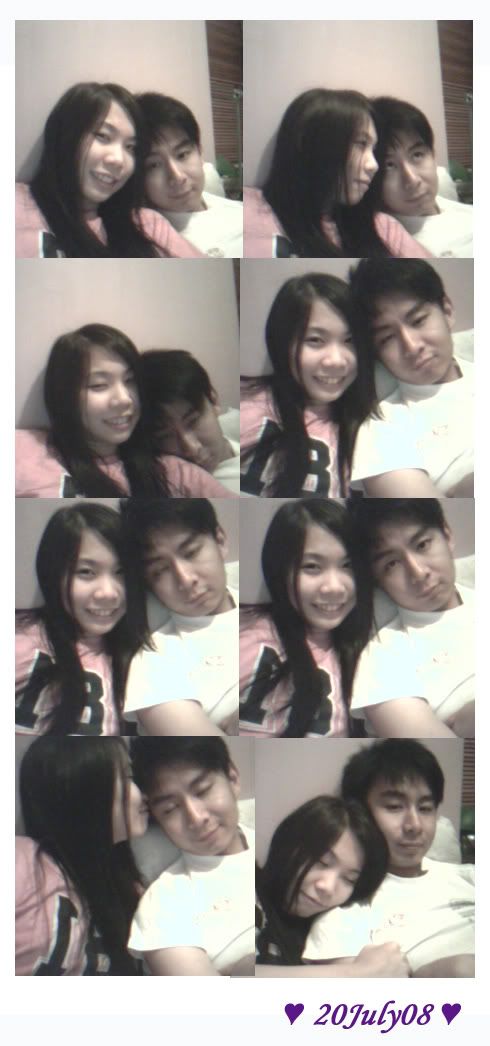 some pictures that we took just before we head to slp.. =) a kiss to end the lovely day! can tell we were both looking really tired eh? haha!
Today 21july08
woke up ..
baby
prep for work..while i pack up my stuff and made my way home..sky is getting dark again...its been raining alot recently..sigh..makes me wanna slp all the time...faints~ anyway i better get back to mugging..ciao to all! =)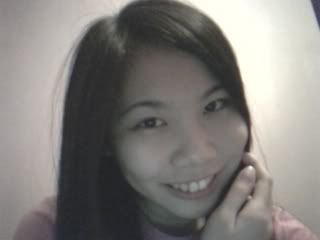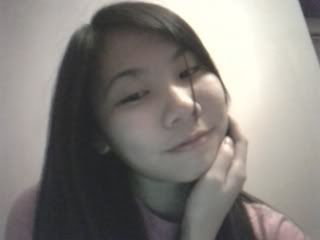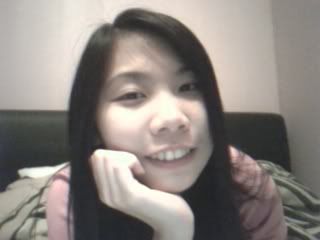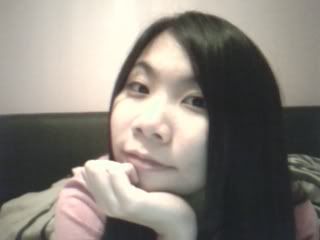 -randomphotos-