True Love is Unconditional..
thursday

night went to sch..and as i miss my baby boy very much..and he happens to be in town..i went down to look for him...waited for him to be done and we went to

N.Y.D.C

at

Heerens

for supper! =) ordered a pizza (cant rmbr wats its called..but tasted not bad! it had beef balls on it..ham..cheese..and i cant rmbr wat else..lol..) and oreo obsession! yummy! after that

baby

send me home ler.. a short but yet very sweet date! hees`..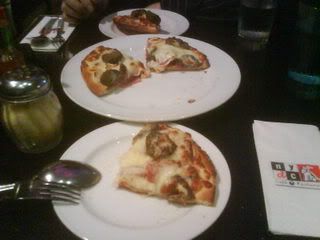 baby and our pizza!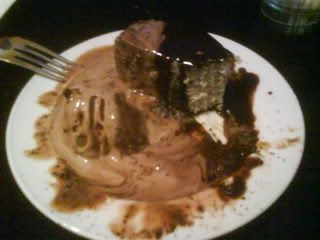 oreo obsession..haha..ok..tis looks kinda gross cuz i only rmbr to snap a pict of it after i started eating it..LOL! =p always happens..hehe!



friday
night after work went to
National Library
to meet baby..had our dinner at the cafe below..and went back up to do some reading...after that we went home to watch tv...shortly after came a call from his dad to go pick him up..ended up we sat there and chatted with his dad and his frens til 3 before going back to slp..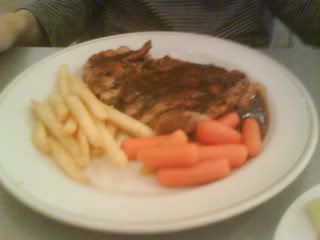 our dinner! my fish and chip and baby's chicken chop! soup, ice lemon tea, garlic bread and honeydew! =)
saturday
woke up and had breakfast and send baby's car to
KAH motor
for servicing..took a bus down to
bedok
to get his foot massage..after which went home to haf lunch..baby rested while i watched tv..after that drove his dad's car down to collect his car..headed home..and rested for awhile...had a light dinner...and i send
baby
to
Novotel hotel
to attend his fren's wedding dinner while i drove home to help him with some stuff til he smsed me to say its ending..before i went down to fetch him home..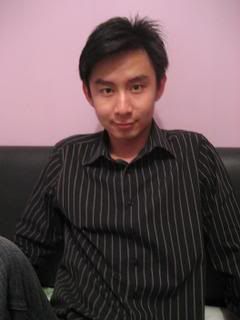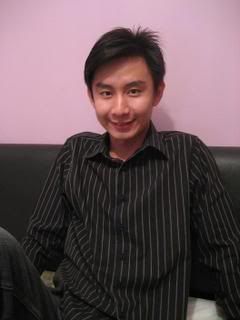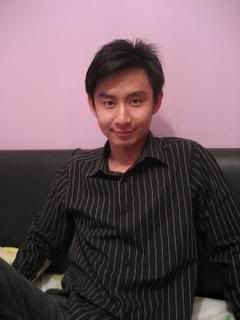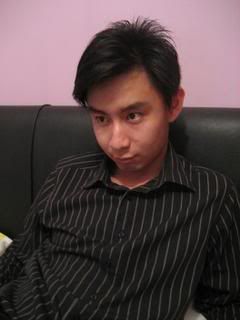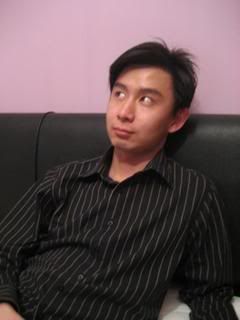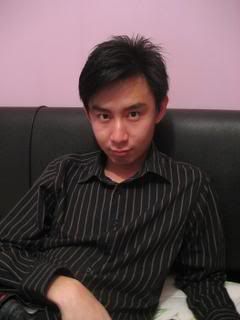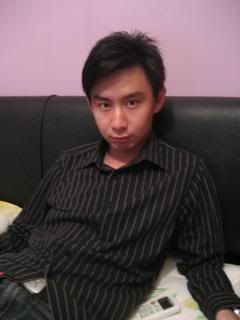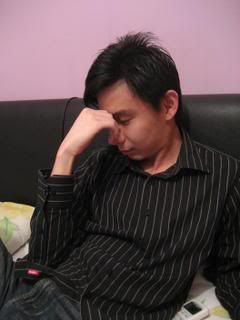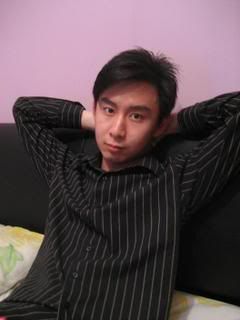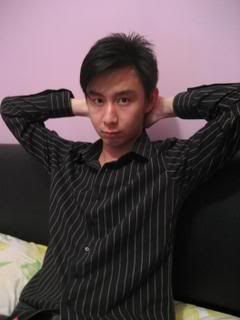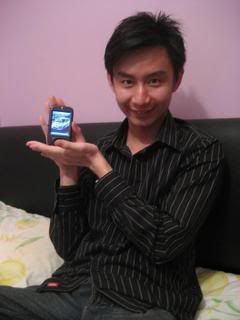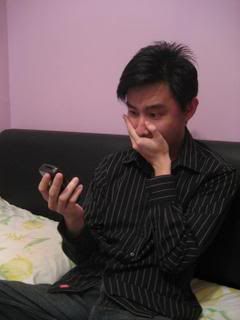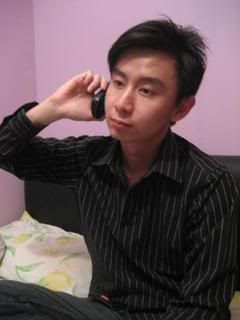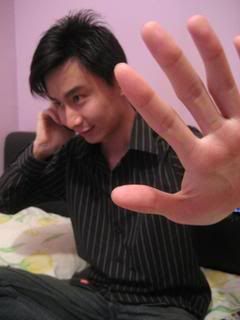 my charming yet adorable and vainpot baby taken before i fetch him to his fren's wedding.. =) *loves!*
sunday
woken up in the morning by
baby
to go to the dog farm at
pasir ris
to check out some dogs..=) after which went to
beach rd
for
bak kut teh
! yummy..and head down to
national library
again..continue our reading til we both dozed off! haha..was so tired..so we left after a few hrs of reading..continued on our search for dogs ard siglap and marine parade and teok kurau area...before finally making our way home..had dinner with his mum..rested for awhile before we went to his bro's place to pick his bro up and went down to
Upper Thomson rd
for accupunture session...nope..not me..im too afraid of needles..lol..its for his mum back, his bro's finger and my baby's feet...lol..after which went home..rested and watch tv before baby send me home.. =)