loves`

[tuning to: marie digby - stupid for you]
friday

,
was suppose to meet
cynthia
to go shopping after work as
baby
had initial plans to meet his frens..but turn out he wasnt feeling well and therefore i decided to skip my shopping trip since
baby
is able to meet me..
[sorry sweetie! shall arrange another day to shop k! =)]
rushed home after work and prep some stuff..and waited for him to come over..he came over and picked me up and we went back to his place for dinner..after which later at night, we went to
Chinatown
to meet
Adrian, Phylis, Celina
,
her bf, Jiabao and Jialiang
..walked ard chinatown and later on went to a coffee shop at
Bencoolen
street for supper and chatted for quite some time bfore we finally made our ways home..
saturday
, woke up pretty late as we slept very late..had our brunch..and watch tv,
Friends
, and
30nights of day
and simply rotted at home..we even had out first mask session together~ haa.. but i dont tink i'll upload the fotos though i almost did..haa..afriad that baby wont be too happy bout it.. haa`..=p but trust me..we dont look fantastic...haa...but nonetheless fun..and the feeling is just so nice and sweet to be able to do such stuff together with your love ones...hees`..rested til night, bfore we head down to
NSRCC
(National Service Resort and Country Club) at
Changi
for
Simin's 21st
bday celebration..many of my other sec sch classmates were there too..and its really great seeing them after so long..=) only prob is...kinda communication gap now..most of them are still pretty close and had lots to catch up and talk bout...but i feel kinda left out...feel a communication barrier from the rest...im not too sure why either...but well..=( right after she cut her cake..we left..as baby was pretty bored..and i didnt want him to feel too left out..so yea..we left and went back home to continue watching
Friends
.. til we were both really tired..and knocked out..
as for
sunday (today),
woke up pretty early...had breakfast..and watched tv..rot ard and in the afternoon..drove them to
KAP cold storage
to get some stuff bfore we head down to his sis's place.. this time i was quite excited to go over...as i'll be having my
first Piano lesson
~ haa..its been a long time since i actually touched a piano..used to learn
Organ
when i was young..but i stopped halfway...which i seriously regret alot...and therefore i decided to learn the piano..been tinking bout it since sec sch..where i have frens whom taught me how to play a few songs..but after which i kinda forgotten...so yea...i finally took up the courage to learn it all over again..with the support from
baby
..=) and yea..i'm oso his piano teacher right now..lol`..after lesson..we went to have our dinner with his mum and went grocery shopping bfore heading back home...praticed what i learned for sometimes bfore i knocked out and rested til 11+ bfore
baby
send me home ler...
im really tired...but yet i feel imcomplete without blogging..haa`..cuz i know tt if i dont blog now..i'll probably be too tired and lazy to blog bout my wkend the next few days..=p
btw..im actually comtemplating if i should get myself a
Piano
..or just a keyboard for the moment...i kinda worry that this is just another hobby that i'll give up halfway..as im pretty well known for it...pretty bad habit i guess...one gd example..is my poor little
Lulu
(my precious pretty black guitar!)..its now lying at the corner of my room collecting dust...haa`..
People..any suggestions? or any lobang for cheap pianos?
haa`.. thanks! =)
anyway..photos up next~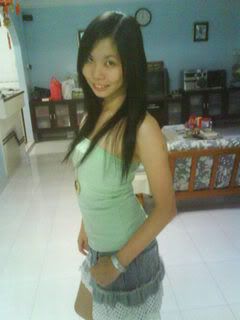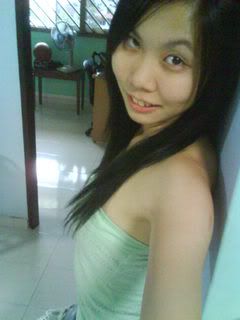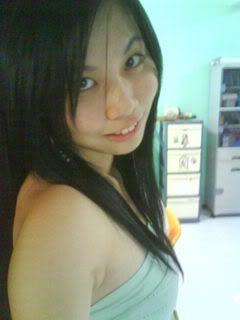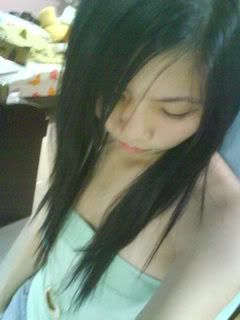 random photos taken on friday night while awaiting baby's arrival.. honestly..have i lose any weight at all? im alrdy working so hard! pls tell me theres results!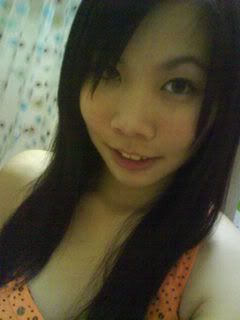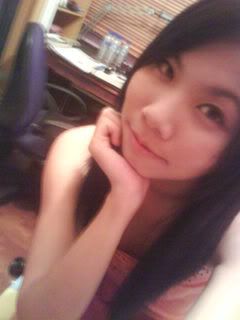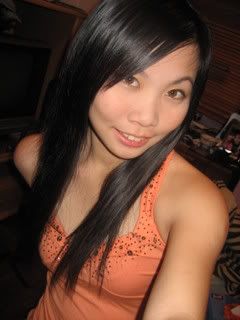 more random picts taken bfore going to simin's 21st celebration..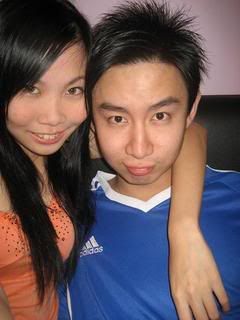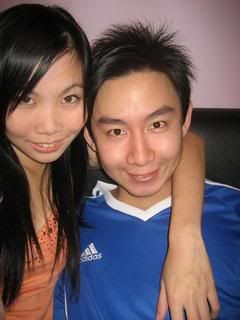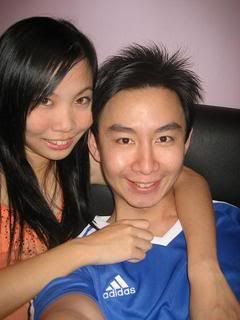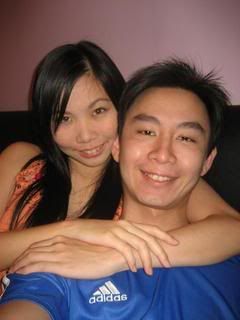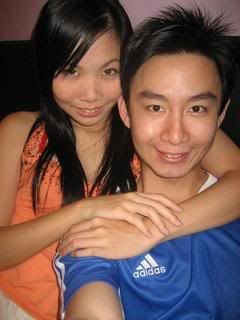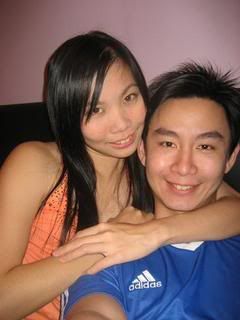 my love and i~ =) *hugs*