♥
Cycling & Jogging to East Coast Park!
woken u by my
lil bro
at
7am
!! washed up, prep, pump air into the bicycle tyres, and off we head to
East Coast Park
! He
Jogged
while i
Cycled
! I can no longer keep up with him unlike in the past! I've since lost my stamina, and obviously his stamina improved ever since he got enlisted! haa~
Cycled all the way from my place to
ECP
, took a short break at the jetty and took some photos before we head to
McDonalds
for Breakfast! after which strolled a little to allow our food to digest before we continued on our journey back home~ =)
It was a lovely day indeed! Awesome weather, with the sun rising and shining, pretty clouds and cooling breeze~ =)
I LOVE! ♥
the beautiful scenery! =) i love the sun rise! too bad didnt manage to snap it when it just rise though! this is taken at about 7-ish to 8am!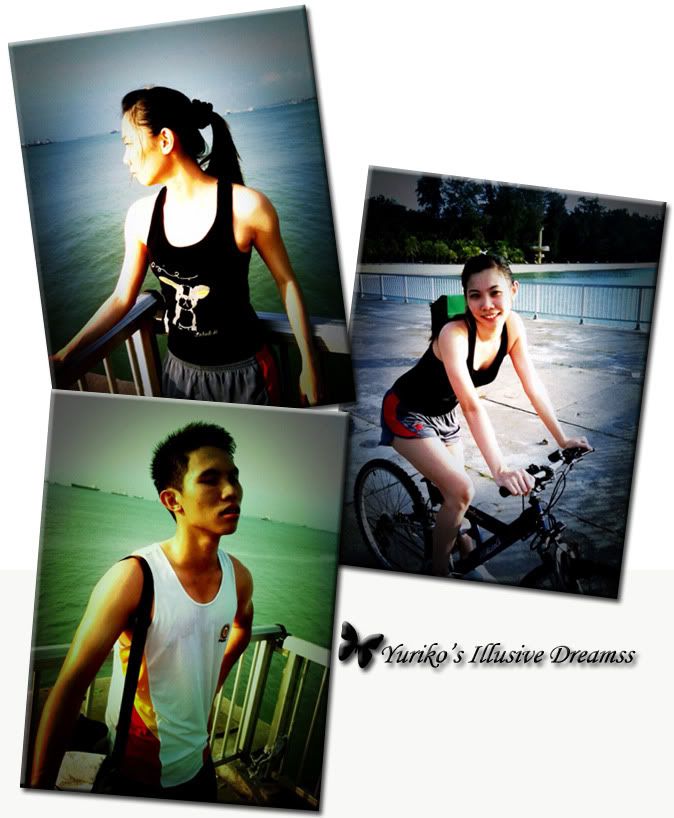 Us in Lomo Effect! =) i LIKE!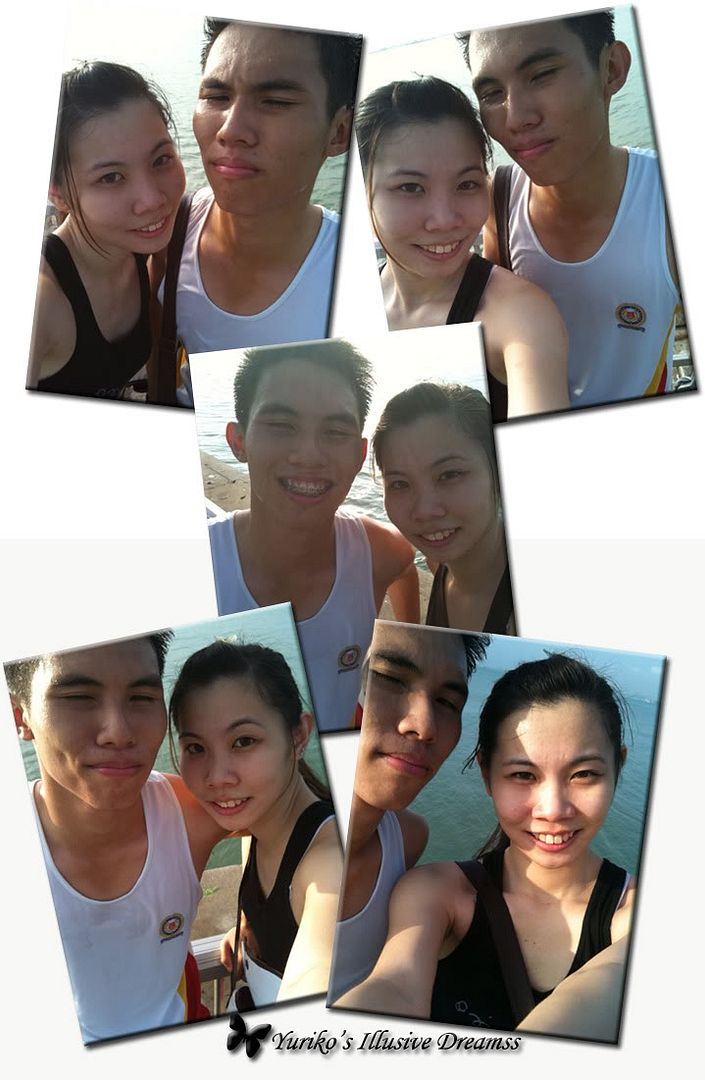 Us at the Jetty~ Bro kept squinting his eyes cuz he says its too bright and the sun is shining into his eyes! haha! i was trying hard to open my eyes too! LOL!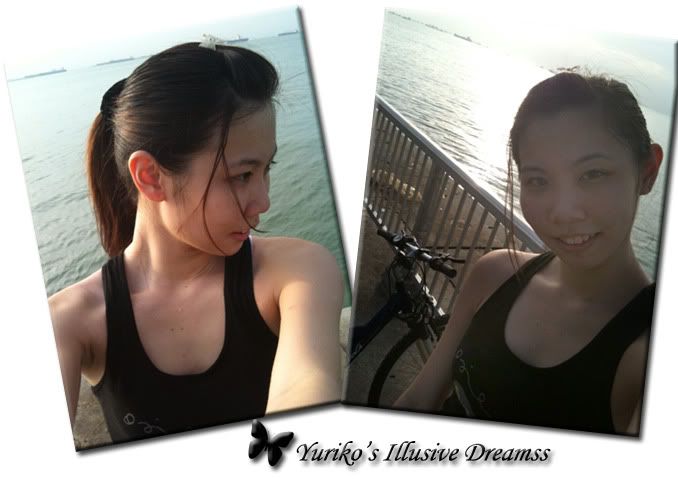 Yours Truly~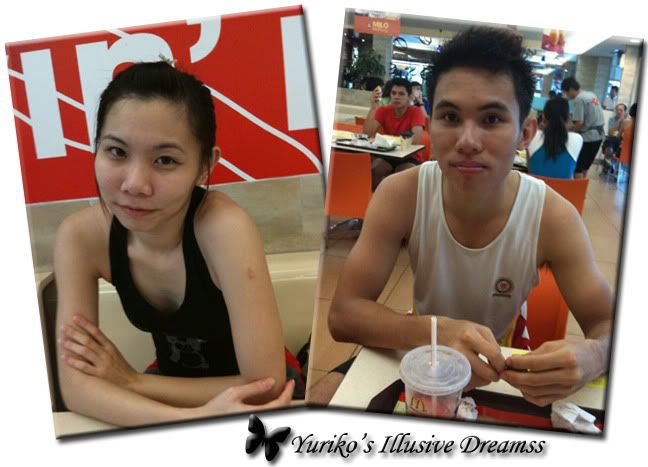 Us at McDonalds during breakfast!
Gonna be doing this often if possible! =) Gotta start leading a healthy lifestyle to get myself well charged for this new year!!