♥
Melt (The World Cafe) @ Mandarin Oriental Hotel
Mr N
send me home to prepare while he went back to office to do some stuff. after which he came over to my place to wait for me to finish painting my nails~ packed up the necessaries and we went back to his place.
after which we proceeded to
Mandarin Oriental Hotel
with his family to meet his relatives for dinner at
Melt (The World Cafe)
to celebrate the wedding anniversary of his aunt and uncle~ so lovely isnt it~ =)
Melt (The World Cafe)
has
30 chefs in show kitchens that present a multi-cultural cooking theatre. They serve a wide range of cuisine from all around the world ranging from Thai to Indian to Japanese to Italian, and Sushi to salad to spagetti to cheese to yummylicious desserts, etc. And i must say the food are all very yummy~ The sushi and sashimi, and even the seafood such as fresh oyster, lobster etc. are all very fresh! and they have freshly made waffles with topping of your choice~ Plus they also serve very good wine! =)
The place is also well decorated and i

MUST

compliment on their top-notch service!! They have by far one of the best service quality! Used plates disappears so quickly from our tables, water and wine are refilled every now and then, they even fold up the napkin once u leave the table to get food, they greet you when you enter and leave, and they even say "welcome back" when u come back from the restrooms, etc etc! Thus i would say that this is one of the best restaurants i've been to! =)
Definitely recommend this place to all of you out there!! You can probably check them out at thier website or visit the place to try it for yourselves! =)
Melt, The World Cafe
Mandarin Oriental Hotel
4th Floor, 5 Raffles Avenue S(039797)
Tel:
6885 3082
http://www.mandarinoriental.com/singapore/
Too bad i didnt have my camera with me that day either~ *sulks* thus only have a few photos taken by his sister and cousin's camera which i've not gotten the photos from them~ Will try to upload the photos when i do receive them! =)
Meanwhile you can check out the photos from their website or from Food review websites~
At the moment i only have a few camwhoring picts of myself and Mr N taken by my Omnia! =p Haha~ hope you enjoy viewing nonetheless~ hehe! =D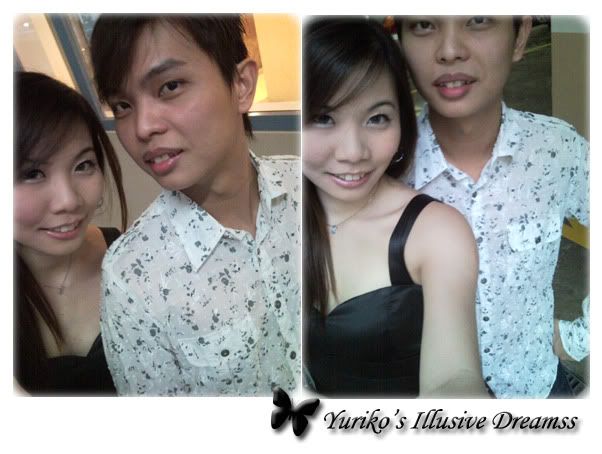 before heading to Mandarin Oriental Hotel while at his condo carpark waiting for his family~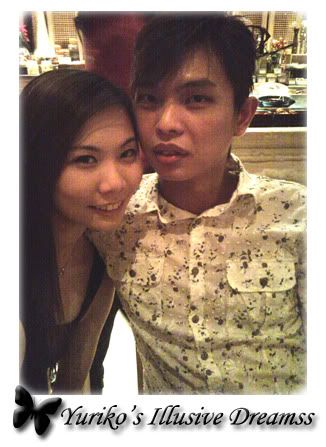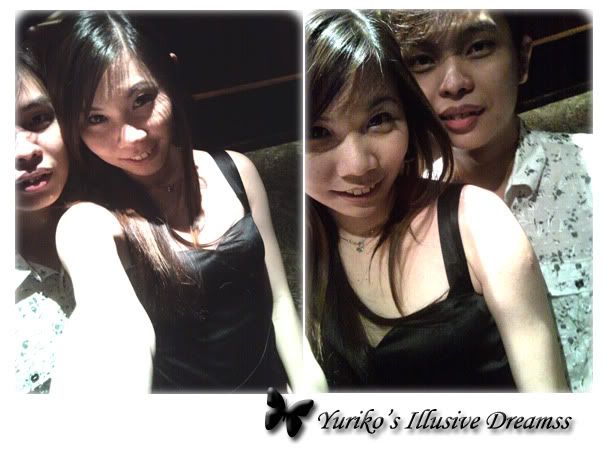 taken at Mandarin Oriental Hotel and while having dinner at Melt~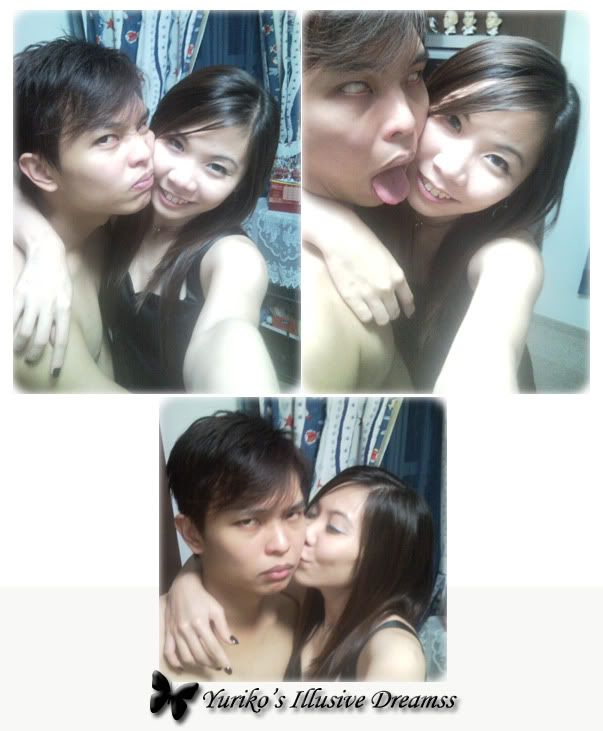 after dinner and upon reaching home~
silly bf always like to give me funny and scary faces~ -.-" he actually did scared me once with his scary looking face at night!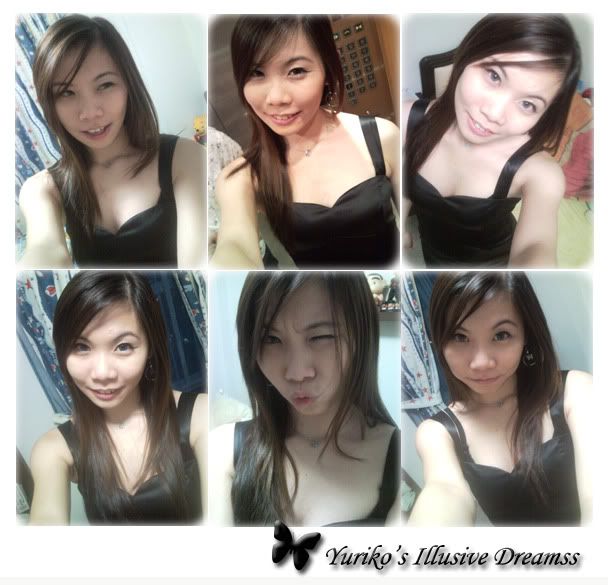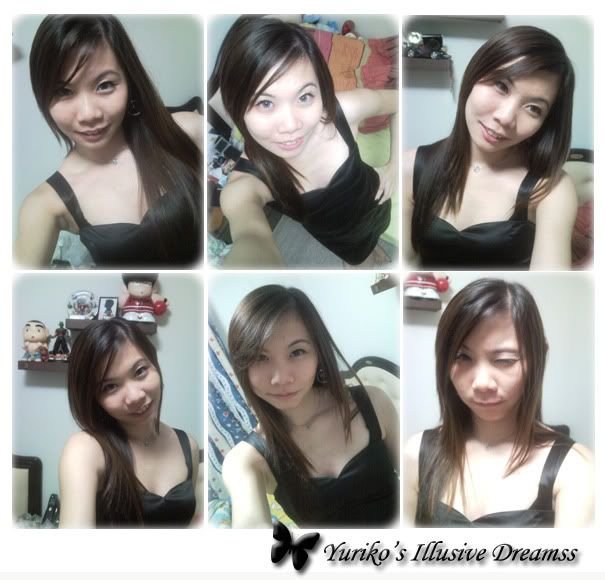 and thats

Yours Truly

once again~ =p feeling happy and decided to snap snap snap~
taken in the lift before heading out and taken upon reaching home~