im back in hot sunny humid Singapo
re~
yeap!! i went for a short 4d3n getaway trip to
Genting
! its suppose to be
my 22nd bday present
from
my dear
! went on
tuesday morning
and came
back yesterday night
! absolutely
LOVE
the weather there~ cooling!! we spent most of the time walking around, but didnt even perspire! =)
basically we just ate and ate, had ice cream, walked around, snapped photos, went to visit the
Chin Swee Temple
, shopped around, did my manicure and nail painting, caught alot of bears, played some games at the arcade and exchanged for gifts, and last but not least went to the
Casino
! Well, didnt win any money back, but at least we had fun, plus we only loss minimal~ hehe! =) made quite a loss on the first night, but we manage to win back our losses on subsequent days and minimize our total damage! haa! =)
overall its a wonderful trip!
Thanks Dear
! =)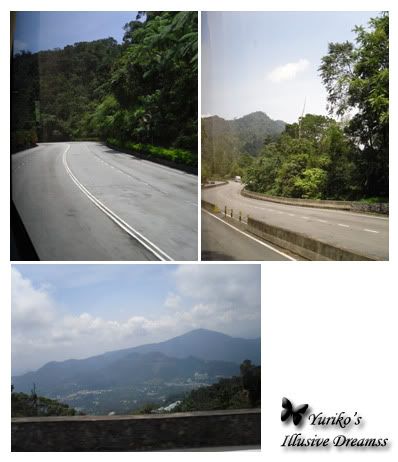 in the coach on the way towards Genting~
upon checking into our cosy crib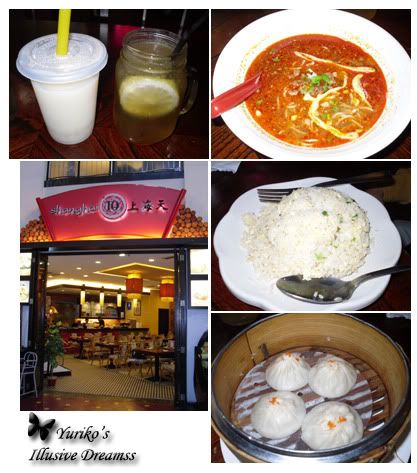 our first meal at Genting! Lunch~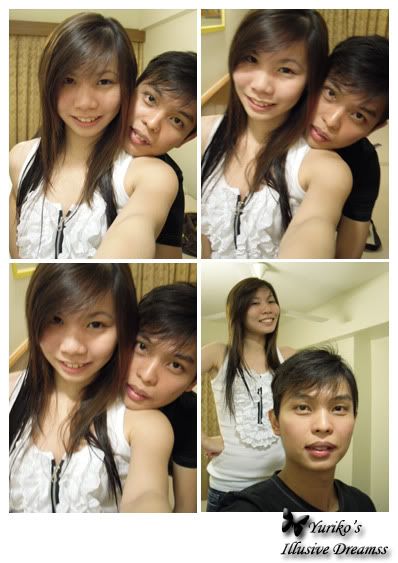 after shopping around, before heading for dinner and Casino~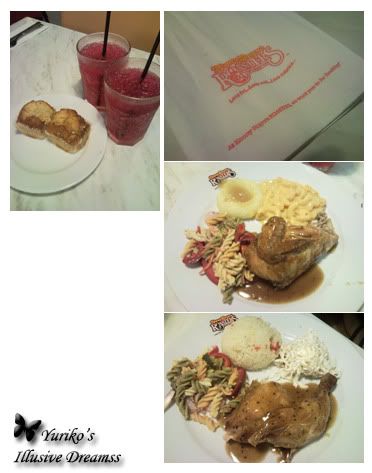 dinner at Kenny Rogers!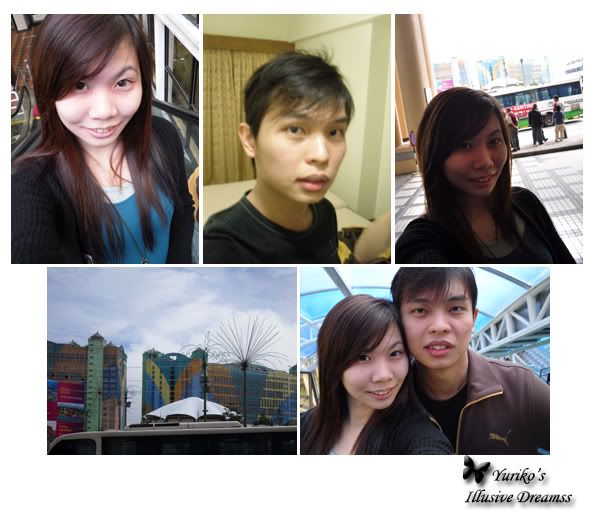 Start of Day 2, preparing to head out for breakfast at the cafe~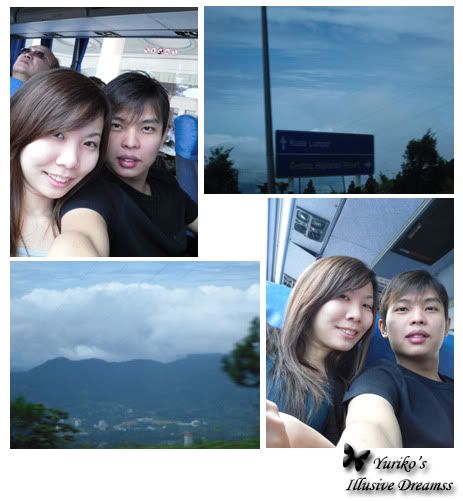 after breakfast we boarded the shuttle bus heading towards Chin Swee Temple!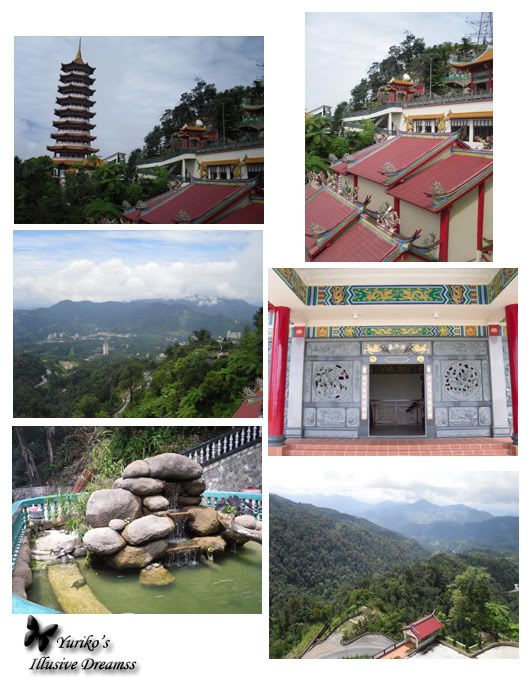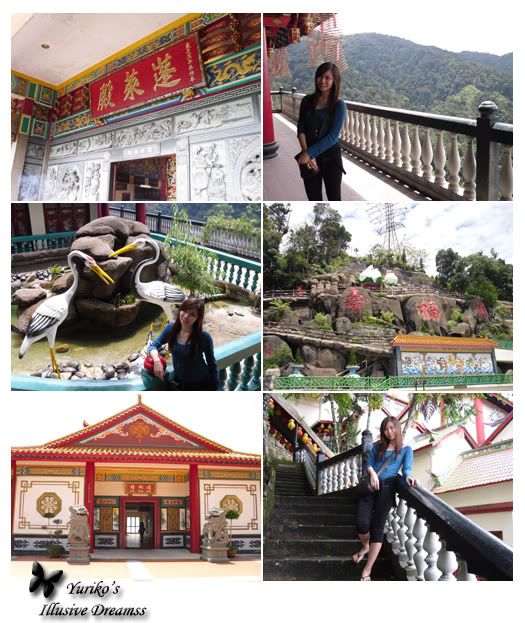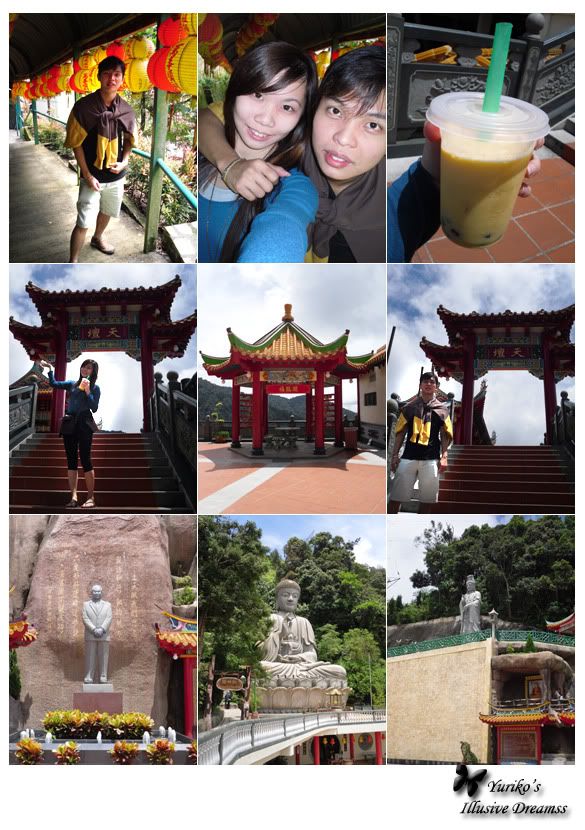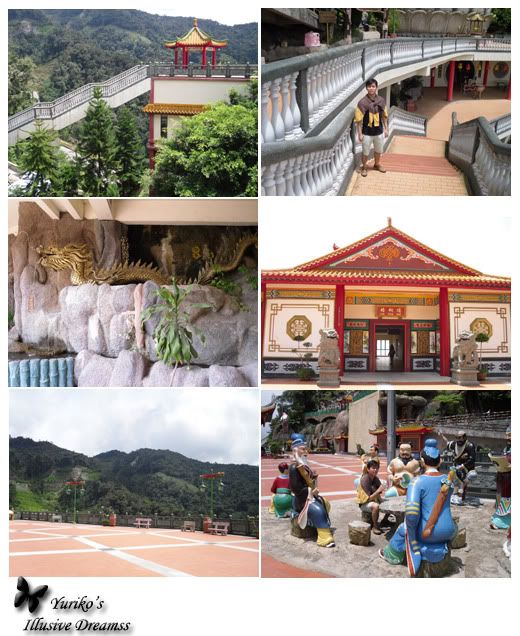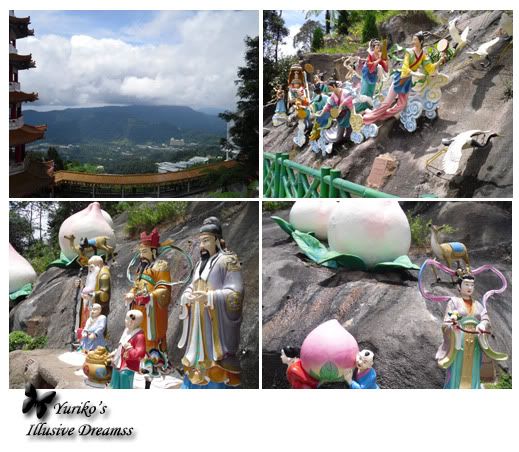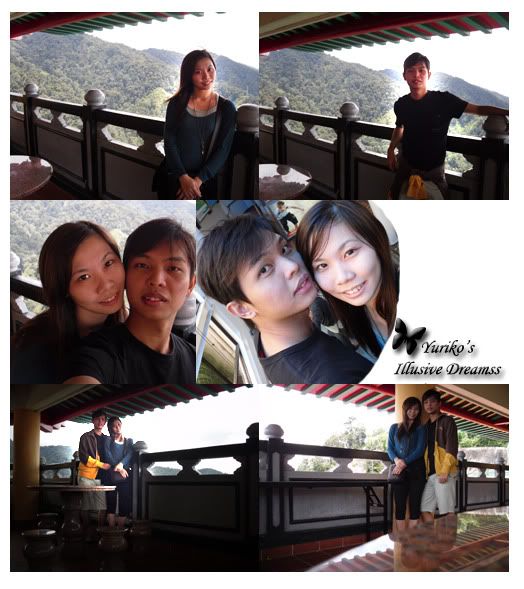 at Chin Swee Temple~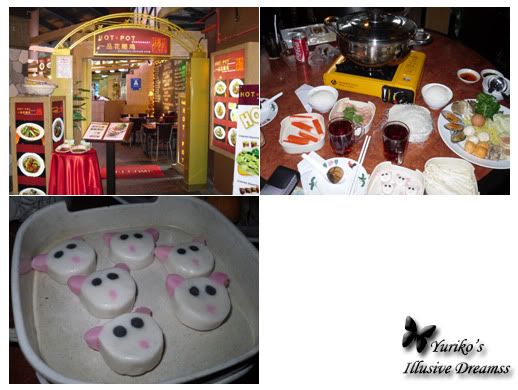 lunch at Hot pot restaurant before we head to Casino, and later on had Kfc for dinner~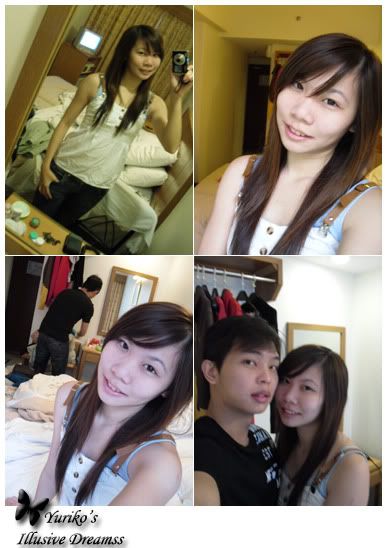 Day 3 preparing to head out for brunch~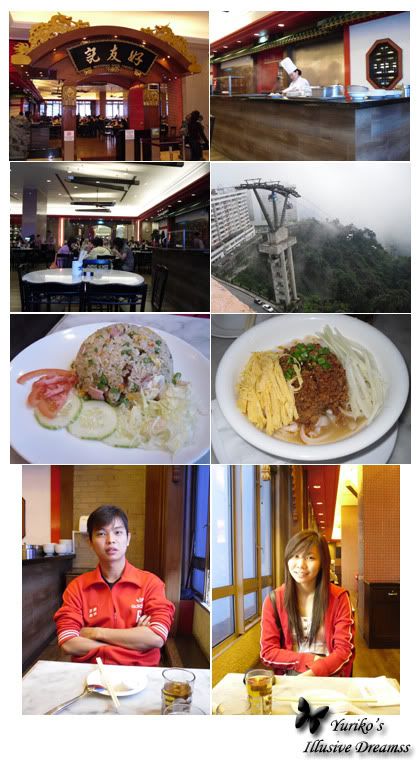 Brunch at Hao You Ji~
random shots~
dinner at Pizza Hut!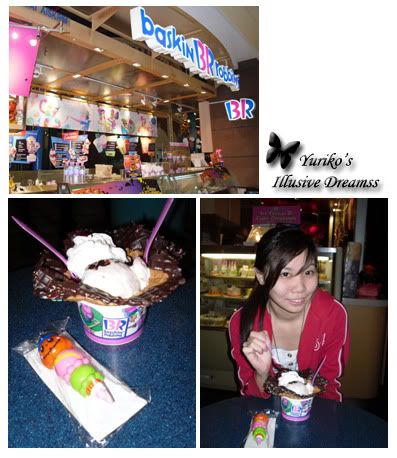 Yummylicious Ice cream at Baskin Robbins!!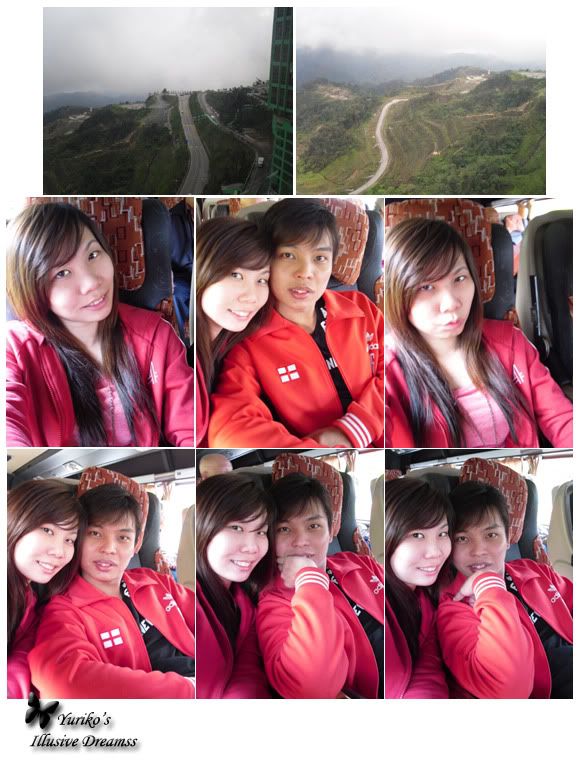 Last day in the coach heading home~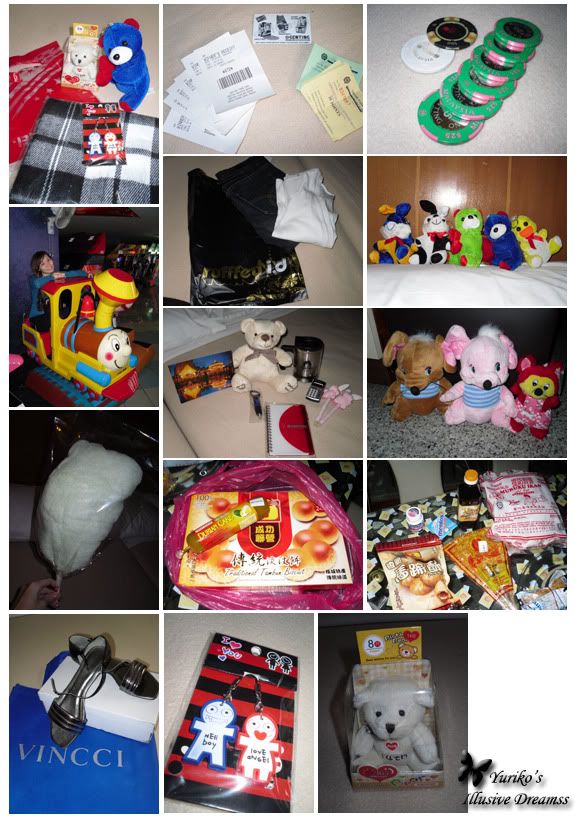 bears caught at the arcade, gifts exchanged from tickets won, some of our Casino chips, our candy floss, and other random stuff we bought~ =)