Lunch date with Mich!
its been years since our last meet up, and finally we were able to find time to arrange a lunch date! met up with
Michelle
at
Illuma
and we headed up to
Ebisboshi Shotengai
, which is a
Japanese Food Amusement Street
, to have our lunch! the place is so cool! we make our orders using a pen-like device to scan a little barcode which is placed beside each item on the menu. The pen-like device would then read out the item we order and we would scan on the Enter button and Send it to the Kitchen. We could even adjust the volume and enter the quantity we want for each item. Pretty cool eh! =) anyway aside from that, the food was quite gd as well! and the place was nicely decorated with anime backdrops and figurines. Definitely a place i would recommend to all Japanese food lovers! (
you can click on the restaurant name above to link to the website to check out further!
)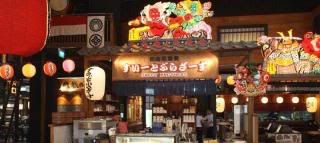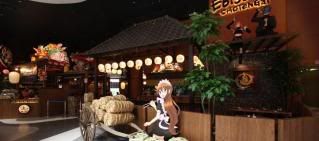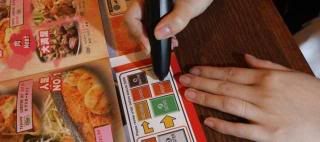 some picts of the place, the menu and pen-like ordering device.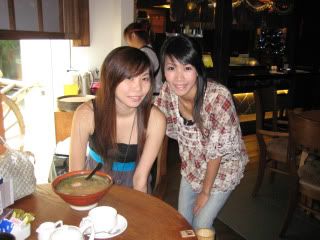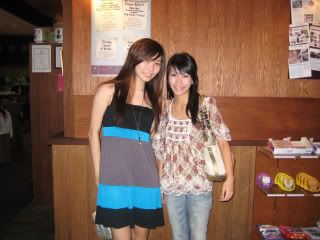 Me and Mich having our lunch.
after lunch, we walked around
Illuma
and then to
Bugis Junction
. chatted and catch up on stuff and eventually parted ways. =)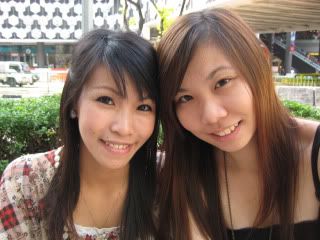 at Bugis before we parted ways~ =)