Coffee Session after a tiring mugging day!
been mugging the whole day and was feeling pretty lethargic and drained. by
7+pm
i just couldnt read another word of my notes. thus i spend my time playing with my darling
Muffin
, watched tv and chatted with my
Mum
and
Bro
. On top of that i got
Mummy
to help me to apply some oil and rub on my sprained ankle which by now have a huge
BlueBlack
!!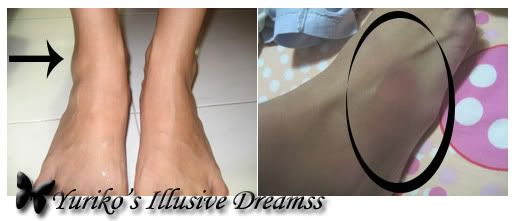 left picture shows the swelling. right picture shows the awful looking blueblack!
after which was online chatting with one of my very good and old friend since
8yrs ago
,
Brandon
, and realise we've not met for quite long and got alot to catch up on! And so we made a pretty impulsive decision to meet up for coffee session at
Siglap Starbucks
!
Did some catching up while sipping on our coffee and before we know it, we've chatted for bout 2-3hrs. But as i was pretty drained from the whole day of mugging and he was also very tired after a whole busy day at work, we decided to head home for the night. =)
Upon reaching home, continued playing with Muffin and starting my all time favorite hobby, Cam-Whoring!! LOL!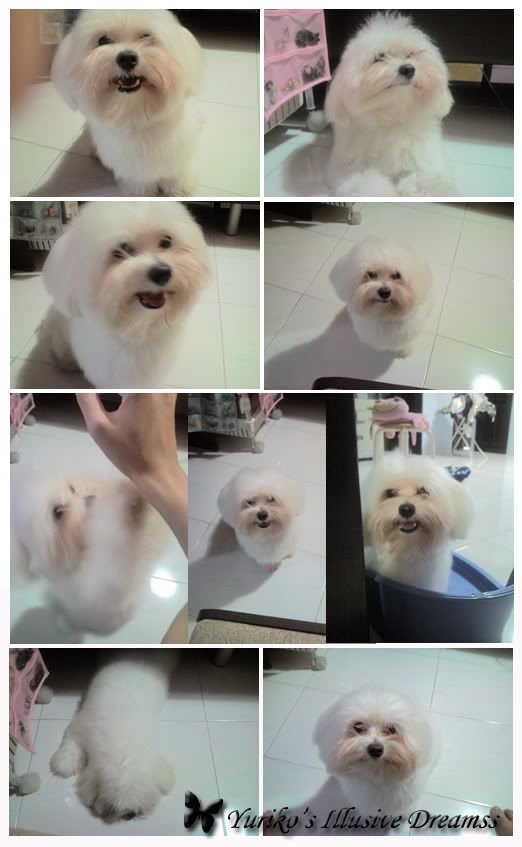 My Darling Muffin!!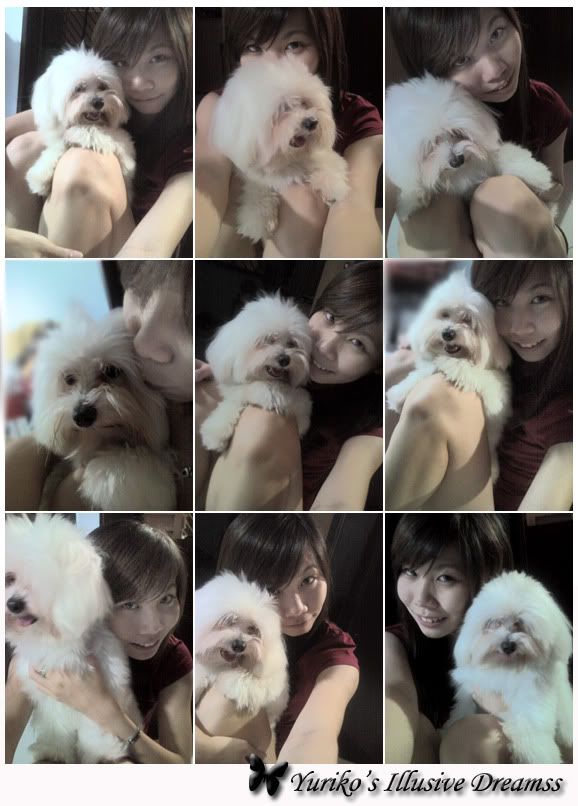 My Darling Muffin and Me!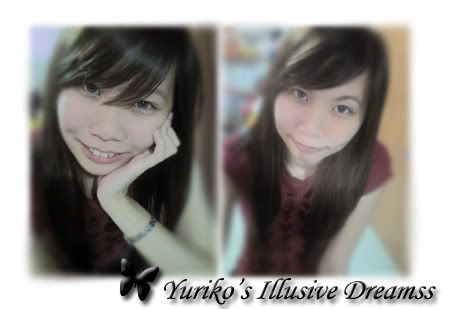 yours truly~