Fun Night out at St James Powerhouse with my Girls on Linda's birthday!
at around 10pm,
Linda
and her bro came by to pick me up before we head down to pick
Simin
up. after which we head down to
StJames Powerhouse
where her bro drove the car back and we headed in to meet some of her friends.
3 bottles of martel, 4 flaming lamborghinis, and a beer tower! its been a crazy night for Linda. haha! her friends are all out to get her wasted for the night. but she is lucky to have friends like me and Simin who helped her drink some of it. haa! bumped into a couple of friends and long lost old friends there as well. did lotsa catching up and the night eventually ended around 4+am where linda was sent home.
anyway heres some pictures for the night! =)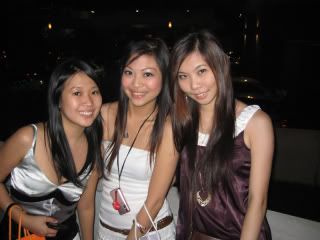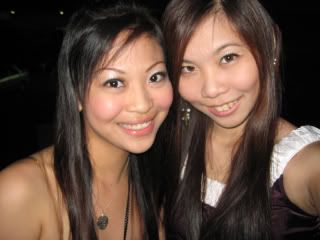 taken outside Powerhouse with my girls before heading in!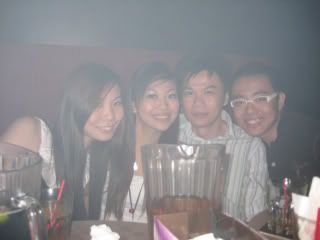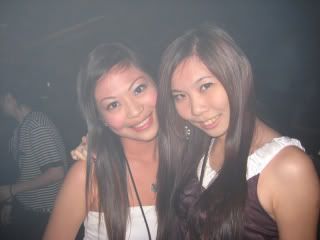 inside powerhouse thus is pretty smokey and dark!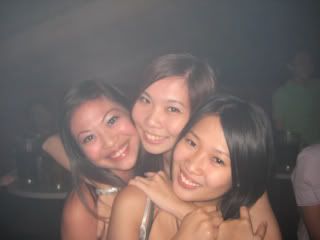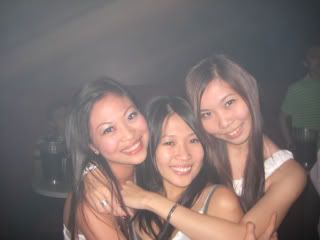 i
LOVE
my girls!! and
HAPPY BIRTHDAY
to my
Darling LINDA
! =)
*hugs*