Jacuzzi madness~
Bf
came to pick me up at about
4.45pm
and we went for
Jacuzzi
today at
The Central
,
Soho
as mentioned from yesterday's post!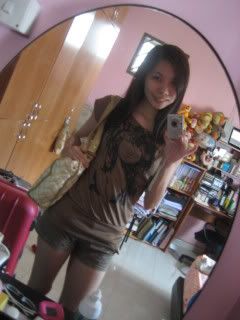 All set and ready to go~
but before that went to
TCC
with
Ansley
and
Jenson,
and got to know 2 new friends from
Ansley Bro
!!
Kathy
and
Chermaine
!! Both very very nice and sweet people, and on top of that, they
LOVE
and enjoy to snap photos tooo!! we practically snap photos of everything together! haha! from the food, drinks, the place and most impt us! haha! =D they ordered the
Devil's chocolate cake
and
Classic sourcream cheesecake
and something else which i forgotten what it is! (
refer to picts!
) and we each have a different drink as well. but i seriously dont rmbr all the names of the drinks! i only remembered i had the Peach Yoghurt drink! =) yummy~ i just
LOVE
yoghurt drinks!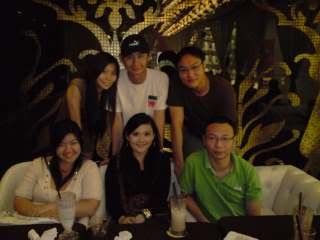 groupshot! [from top left to bottom right, Me-Bf-Jenson-Kathy-Chermaine-Ansley]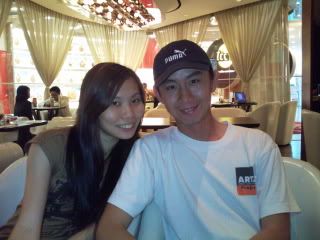 me and Bf!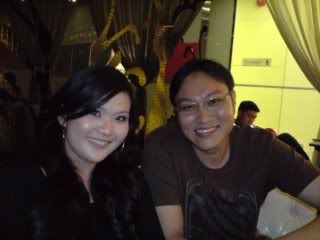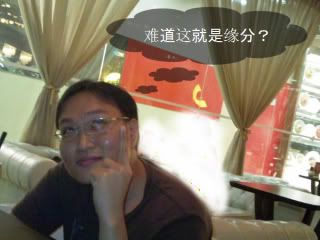 Chermaine and Jenson! [haha its meant as a joke! they're not a couple btw. it just so happen they're both born in the same yr, same month, same date and same hospital! wat a coincident eh! and the pict on the right is photoshopped by me! haha! the whole day jenson kept talking bout Fate! haha! thus this picture surfaced! guess only the group of us will know the true story behind this picture. haha!]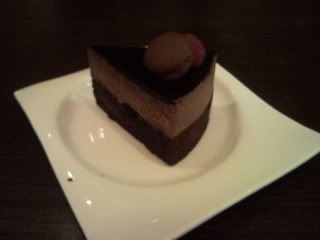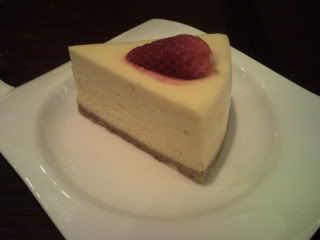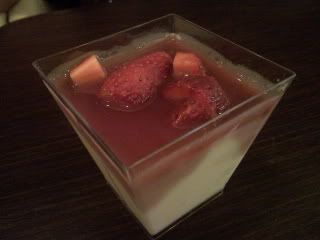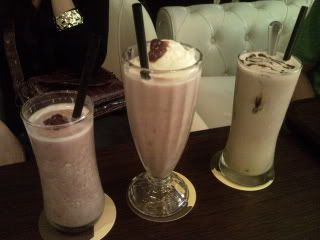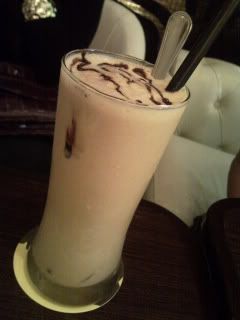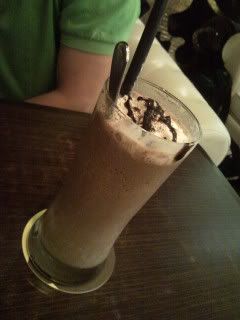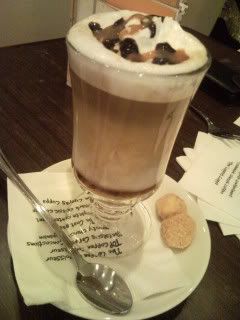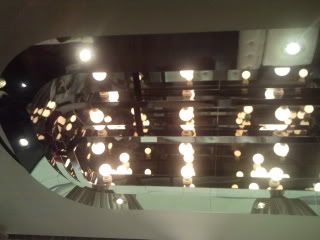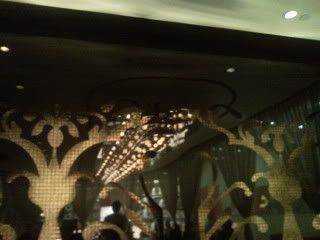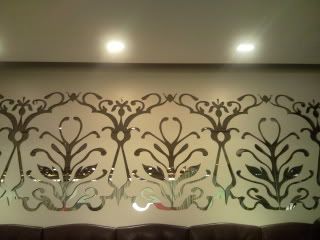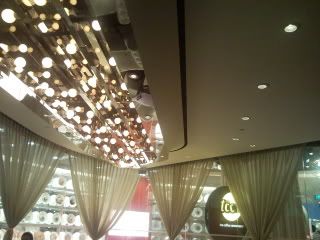 the cakes and drinks and TCC interior! =)
after the chatting and coffee session, the 2 girls left for home while the rest of us went for our
Jacuzzi session
!! i must say i totally enjoyed the session! it was really relaxing and i felt pretty refresh after that! especially since im facing so much stress from my assignment and exams last few weeks~ this had definitely made me release all the stress left in me!! totally fantastic! plus the place looks very good as well! i will definitely go there again soon! and the next time i go, i will hit the gym to exercise, get rid of my flabby tummy and thighs tt has build up over the stressful weeks where i kept eating nonstop and tone up my body to keep fit too! weeeeee! =D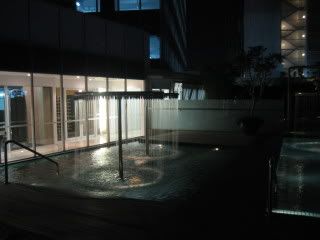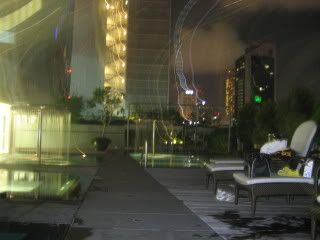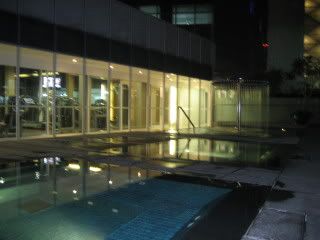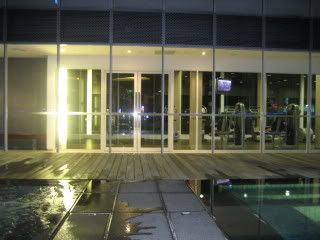 the Jacuzzi area! =) lovely place eh! hehe!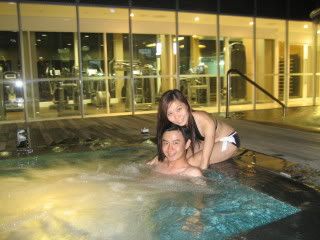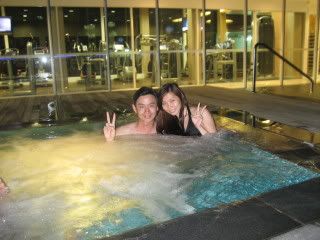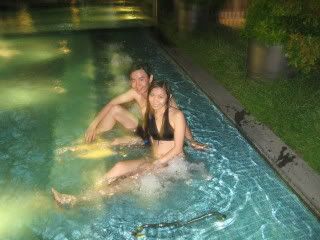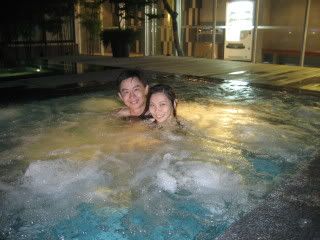 my love and me! =)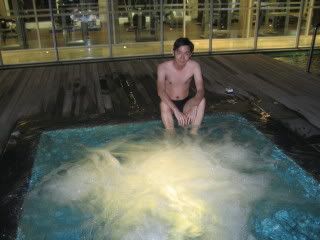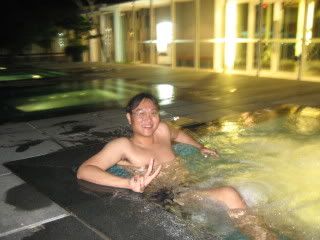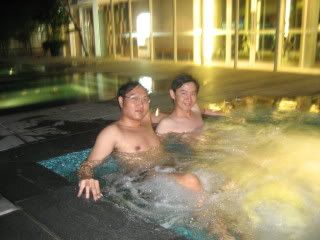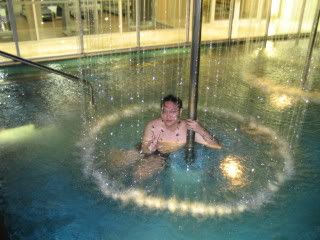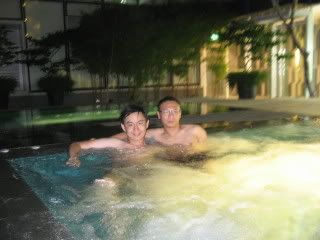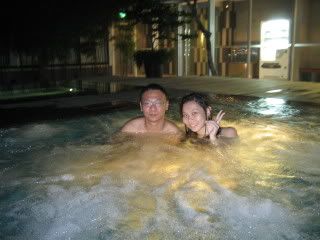 the guys~ Bf, Jenson and Ansley Bro and Me!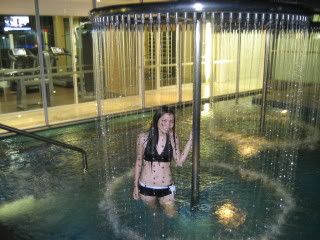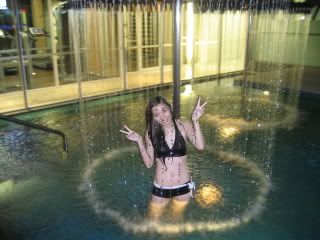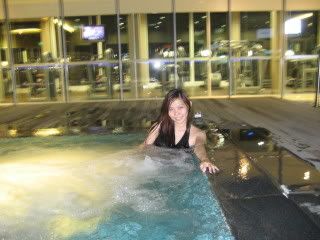 yours truly!