During one of my mugging sessions~
Back-dated photos i just found and realised i havent post up!
*venue = KAP (KingAlbertPark) McDonalds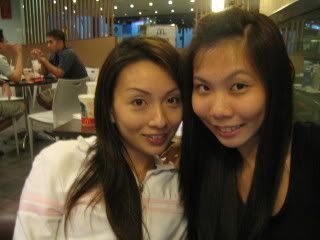 My pretty 'Da Jie' (
elder sis
) and Me! =) [taken by me]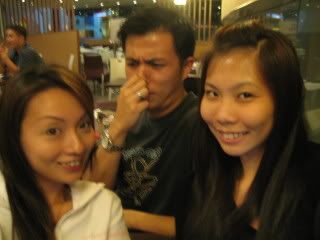 Da Jie, Kelvin and Me! (
theres a joke behind this picture, thus resulting in kelvin's priceless expression! haha~ but i guess i wont be sharing tt here. keke
)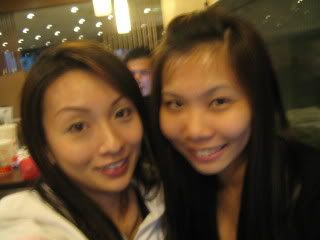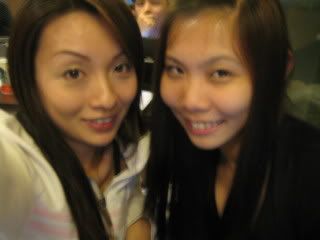 Da Jie and Me again! [taken by her. she was learning to tk self-shot! haha!] (
and notice tt Kelvin is stil behind trying to show his priceless expression. haha. tt guy nv gives up!
)