Aries Baby Birthday Party!
went to
Vivocity Giant
to meet up with
Jenson
and
Phyllis
. did some grocery shopping as the 2guys would be the chef for the night! after doing so, we left and head down to
Phyllis's place
. they started cooking, while me and
Phyllis
went down to
Westmall
to get some more stuff and oso some snacks to munch on while waiting for dinner to be ready and served.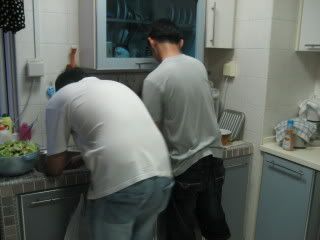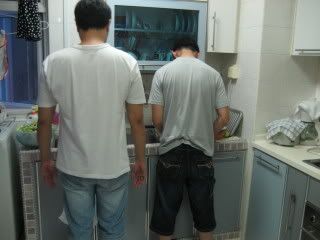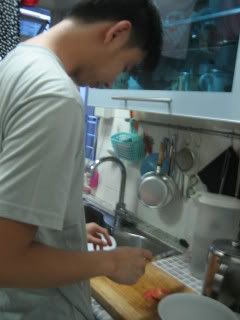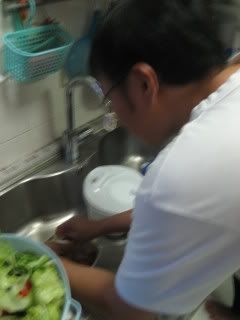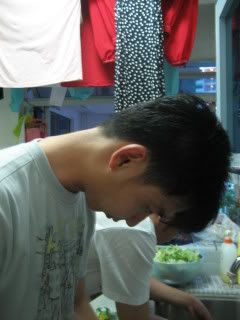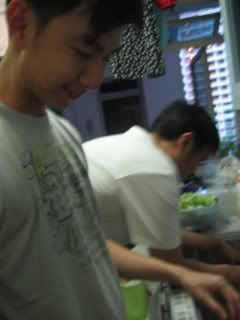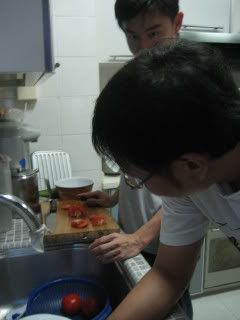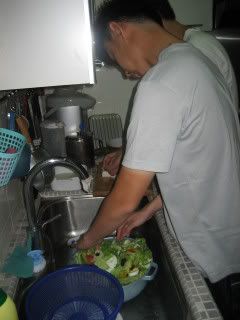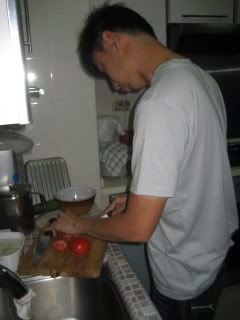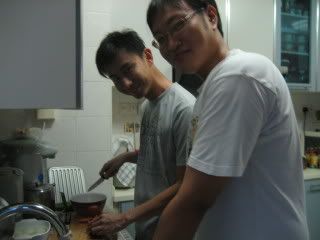 The chefs at work! =)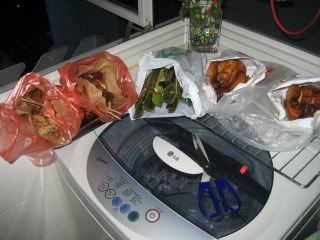 the snacks we bought! taiwanese chicken chop and otah~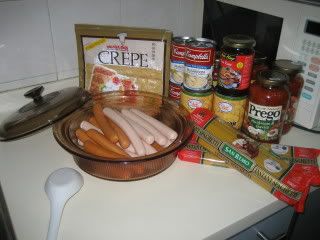 the ingredients~
They prepared
Spagetti, Mushroom Soup, Salad, Chicken Roll, Sausages
and
Mixed Fruit Cocktail
! Yummy! =)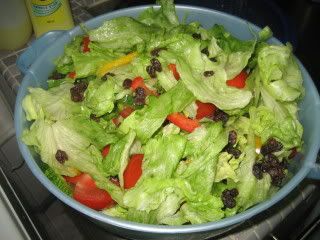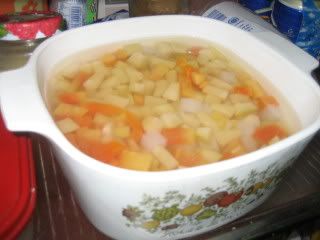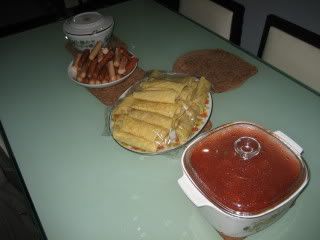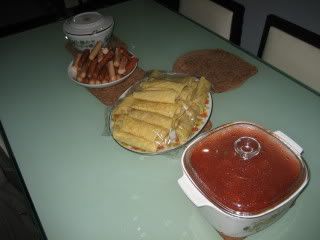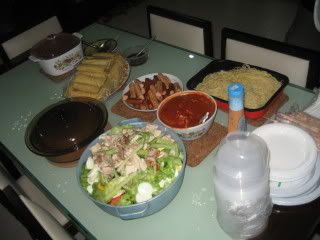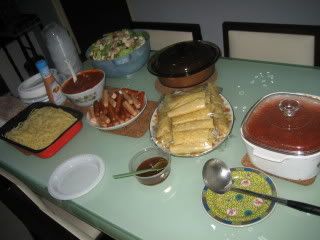 the foodie!
Soon the others start to pour in.
Adrian, JiaBao, Chermaine, Kathy, Natalie, Celina, Remi, JunHao, Jaspal, Marcus
and
Jialiang
.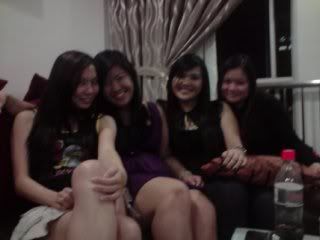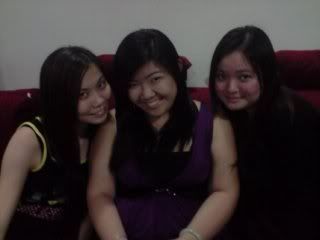 the girls! =) Me, Kathy, Natalie and Chermaine =)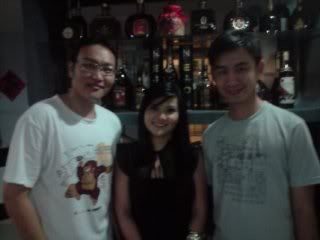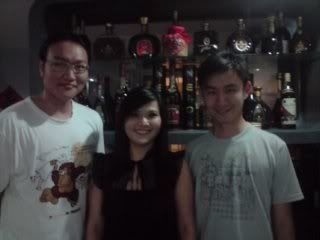 The 3 Aries Babies!. Jenson, Chermaine and Stanley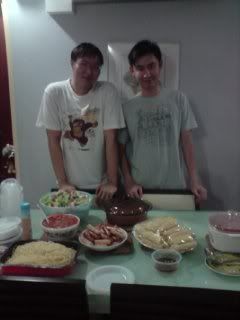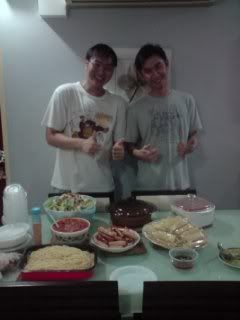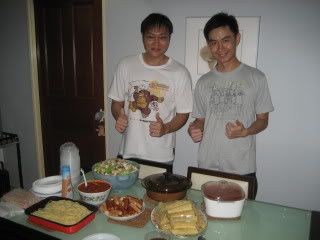 our chef with thier proud work! =)
After the sumptuous dinner, watched tv, chatted, and soon it was cut-cake time! by this time, as it was already late,
Kathy, Chermaine
and
Natalie
has left. Thus missing one birthday girl. As by right there would be
3 Aries Baby
celebrating for the night, namely
Chermaine, Jenson
and
Stanley
.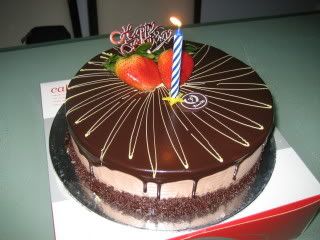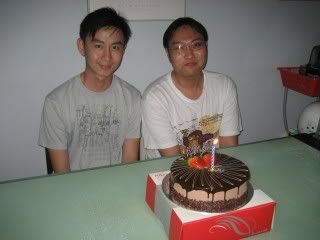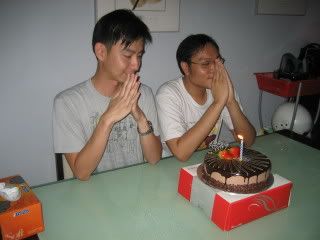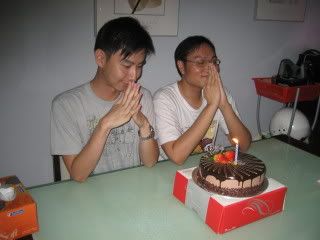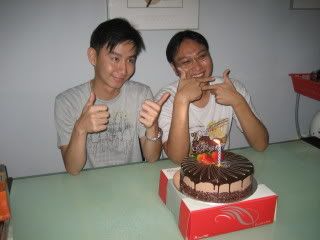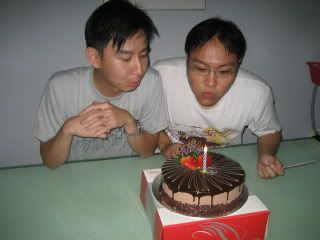 Anyway after it all, some went to
Cineleisure
for movie while we left for home as we were pretty tired.