i've Finally gotten my hands on the Lenovo Ideapad S10 (white)!!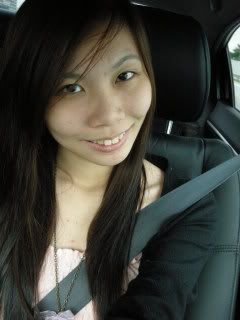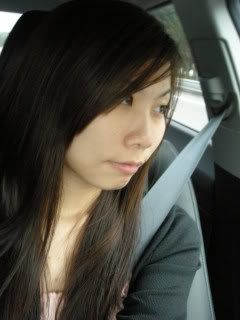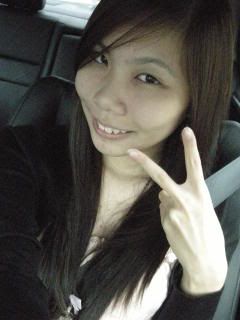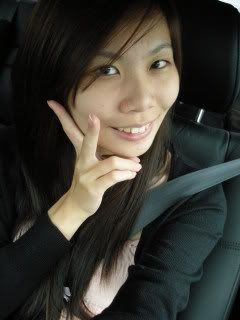 woke up pretty late today since i only reached
Baby's
place at
2+am
. prepared and we went out with
his mum
to
Suntec
! left his mum to shop ard, while me and
Baby
went to squeeze with the
thousands
of pple at the
IT show
!! it was
scary
i swear! we even had to queue to go up the escalator and there was intervals stoppage for each batches of people to go up! faints~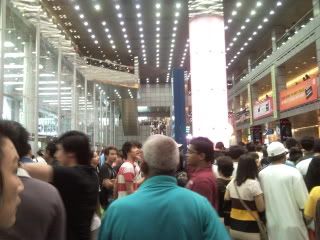 anyway the first stop we head up to get my
320gb Western Digital External Harddisk
. was quite tempted to get the
1TB HD
, but after asking around, i was told not to put all my eggs in one basket! meaning, if it crashes, everything in it would crash, and its safer that i split up my stuff into a couple of HD instead. haha! so yea, this is my 2nd HD in possesion~
after which while trying to squeeze out of the crowd, we went past the
SonicGear
booth, and i suddenly struck tt i needed new earphones since my
Pink Creative
one has died on me one one side! (sad)...haha anyway after buying yet another
Pink with White
earphones for my mp3, we went straight to get my
Lenovo Ideapad S10
that i had came specially for! Weeee~
after which we went to check out some digital camaras but i ended up not getting any though pretty tempted as im quite broke right now considering that im no longer working! sigh..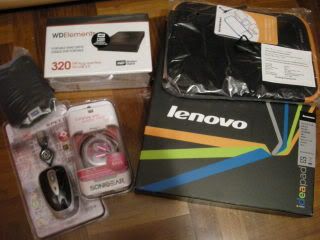 my purchases for the day from the IT show!
eventually we left the
IT show
, and head out to look for
his
mum
and went to
Starbucks
to rest our feets and had my fave
Mocha Frappucino
while waiting for time to past, as i had made reservations for dinner at
Café Brio's
located at
Grand Copthorne
Waterfront hotel
at
7pm
!
at about 6.30pm we left
Suntec
and went for our dinner. it was meant as an advanced birthday dinner for
Baby
since he might have to be in camp for reservice on his actual birthday.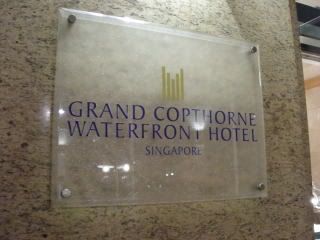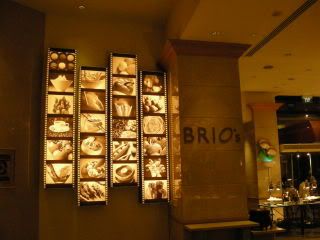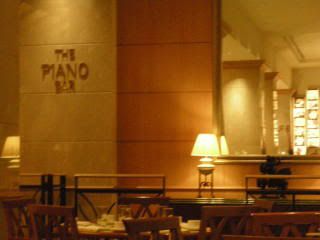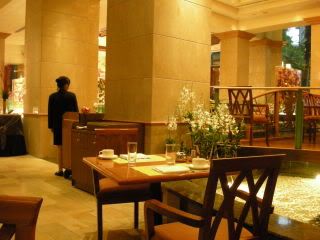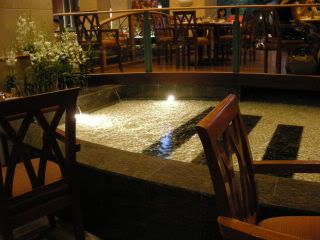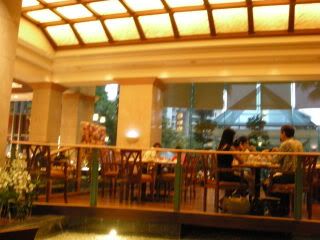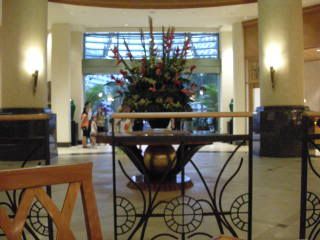 the place
One of the more popular Singapore restaurants
Café Brio's
Innovative dining concept features indoor and al fresco options. Distinctive cuisine with
Cosmopolitan
and
Asian flair
. Overall, i felt that Dinner was quite good, Oyster and the other seafood were quite fresh, and the BBQ food which were cooked on the spot by a chef outdoors were quite yummy as well. on top of that the desserts were yummy, although i felt the choice of ice cream was pretty little and boring. But the service was pretty good! =)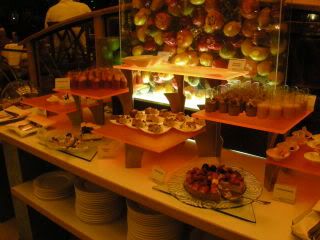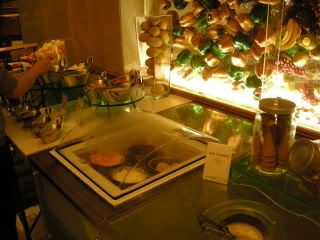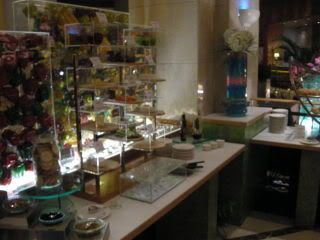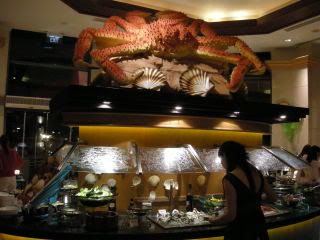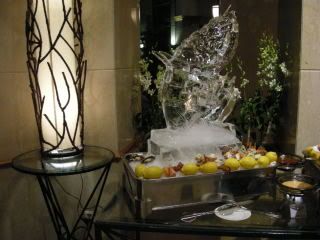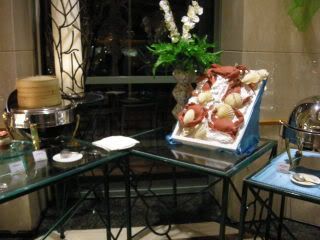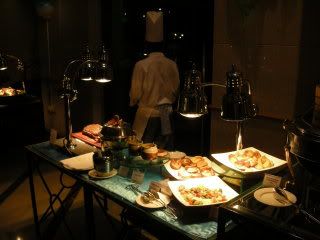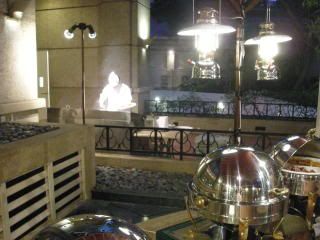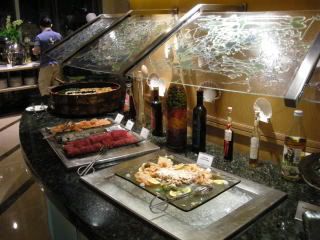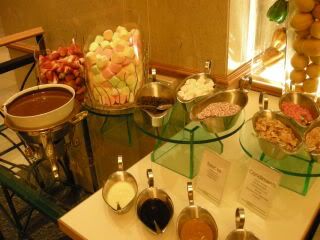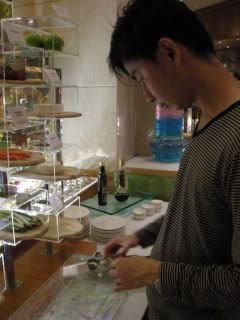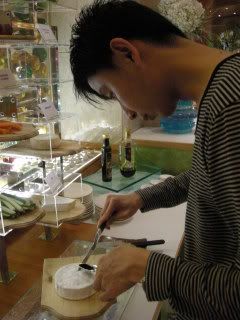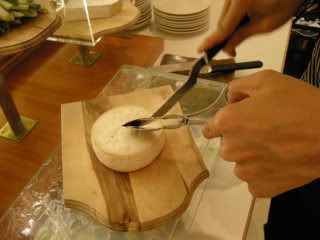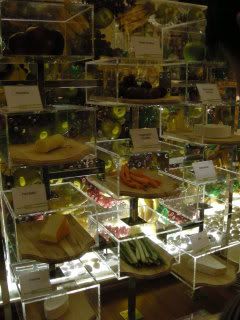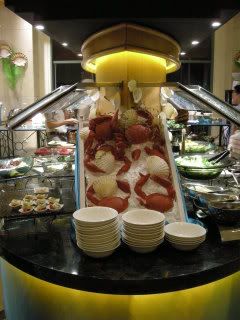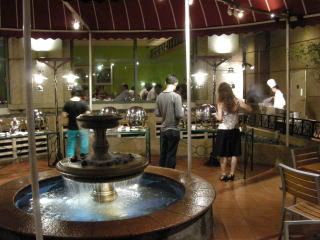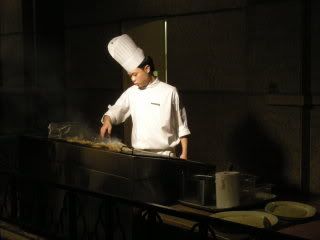 the layout of Cafe Brio's, the cheese corner where baby is cutting the cheese, the outdoors and the BBQ chef!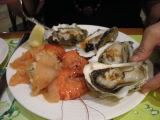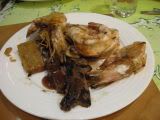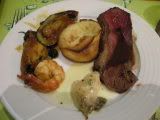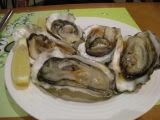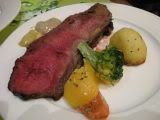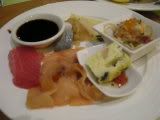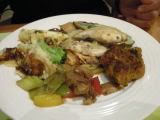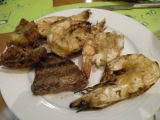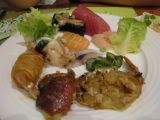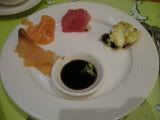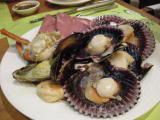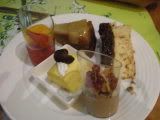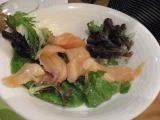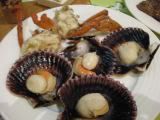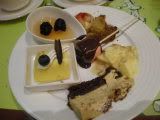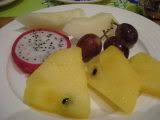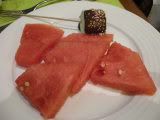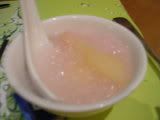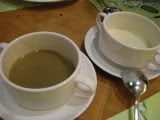 some of the foodie and desserts! only thing i didnt like is that they dont serve juices and other beverages except coffee, tea and ice water. -.-"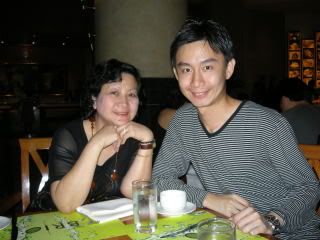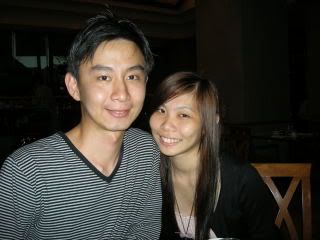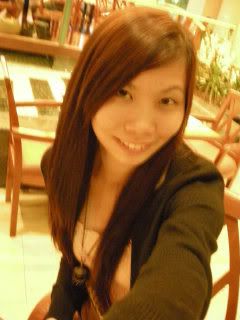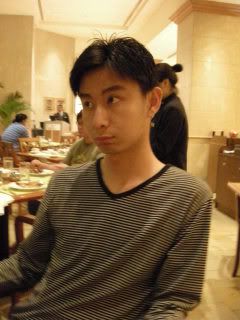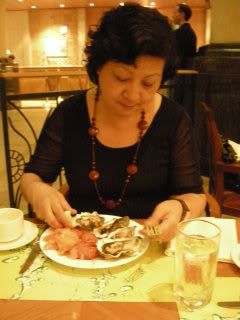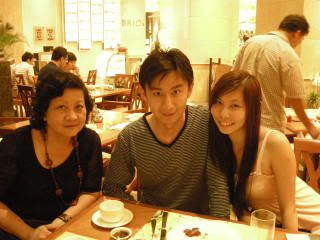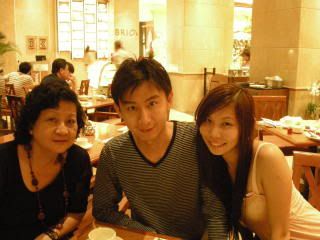 Baby's Mum, Baby and Me!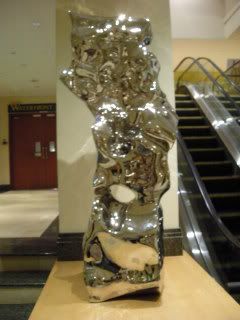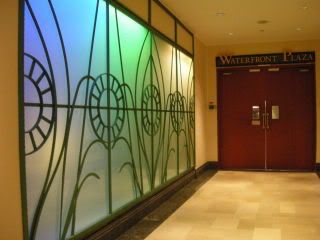 at Grand Copthorne Waterfront Hotel
But sadly i wasnt having much appetite that day and couldnt eat as much as i usually do which caused
Baby
to be pretty upset. Sorry
Baby
~ anyway after dinner we head home and rested for a short while before
Dilwyn
came over and we went out again to meet
Adrian, Phyllis, Ansley
,
Jialiang, Jenson, Jaspal,
and
a few others
for supper at
Yishun
.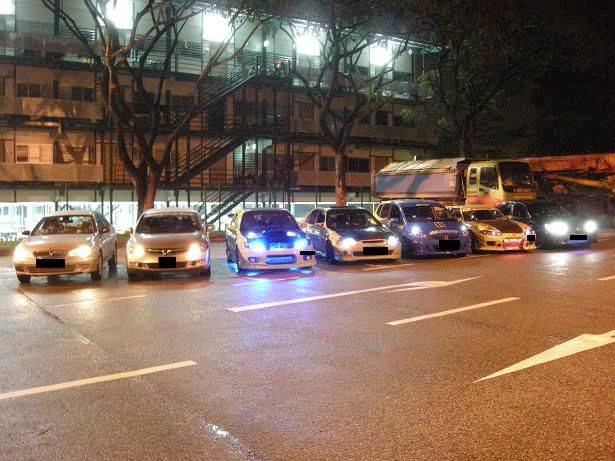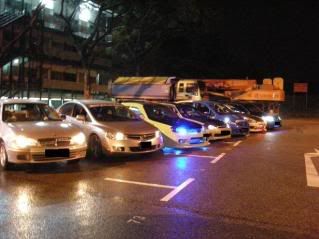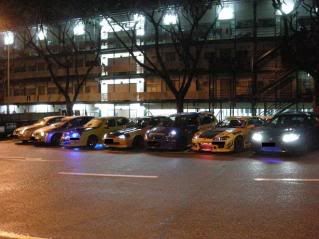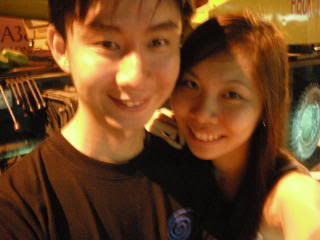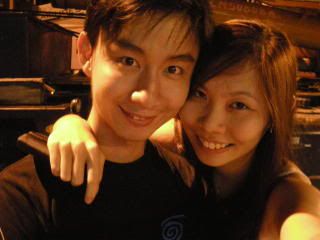 at Yishun =)