My RSA Lunch Khakis!
ever since i left my initial lunch khakis, i've been lunching with
Jamie, Eric, Fiona, Dennis, Wendy and Miko
(who had alrdy left the company earlier on...)
in fact almost all of us are from a different department or of a different role of the company
(Jamie[ERM], Eric[Sales-SPS], Fiona[Sales-SPS], Dennis[Procurement & Sales-IBU], Wendy[HR], Miko[SalesCoordinator], Me[Sales Expeditor, DataControl])
, but somehow manage to come together and formed this group of ours and am able to be so close, hang out together and get along pretty well! end of day, i would say that they've been really great companions and i enjoyed every lunch time with them! =)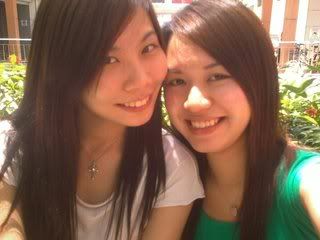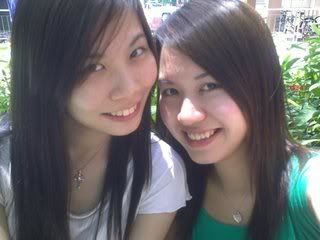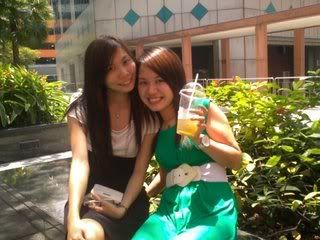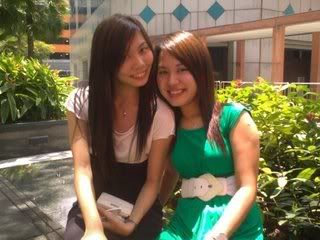 Me and Jamie~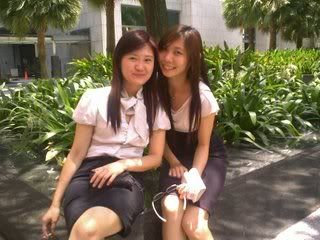 Fiona and Me!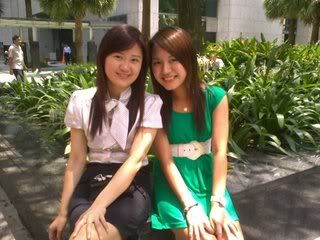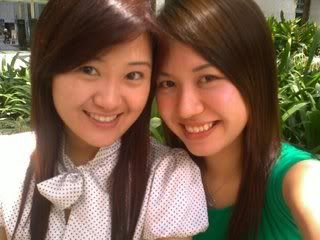 Fiona and Jamie!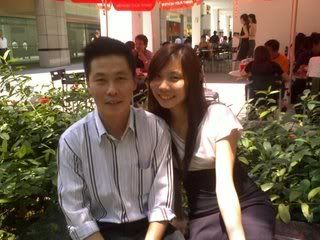 Eric and Me!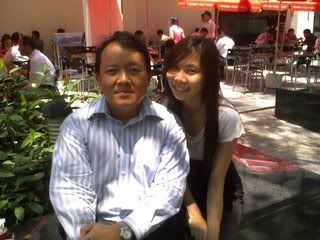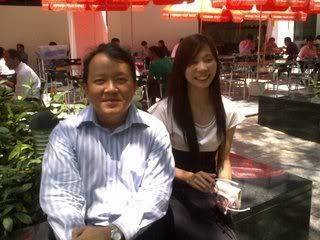 Dennis and Me! (and a candid shot -.-" LOL!)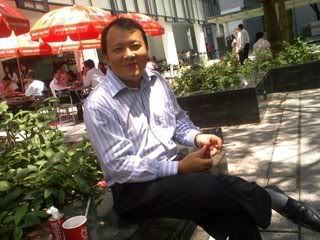 Dennis (Candid!)
I'm sure to miss these pple after i leave RSA.....
(anyway heres only a part of them taken during one of our lunch together..)