Treat others the way you want to be treated..
just a random thought. but anyway life aint fair, nothing is perfect. we cant always expect too much, else there'll just be dissapointments.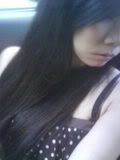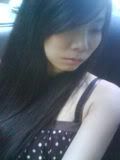 anyway below is just an update.
friday
spend my day at home packing n cleaning up my room with the help of my
lil bro
, (thks bro! =) ) and at night, brought my
bro
and
muffin
to
Simei
to meet my
mum
at
Pet Safari
as she's there with her colleagues to get a new puppy! so adorable! its a 2mths females maltese! yeah! muffin is gonna haf a new friend to play with soon after she's gotten her 3rd jab! gosh...seeing the lil pup so puny, i kinda miss the day i got
Muffin
, when he's still so little and small..but yea...he's still cute now anyway, only longer and bigger den before! haha! had
BK
with my
bro
before he head to town to meet his friends, while me and
Muffin
waited for
mummy
to be done before heading home.
saturday
was yet another boring day for me, practically wasted my whole day at home, and at night accompanied my family to attend a relative's wedding at
Mariott hotel
. its always a joy to see happy couples walking down the isle together.. and sometimes i really envy them..alot.. yea i know i shouldnt be envying others...but sometimes it just cant be help... n it just makes me wonder bout stuff.... well, anyway the dinner ended pretty late...got home bout 12+ and i slept at bout 2 as i was waiting for my hair to dry...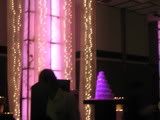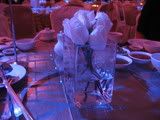 the stage with the cake and the roses on our table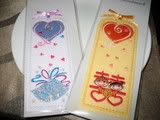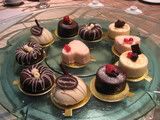 the door gifts and the yummy dessert!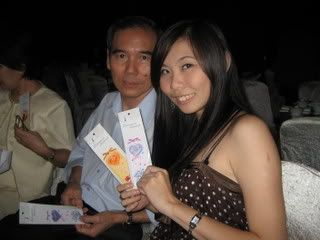 daddy and me with our door gifts! :)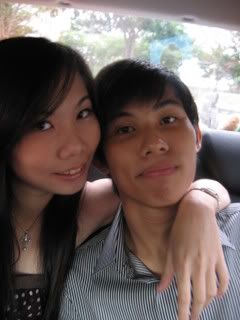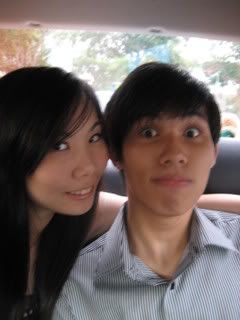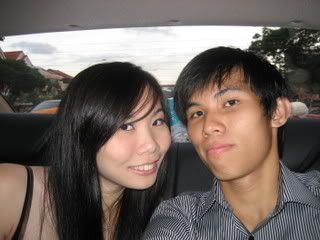 with my bro while in the car on the way to the dinner.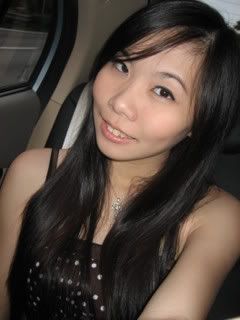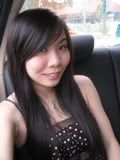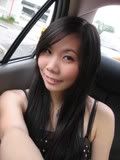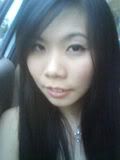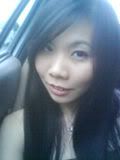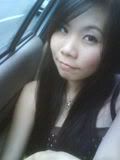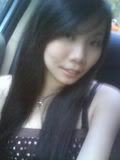 camwhoring as usual.
lotsa thoughts in mind right now... thus having an insomnia yet again... will have to try to slp soon, else i'll b a zombie at work again.. sigh.. anyway hope i get well soon....