CNY Day1 visiting day!
its day 1 of chinese new yr~ as usual, we would meet up with my relatives from my dad's side. met up at
GoodWoodPark Hotel
and had
Hi-Tea
as usual. food was alright, but i felt the variety is lesser compared to in the past. and as each yr passes, there are lesser and lesser people joining in the reunion due to work etc.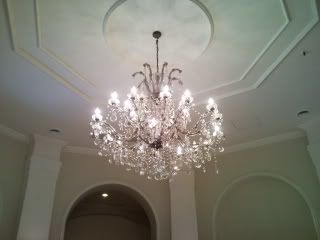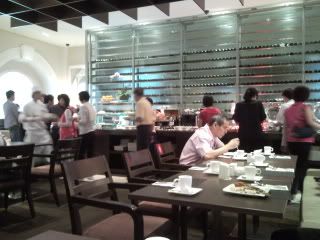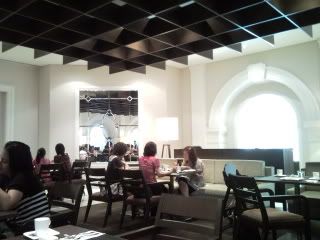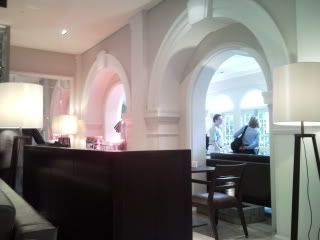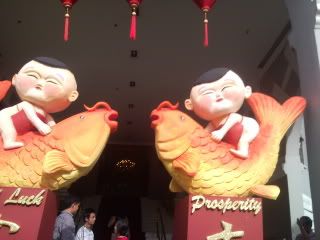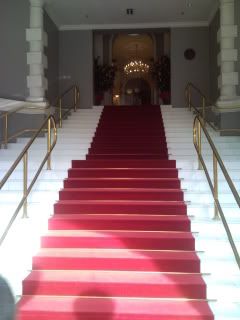 at goodwoodpark hotel~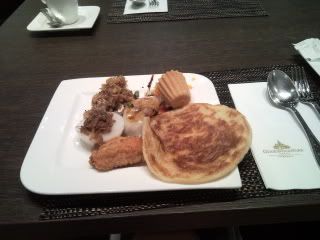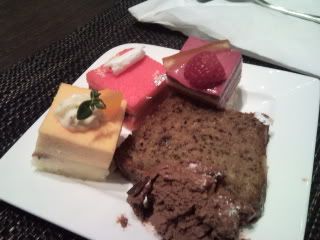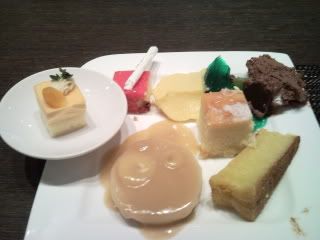 some of the food and desserts`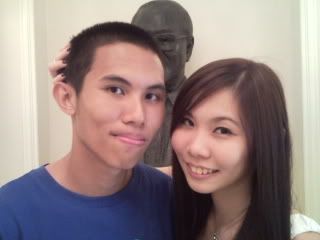 me and my lil bro! =)
mummy and me! =)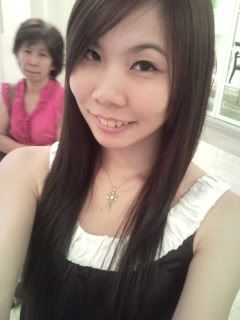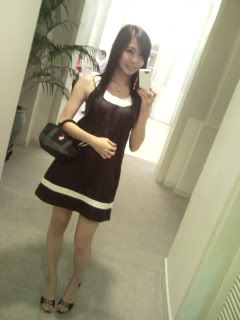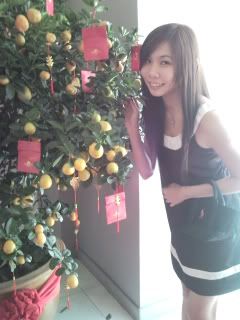 Me at goodwoodpark hotel! =)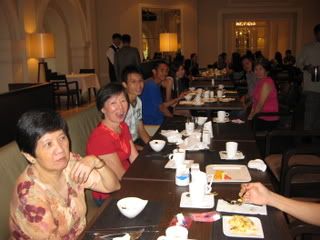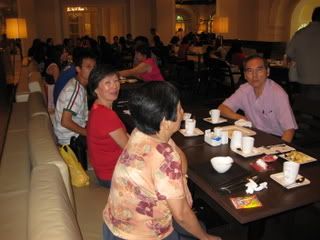 makan time~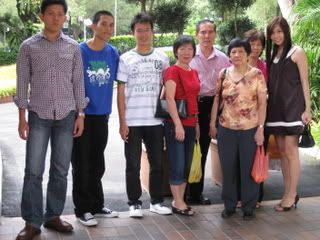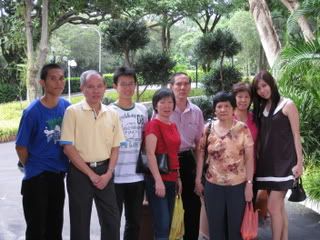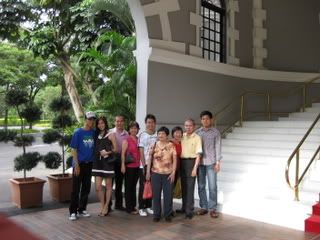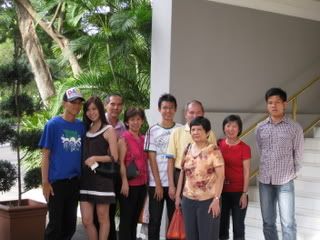 groupshot! =)
how people drifts as we age...sigh...feeling old~ =(
anyway after that parents went to
MountFaberSafra
while me,
bro
and
cousin
Junhao
went back to my home to feed and pick
Muffin
up and we went down to pick our parents up and drop Junhao off before we head down to my mum's side, aunt's place to do some visiting..
Muffin
made some new cousins too! introducing
Kiki
and
Dollar
, 2 of my cousin's doggies~ stayed til 10+pm before we finally made our way home~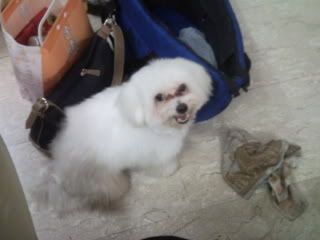 Muffin!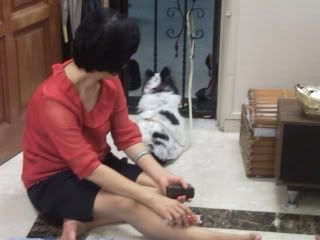 Dollar's backview~ he's always watching the door~ mini legendary guard dog! =p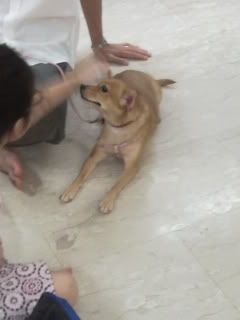 kiki! she's so cute, only thing is she can be very barkish in her own house! but when out of the house she is just so timid to even make any noise~ haa!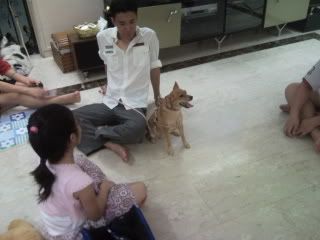 cousins and kiki~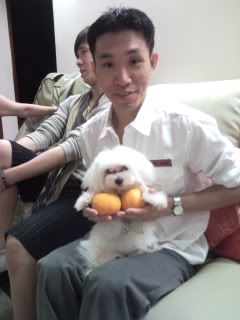 cousin and Muffin holding some mandarin oranges! Muffin says GongXiGongXi!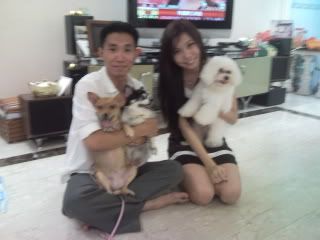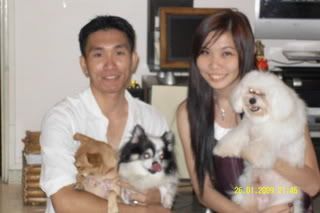 Cousin, Me, Kiki, Dollar and Muffin! =)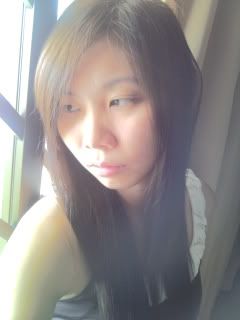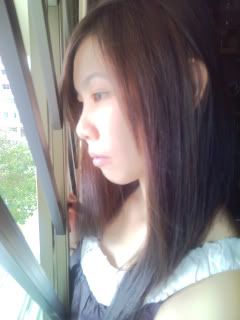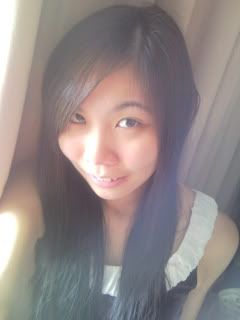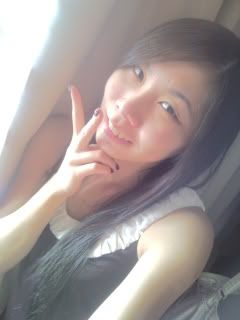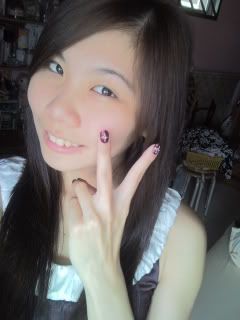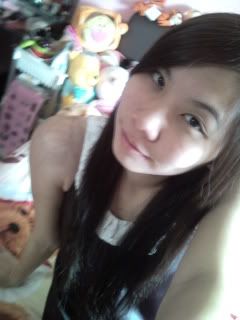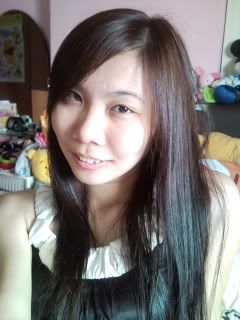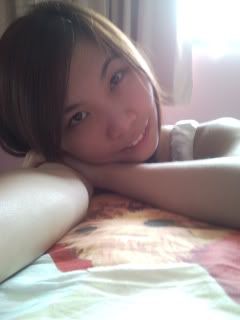 some narcissistic picts taken before i went out~