chilling at J Bar!
after work, went to
PS
to have dinner with my classmates, class and after tt went to meet some of my colleagues (namely, Cynthia, Cassandra, Samantha, Monica, Shirley, Keith, Yuen and Watanabe) for a short chill out session at
J Bar
located at
M hotel
. Its Located on Level 9, J Bar is one of downtown's premier contemporary bars. Sleek and stylish, it provides the ideal setting for guests who consist of discerning professionals and trendy executives. Home to top local bands,
J Ba
r is also the perfect venue for unwinding to acoustic live music and a host of great deals.
I would say its quite a posh place with a very nice ambience and the live band plays and sings quite well..overall a nice place i would wanna visit to chill out again.. :)
we had some finger food and drinks and simply chatted away...to sum it up, food was quite gd and the drinks are 1-for-1 since we went at
Happy Hours
. chats were nothing work related which was gd since our motive was mainly to unwind! we've got some photos taken with Cynthia's camara. will upload them when i get them from her. :) we all left pretty early since we all had to work tomorrow. anyway im gonna slp now..yawns~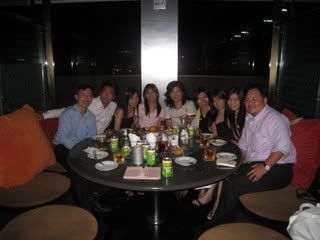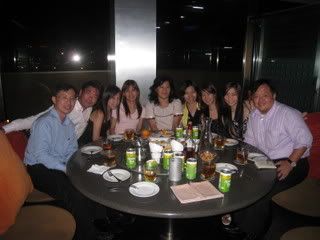 groupshot!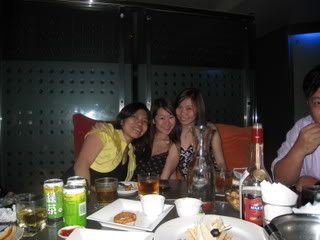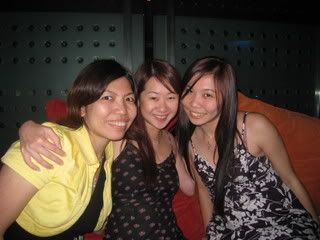 with Samantha & Shirley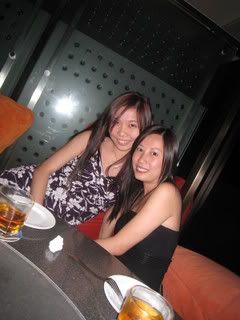 With Cynthia. :)