random.
mugging at KAP McDonalds.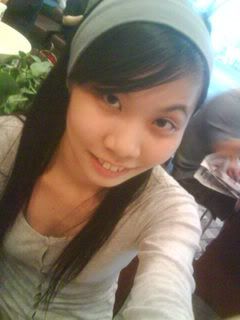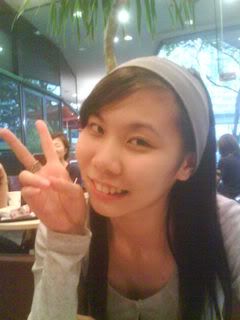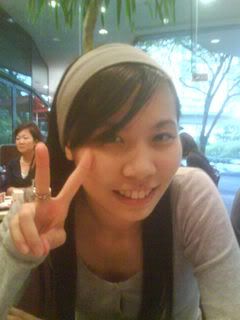 narcissist!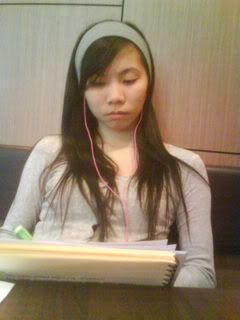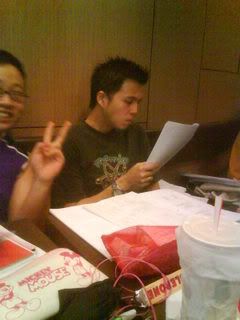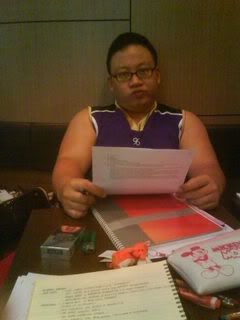 we have our serious times as well k! (Me, Kelvin and Mike)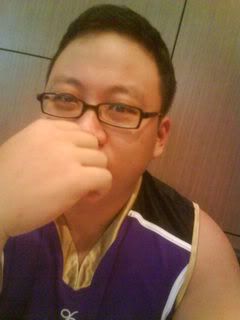 mike korkor! the one who've been pushing me to work harder, helping me out at all times, taking gd care of me and always there for me! :) thanks korkor!
muffin before bathing. messy boy~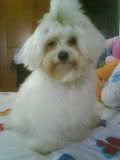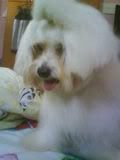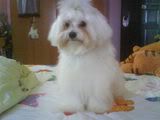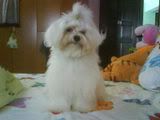 muffin lyin on my bed. i love the shot where he rest his head on his front paws! so adorable. hehe. and thats him tossing n turning in my bed. haha!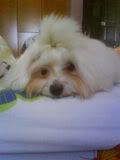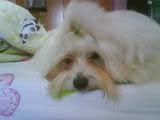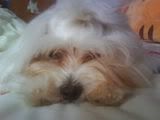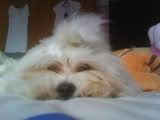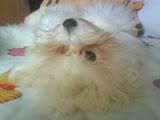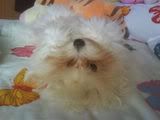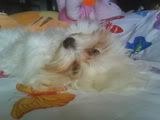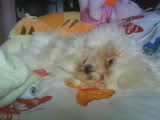 muffin after bathing. looking whiter and cleaner now! *love* =)