Company Dinner and Dance at Pan Pacific
had my
MSO
(Management of Service Operation) paper ytd..thank god what i studied came out..and i could write...only prob is...i didnt have enough time! else i could have written more! LOL.. after my paper, rushed back home and prepared and took a cab down to
Pan Pacific
to attend my company's dinner and dance and to commemorate our company's
5th
yr anniversary.. as usual, i was appointed to be one of the ushers, to usher my
CEO
. sigh! tt means i can get to sit at ease and enjoy the food or performance! :( had to be running ard and literally working and staying alert at all time...was alrdy feeling so hungry and tired after whole day of muggin and exams...and yet another cant even relax...faints...
well...food was gd, performance was alrite but kinda felt like we're attending someone's wedding though. haha! lotsa love songs~ hah! there were bands singing, latin dances, latin band singing, mask performance, etc. i cant really rmbr le, cuz i didnt really get to enjoy them~ but after the whole event, everyone, and i really mean
EVERYONE
, went wild! LOL, that includes the sales staff, COO, CEO, CFO, customers, suppliers..haha! me and a couple of colleagues were watching them dancing and laughing away..haha! i guess thats the only entertaining part for me, since i could finally relax after the whole event ended... but thats when tragedy struck!! just as i though i could join my colleagues for some drinks after the event, i had a very very bad rashes outbrk all over my face and neck! sigh... didnt know what was it that i ate and am allegic too, cuz everything i ate was seafood...so i really couldnt tell! sigh..so sad...it was so scary i almost freaked myself out when i look in the mirror...immediately i took my stuff and hail and cab to rush home to wash up and hide up le..:(
thankfully, after popping some pills and having a gd slp, the rashes subsided...and my face is alright now~ phew~
anyway, i'm gonna get back to mugging for my last paper (MEB) on monday! ciao for now! :)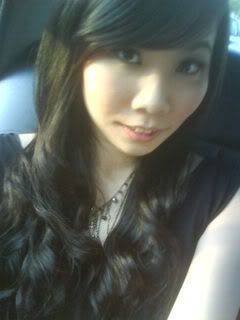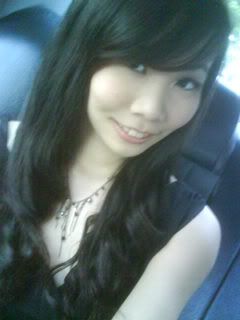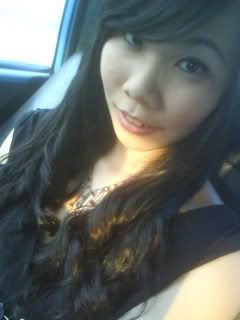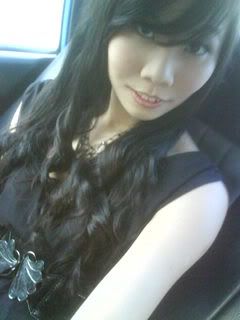 cam-whoring while in the cab before heading to pan pac!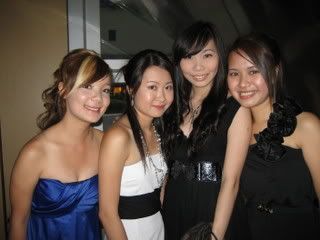 Yingting, Siewling, Me and Jamie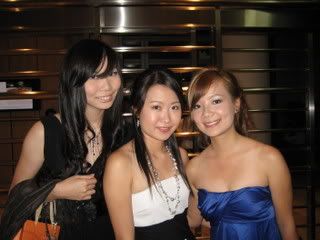 Me, SiewLing and YingTing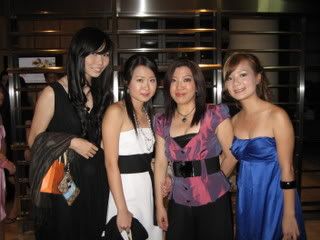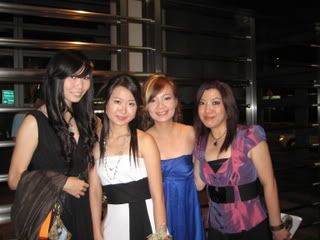 during the cocktail reception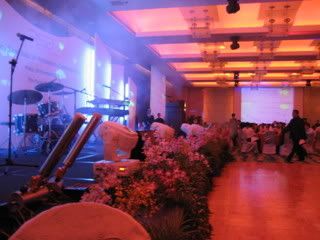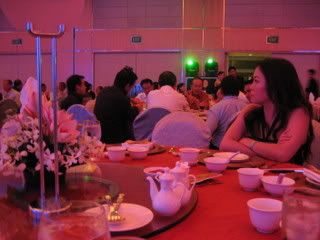 inside the ballroom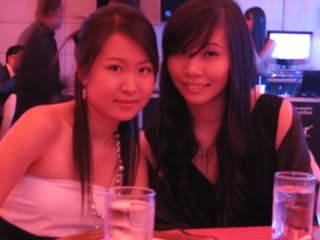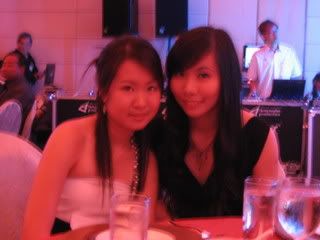 Siewling and Me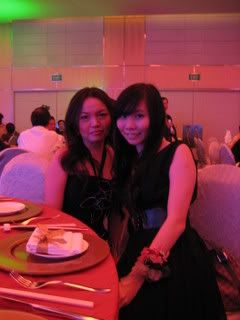 Crystal and Me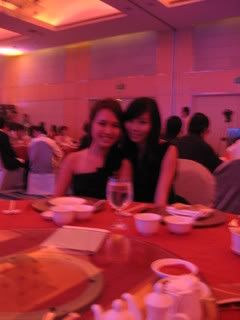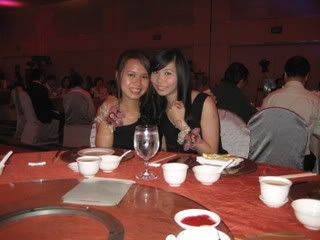 Jamie and Me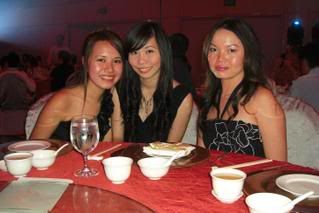 Jamie, Me and Crystal!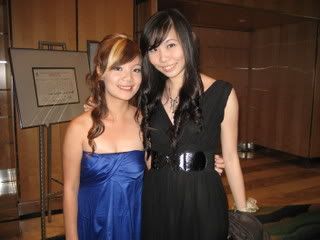 Sweety Yingting and me!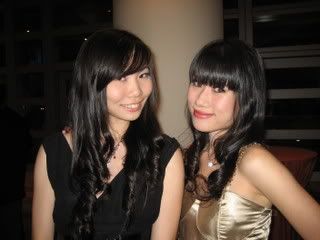 Me and Miko!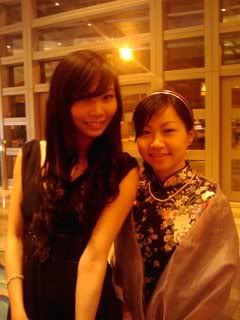 Me and IeSin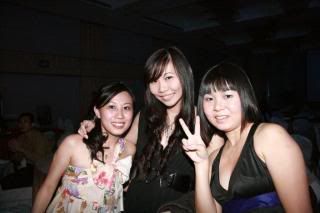 Cynthia, Me and Jessie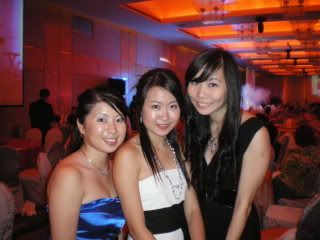 Dawn, SiewLing and Me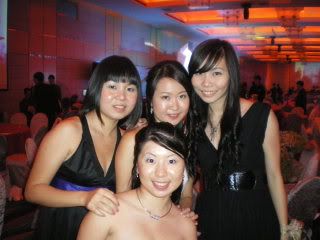 Jessie, Dawn, SiewLing and Me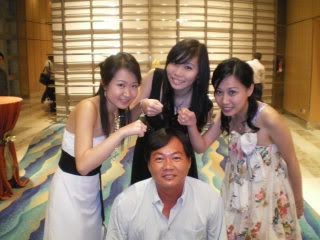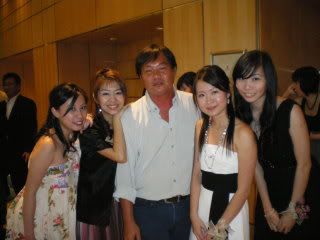 Tay, Siewling, Cynthia, Me and Cassandra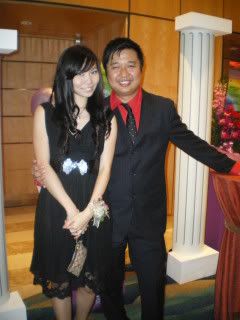 Sly and Me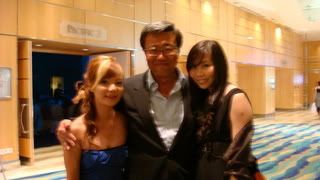 YingTing, our CEO and Me!
Shall post more picts up when i get them from my colleagues. i didnt really tk much photos this time round. was too busy and tired le~ =(