i love my free time!
i love free time! well who doesnt? for me, i love it alot, cuz i can spend it with my precious love ones~ namely, Muffin, Baby, my Bro, Mum and Dad. =)
heres some picts taken on one of my free days, where i took Muffin out for a walk with my beloved brother. =)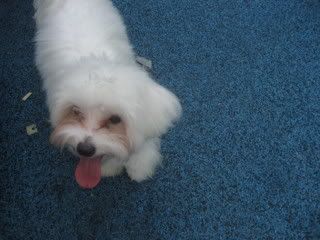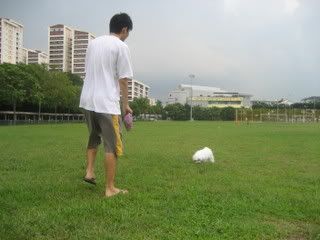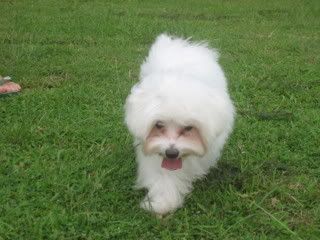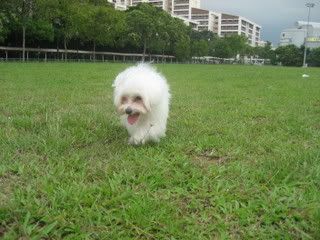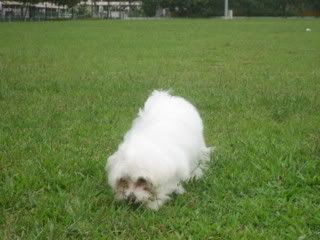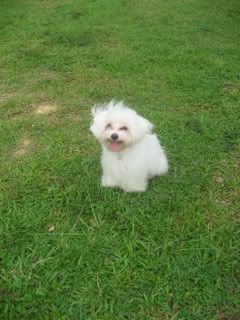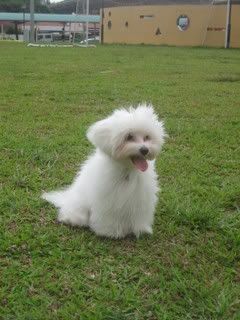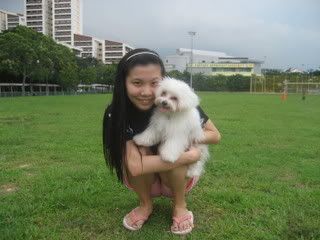 playing at the field~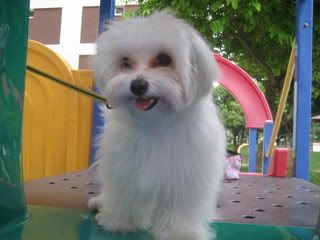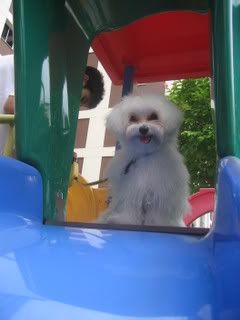 at the playground~
i sure had fun! and i bet Muffin did too! hehe!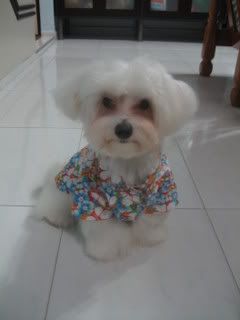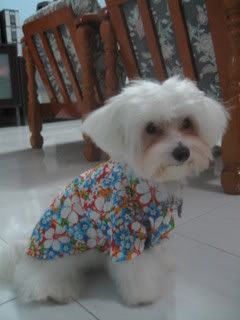 Muffin in his Hawaii Shirt! keke~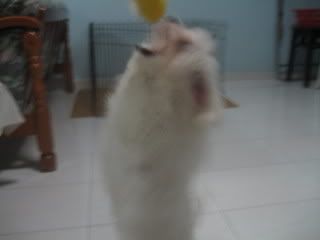 Muffin playing with his new toy~