shopping time again~
ytd morning woke up with a shock~ naughty Muffin messed up the whole house! from my room, to parents room, living room, kitchen and my hall. faints.. dunno how he manage to get the whole new roll of toilet paper down sia..faints..mummy was so angry and whacked him. lol. heres evidence!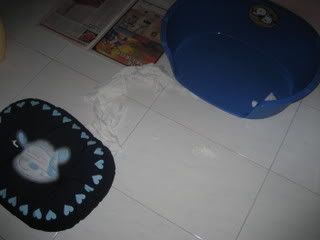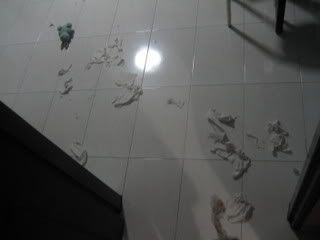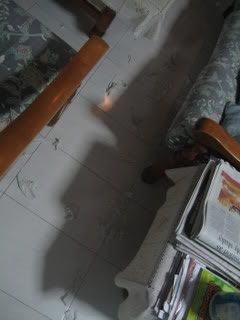 after work ytd, went back to my place the mrt to meet my bro to pass him some stuff...after which rushed to
Orchard
to meet
Simin
for shopping! she went to
Taka
to buy some mooncake, kimchi and stuff..after which went to get a present for a friend, and we head to
Fareast
to shop soon after...i didnt buy anything at all~ haha surprising eh...i almost bought another shoe and dress though..but in the end they're now in my consideration list only..after which we went for dinner at
Su Korean cuisine
and chatted til the place close before we finally left..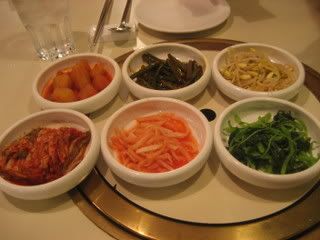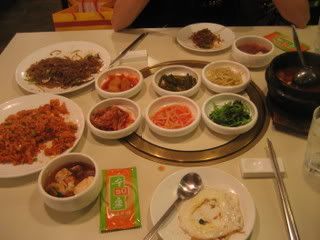 our foodie~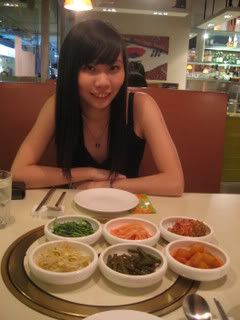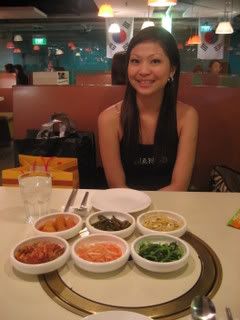 us with our food~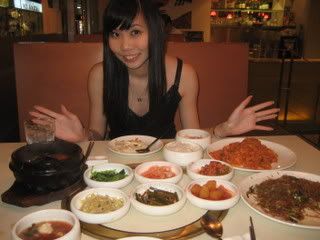 woah~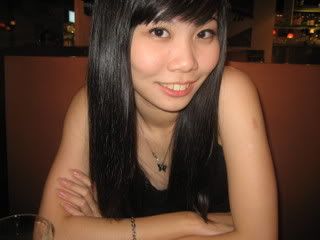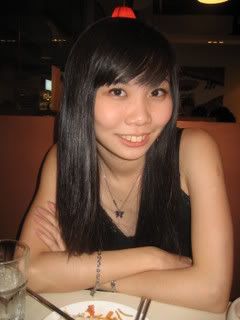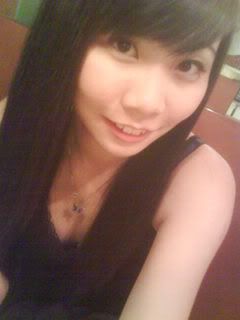 me me and me~
as for today, gonng be meeting
baby
later..gonna go prep now...ciao~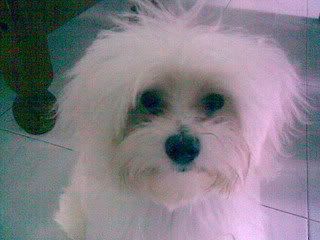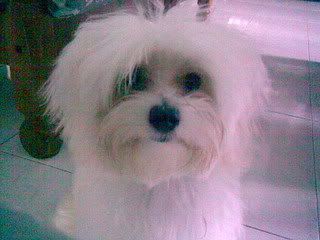 and heres my cutie lil one to end today's post~