terrible weather! *melts*
[tuning to: Olivia - So nice]
weather is really very terrible recently...i almost melted out there! everyday i need the aircon switched on! else i cant get to slp..
*melts*
anyway..
friday
after work, went straight to meet my boy..after which went with him to meet
Aaron
and
Ansley
at
Serangoon
to get something and chatted...after which went home to put some stuff before baby and i went to
Simpang Bedok
to have our dinner..
saturday
, woke up had breakfast..watched a movie with baby over his lappy..after which he studied for his exam while i slept the whole day...haa`..
today
, i woke up pretty early.. prep brkfast for baby and myself...and went for a
swim
and
suntanned
shortly after...as baby was busy mugging..i didnt wanna disturb or distract him..therefore went in search for my own activities..and as i mentioned..the weather is terrible...the sun was scorching hot! therefore a dip in the pool felt totally awesome..but knowing that i was burnt in the process...or rather..cooked! haa`..i only went for a short swim..and im alrdy tanned and slightly burnt! faints...and just as i was making my way back to tk a shower...it started to drizzle! yes..it was drizzling in the hot sun! *
faints
* after my shower...baby drove us out for lunch at
katong beef noodle
..yummy! after lunch..head back home..baby continued with his mugging while i send his niece,
Shavon
and his mum back to his sis's place..had my piano lesson there..after which came home with his mum..had dinner and we head down to visit his grandpa for a short while.. headed home to watch tv and rested for a while before he send me back to my own home...
now my face is kinda red..and pain! think its sunburnt! *faints* and im having a slight pimple outbrk too! *sad* hope it heals soon! nitey for now..ciao~
some overdue fotos taken on 22mar08 outside shentonway partyworld! just gotten them from Serene. Thanks! =)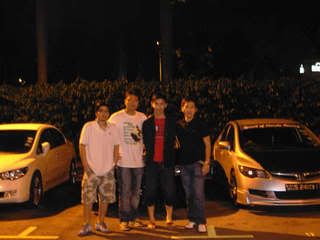 Kelvin, Jenson, Stanley (myboy) & Robin, with thier rides.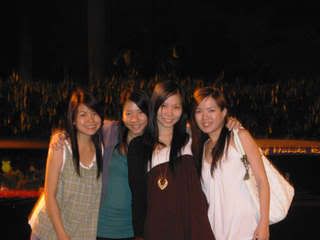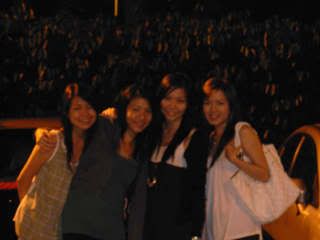 the ladies, AnAn, Cheryl, Me & Serene!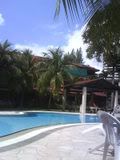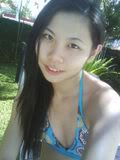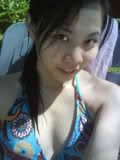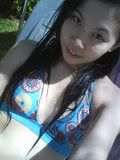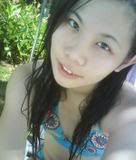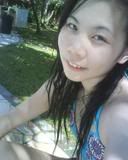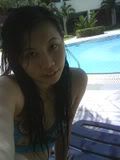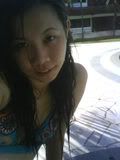 some random picts taken today while i was swimming and tanning under the scorching hot sun!