tired..

friday
night after work, went to his work place at woodlands to join him and his colleagues for ktv session..after which went back home had dinner and knock out..
as for
sat
, woke up early for my piano lesson..after which, went to
Ikea
for
Swedish Meatballs
~ yummylicious~ went back hm after that to rest til evening went to
Suntec
to meet
Sylvia
for dinner at
Millenia Walk
,
Bab Noodle
..food there is not bad ya...plus the price is quite reasonable too..after dinner, went to the
Loof
to chill bfore sending
Sylvia
back and went to
Serangoon
to meet
Ansley, Phyllis
and
Adrian
to chat for awhile..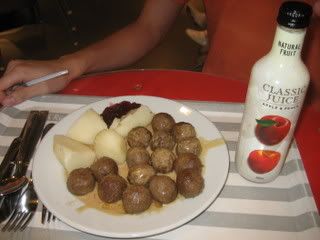 yummylicious swedish meatball our apple & peach juice~ Yum! =D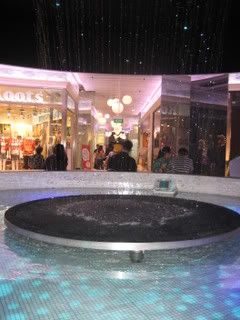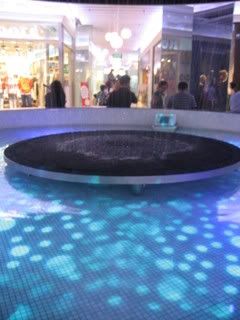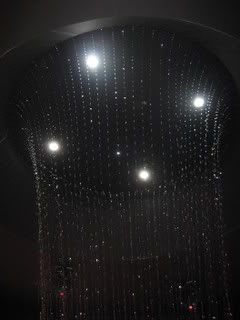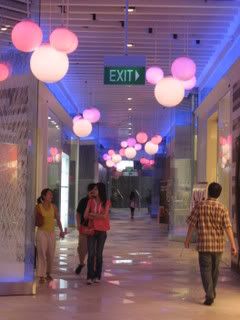 taken at Suntec's Galleria.. nice place.. =)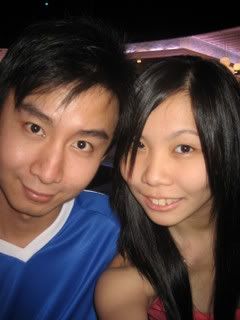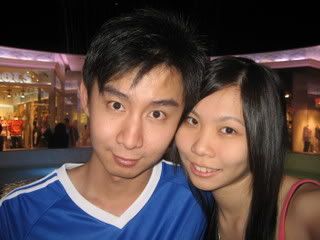 stanley and me at Galleria
yummy cookie and cream milkshake. but too bad i forgotten to tk pictures of the food..only rememebr bout it after i finished the food which is too late~ =p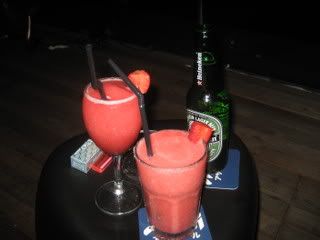 our drinks at the Loof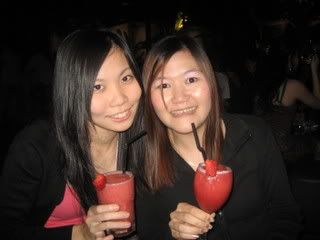 Sylvia & Me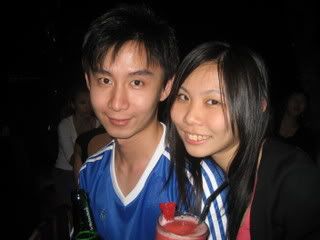 stanley and me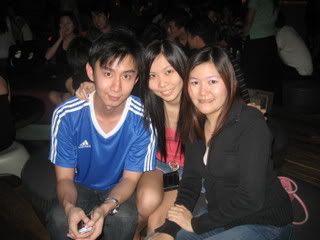 stanley, me & sylvia at Loof!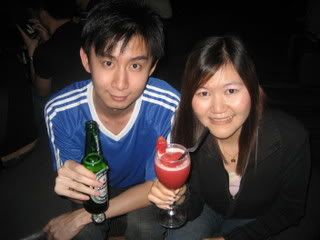 stanley and sylvia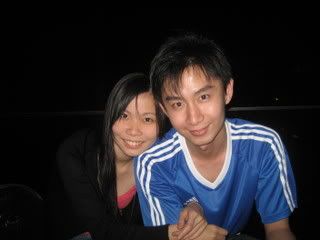 us at Loof.
today
, woke up and went to
BK
for breakfast...stupid queue was so long tt i almost fainted while queueing for food as i was too hungry plus i cant stand for too long...after breakfast went back and we started on the drama serial,
Gong Zhu Xiao Mei (Romantic Princess
)...watched all the way til 8+ before i couldnt tk it anymore..as we watched since 12+pm..and i was alrdy having a bad headache even after popping panadols~ faints.. rested for awhile bfore we woke up and he send me back ler..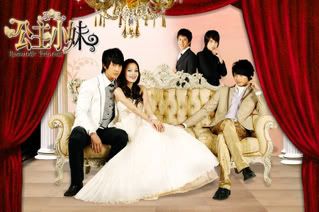 Romantic Princess, Gong Zhu Xiao Mei!, my current addiction~ Wu Zun is just so charming~ *
melts
* haa`..