continuation of my day`..

[tuning to: ashley tisdale - he said she said]

after we left
RP
ytd..baby and i went to
Tampines's Courts
to have our lunch`..went to
Box Bistro
to eat..food was very reasonably priced..and the portion is pretty huge! and beside tt...it tasted quite gd ya`.. =) they had the outdoor balcony concept..which is pretty gd for those who wants fresh air and for smokers as well..haa`... anyway..walked ard for awhile bfore we left for home to tk a nap...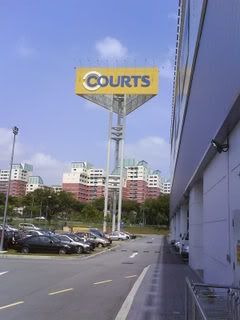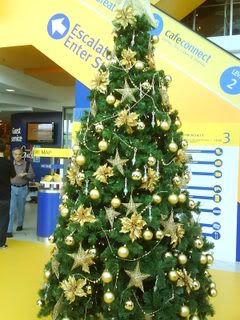 courts! and the huge xmas tree~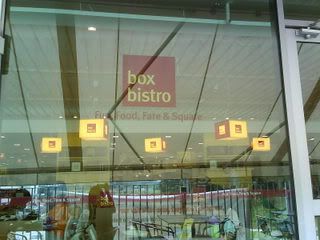 Box Bistro~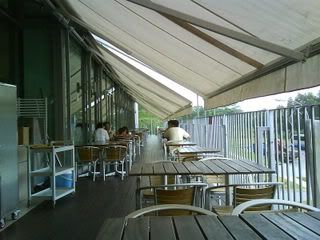 outdoor balcony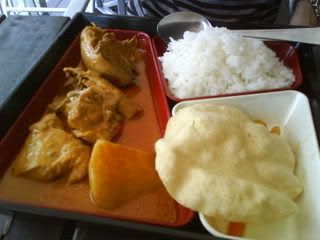 baby's curry chicken rice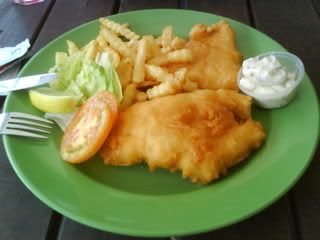 my fish and chip`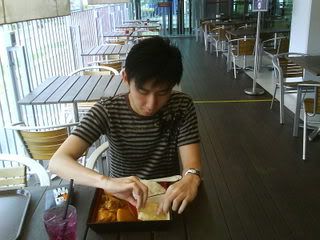 tts baby eating`..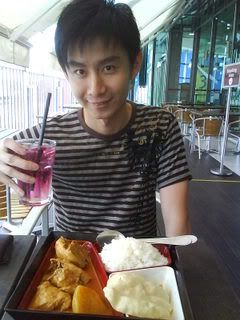 my love~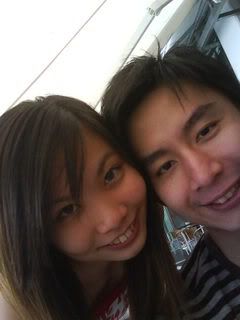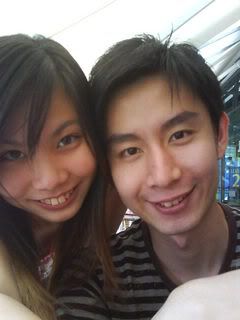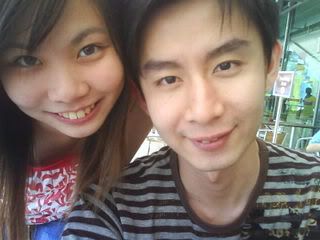 my love and me! =D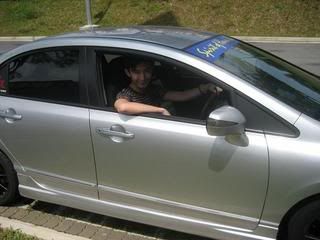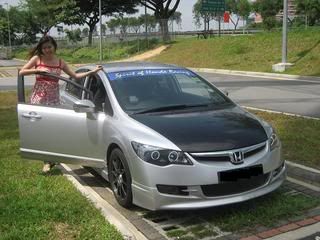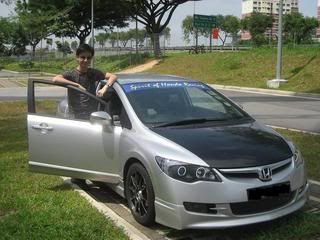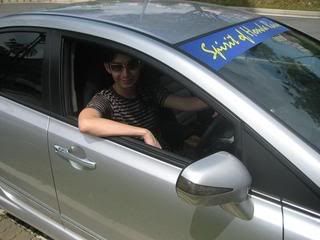 woke up later on in the evening and we head down to meet
my family
and
relatives
at
Toa Payoh's Swensons
as its one of my cous's bday.. =) had our dinner and we left the group to walk ard TPY...after which head back home ler.. =)
dearie and me at Swenson taken by daddy`..
as for today..we both wake up super early...as we slept pretty early last night...so yea..no both of us online and editting our blogs..haa`.. gonna go get our breakfast soon.ciao~ updates again later~ =D